Foo Fighters 'Landmarks Live in Concert' Set For November TV Premiere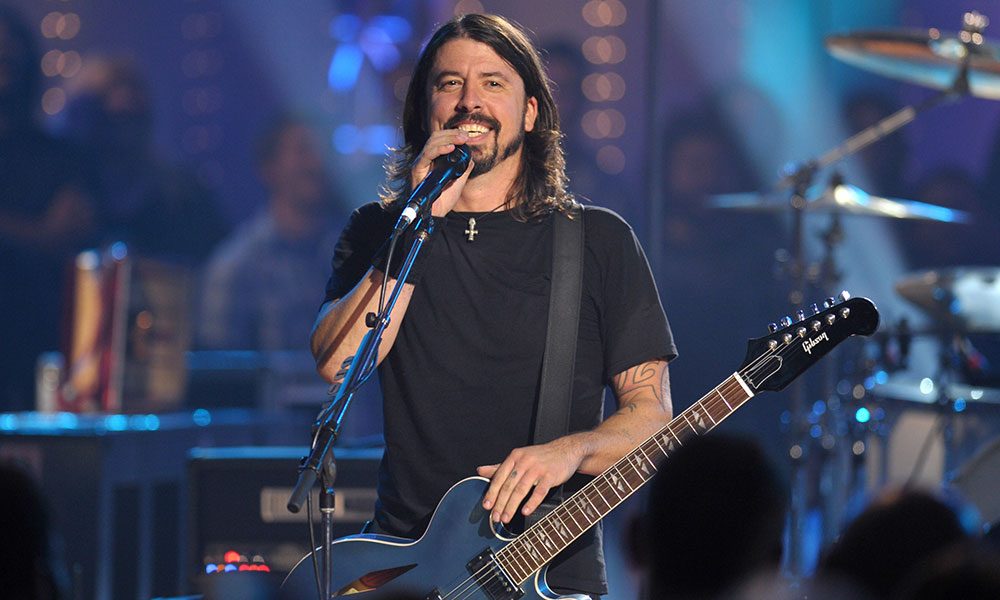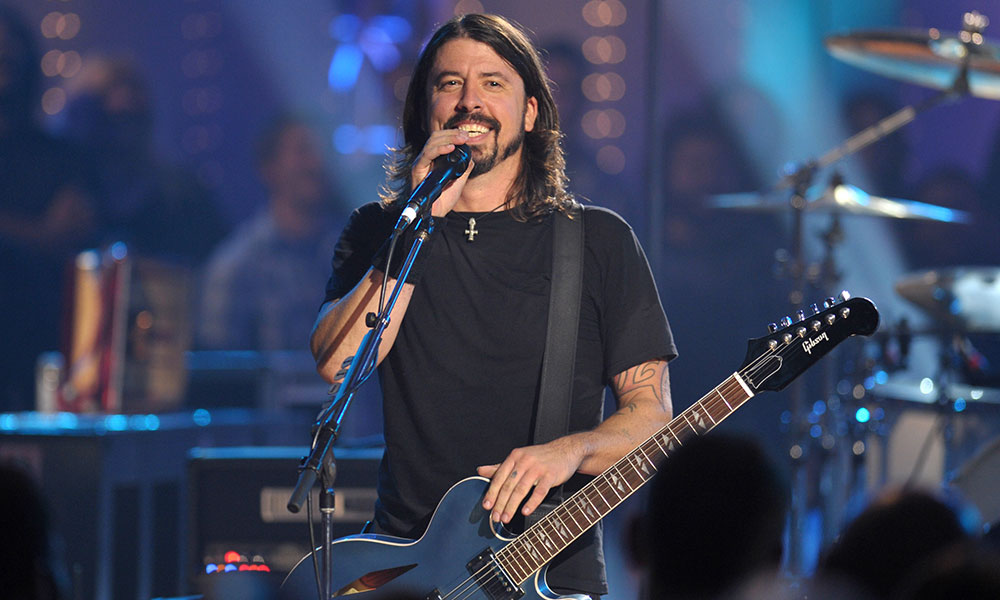 In July 2017, Foo Fighters performed at the historic Acropolis in Athens, Greece. The concert was recorded for US television's PBS' Landmarks Live in Concert, an interview and performance series hosted by Red Hot Chili Peppers drummer Chad Smith. The full programme is set to premiere on Friday, November 10, on PBS.
The band recorded their concert at the Odeon of Herodes Atticus, on the southwest slope of the Acropolis.  "We've done some crazy things over the last 20 years," says frontman Dave Grohl in a press statement. "But I think this might be the craziest thing the Foo Fighters have ever done."
Adds Smith: "The Acropolis hasn't been rocked that hard in a while — maybe 2,500 hundred years, give or take. It was an amazing experience, made extra special that I could spend it with my long-time friends, the mighty Foos."
During the Acropolis show, Foo Fighters played songs from throughout their 20-year career, plus tracks from their forthcoming new album, Concrete and Gold, which will be released September 15.  The trailer for the show teases performances of Foo Fighters classics 'Times Like These' and 'Everlong' in addition to renditions of new songs, 'Dirty Water' and 'La Dee Da', from Concrete And Gold. The clip also finds the band traveling around Athens with Landmarks Live host Chad Smith of the Red Hot Chili Peppers.
Landmarks Live In Concert: Foo Fighters at the Acropolis
The band recorded Concrete And Gold with contemporary pop producer Greg Kurstin, who has worked with Adele, Sia, Pink, Beck and more. As previously reported on uDiscover, the album will also feature a guest appearance from Paul McCartney, who plays drums on one track.
Following the album's release, Foo Fighters will embark on a North American tour October 14th in Richmond, Virginia. The group will also headline a new one-day festival, Cal Jam 17, October 7th in San Bernardino, California. The line-up also features Queens of the Stone Age, Cage the Elephant and Liam Gallagher.
Format:
UK English