Frank Turner Announces Livestream On Upcoming '50 States In 50 Days' Tour
The event is set for June 19.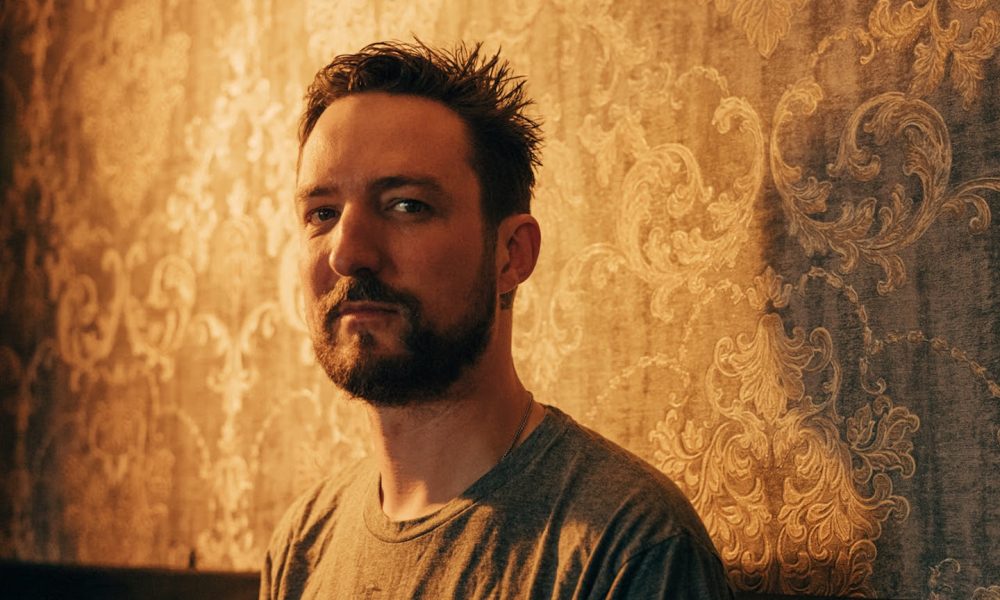 Acclaimed British songwriter Frank Turner has announced the livestream of his Sunday, June 19 show in Philadelphia, PA at The Fillmore on his forthcoming "50 States In 50 Days" tour.
Partnering with premium concert streaming platform Veeps, The 51st State Live Online is an addition to Turner's upcoming ambitious journey through the U.S. that will hit each and every state. Running during June, July, and August, "50 States In 50 Days" will include performances at proper venues, daytime shows, festival dates, record store performances and more, and will be supported by The Bronx and PET NEEDS on all dates with Avail, The Bouncing Souls, Face to Face, AJJ, The Riverboat Gamblers, and Amigo The Devil in select markets.
Tickets for the livestream are on sale via Veeps and tickets for all shows are on sale now. Turner had the following to share about the upcoming livestream: "I know that not everyone can make one of the upcoming U.S. shows for various reasons, but don't want anyone to be excluded. So, good news! You'll be able to join me via the internet for my show in Philadelphia! Tickets for the global livestream are available now."
After more than 15 years as a solo artist and nine studio albums under his belt, Turner earned his very first No.1 UK album with FTHC, his acclaimed new LP recently released through Xtra Mile Recordings/Polydor.
Debuting at No.1 in the Top 100 OCC Albums chart, FTHC reached the top spot through almost 90% physical sales and finished ahead of other new Top 5 entries from alt-J, Slash, and more. Additionally, album single "A Wave Across A Bay," a sincere tribute honoring the late Scott Hutchison of Frightened Rabbit, was also recently named the Best Selling Vinyl Single of 2022 in the UK So Far per OCC.
FTHC was recorded at ARC (Abbey Recording Studios) just outside of Oxford and produced/mixed by Rich Costey (Foo Fighters, Muse, Biffy Clyro). His first since 2019's No Man's Land, FTHC marks a new chapter in a career that has already spawned five Top 5 albums. Turner is nearing an impressive 3000 shows to over two million people worldwide and stretching from grassroots venues to Wembley Arena and the O2.