Frank Zappa Documentary Coming This November
Opening Thanksgiving weekend, 'Zappa' will paint an in-depth portrait of the iconic artist's career and life.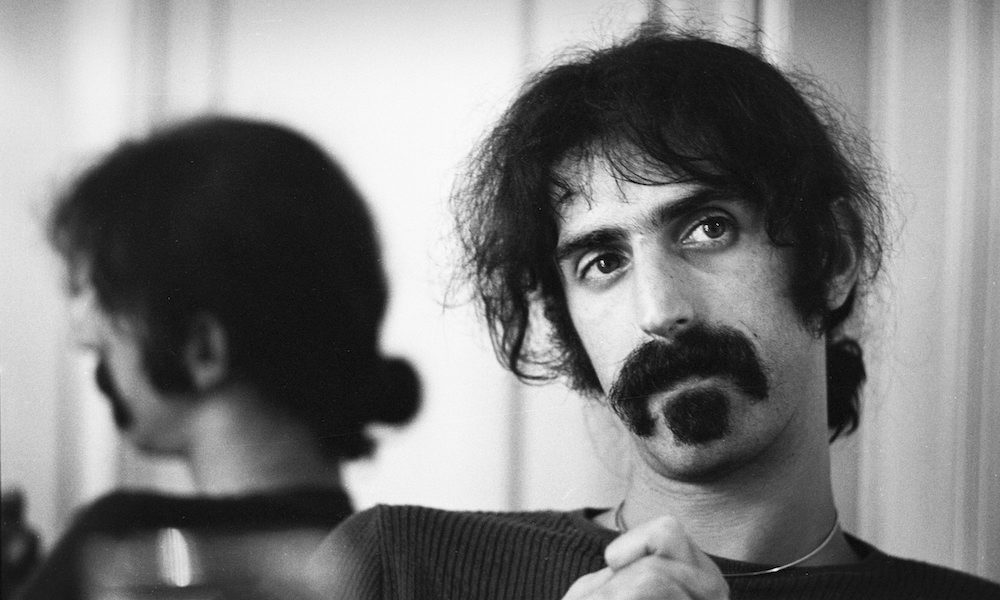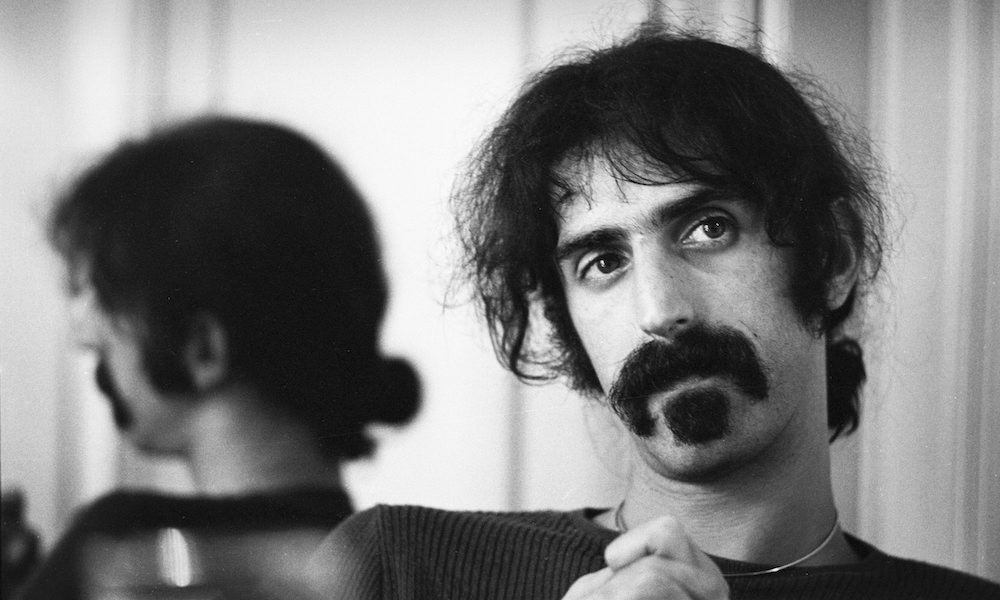 A new documentary will offer an in-depth look at the singular life and work of pioneering artist, Frank Zappa. Directed by Bill & Ted star Alex Winter (The Panama Papers, Downloaded), Zappa is set for release over Thanksgiving Weekend, via Magnolia Pictures.
According to Deadline, the film has been described as "an intimate and expansive look into the innovative life of the iconic – and iconoclastic – musician and artist." Deadline also confirmed that the film will delve into "the private life behind the musical career that never shied away from the political turbulence of its time," thanks to a trove of archival content.
Fans can also expect new and archival interviews from a variety of friends, family members, and collaborators, including the musician's late widow, Gail Zappa, as well as from Mothers of Invention multi-instrumentalist Ian Underwood; guitar virtuoso Steve Vai; author, musician, actress, and Zappa-family-nanny, Pamela Des Barres; Kronos Quartet founder David Harrington; bassist Scott Thunes, and many others.
"Alex Winter has created an amazing documentary," said Magnolia President Eamonn Bowles in a statement. "Zappa is an incredibly nuanced and compelling look at the visionary iconoclast and the environment that formed him."
Winter added, "This is the most ambitious project I've ever worked on, with a couple years of archival preservation in addition to several years to make the film itself. This isn't your typical music doc but rather a multi-faceted narrative that aims to bring this complex artist to life."
More recently, Zappa's work with his band The Mothers was celebrated in a new 4CD and digital collection of 70 unreleased live and studio recordings engineered by the then-unknown producer Roy Thomas Baker, which make up the box set's first disc.
Overseen by the Zappa Trust and produced by Ahmet Zappa and Zappa Vaultmeister, Joe Travers, The Mothers 1970 collects together more than four hours of previously unreleased performances by the heralded line-up which lasted roughly seven months in 1970.
The Mothers 1970 is out now and can be bought here.