Gang Starr Announce New Album, 'One Of The Best Yet'
Trailing the new record, the hip-hop pioneers' new single, 'Bad Name' is released today.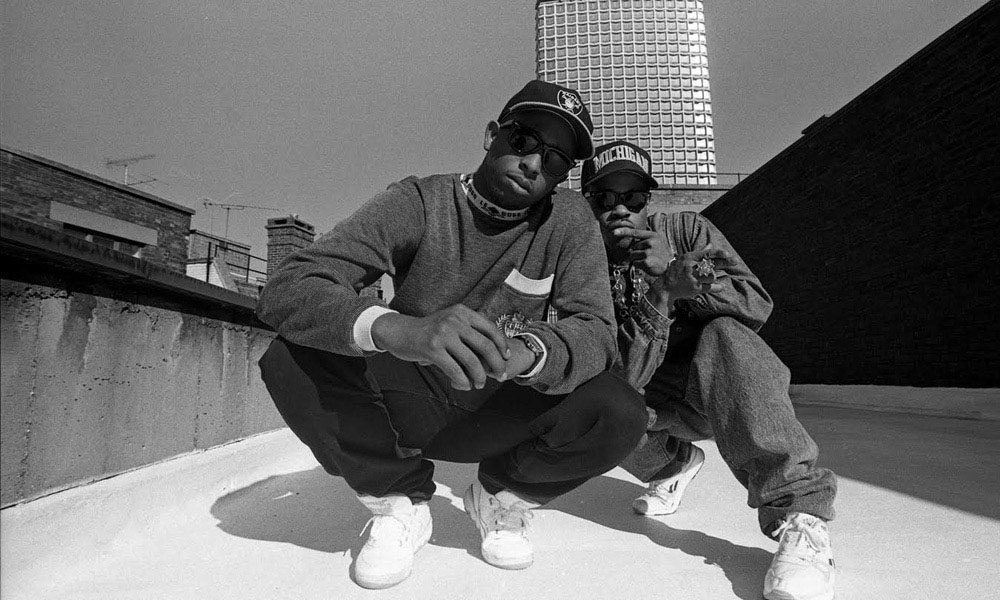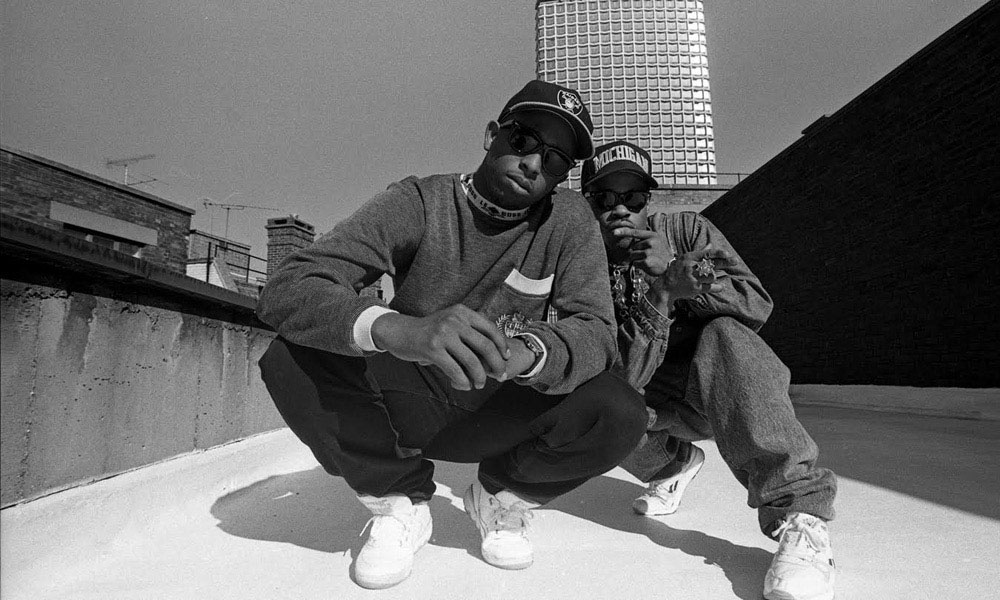 Gang Starr have announced the release of a new album, One Of The Best Yet. The new album will be released on 1 November 2019 and it will feature the previous single, 'Family & Loyalty' and new single, 'Bad Name', which is out now. You can check 'Bad Name' out below.
Though they never "officially" disbanded after the release of their last project (The Ownerz 2003), DJ Premier and Guru remained infinitely connected to each other even as they embarked on solo paths. Premier winning three Grammy's along the way and assisting in turning fast rising artists such as Nas, Jay-Z, Notorious B.I.G. and many others into rap royalty; and his imprint included work with artists such as Drake, Christina Aguilera, Kanye West, Dr. Dre, Snoop, Mac Miller, The Game, Ludacris, Maroon 5, Common, Mos Def, Rakim, KRS-One, Janet Jackson, D'Angelo, DJ Khaled, Joey Bada$$, Royce 5'9, Twenty One Pilots, and Miley Cyrus – all of which spoke to his diversity and ability to traverse genres. In turn, Guru would go on to release his own quartet of highly influential Jazzmatazz projects.
In the interim, fans always clamoured for another Gang Starr album. Though there were whispers and murmurs over the years, nothing ever panned out and the possibilities of that project being willed into existence seemingly grew more remote as the years passed by. After Guru tragically passed away in 2010 the hope seemed to vanish altogether. The one person who refused to give hope was DJ Premier. "I never lost faith, or wavered. I still felt it inside of me, it just happened to be nine years later (after Guru's passing)" Premier commented. "We all want the things we want right now, but I am a patient guy. I hung in there and I just kept believing."
In September of 2017, DJ Premier embarked on a journey that had been years in the making. He did so with Guru's aura and presence unmistakably occupying the studio with him; not only in spiritual form, but also in physical form, as the urn with his ashes sat firmly atop Premier's production console as the iconic producer began working on the first new Gang Starr album in sixteen-years. Guru's monotone voice enveloped the studio and it was as if he had been resurrected. In that moment, time stood infinitely still and there was no escaping how emotional, monumental and impactful this project would be.
As is the norm with all Gang Starr projects, the responsibility of naming the new Gang Starr album rested solely on Premier's shoulders. Undeniably, this time with much more gravity attached. After a few machinations, he settled on One Of The Best Yet.
"One Of The Best Yet means everything to me. It's a continuation of what I never wanted to end" Premier states. "It's a very foreign place for me and very emotional. I get happy, sad, excited; my feelings are kind of all over the place. But predominantly, just very happy to be making music with Guru again."
One Of The Best Yet includes the following tracks:
'The Sure Shot' (Intro)
'Lights Out" feat. M.O.P.
'Bad Name'
'Hit Man' feat. Q-Tip
'What's Real' feat. Group Home & Royce Da 5'9"
'Keith Casim Elam' (Interlude)
'From A Distance' feat. Jeru The Damaja
'Family and Loyalty" (feat. J. Cole)
'Get Together' (feat. Ne-Yo & Nitty Scott)
'NYGz/GS 183rd' (Interlude)
'So Many Rappers'
'Business Or Art' (feat. Talib Kweli)
'Bring It Back Here'
'One Of The Best Yet' (Big Shug Interlude)
'Take Flight' (Militia Pt. 4) (feat. Big Shug & Freddie Foxxx)
'Bless The Mic'
Format:
UK English