Gaz Coombes To Release 'Sheldonian Live EP' In December
The EP consists of four songs recorded live at Oxford's Sheldonian Theatre earlier this year.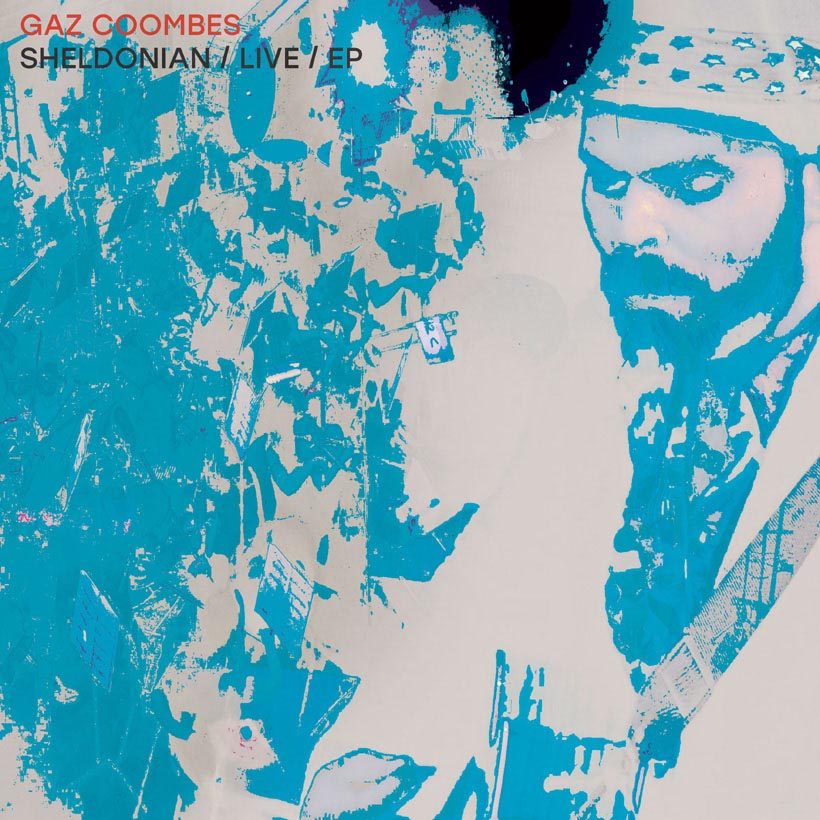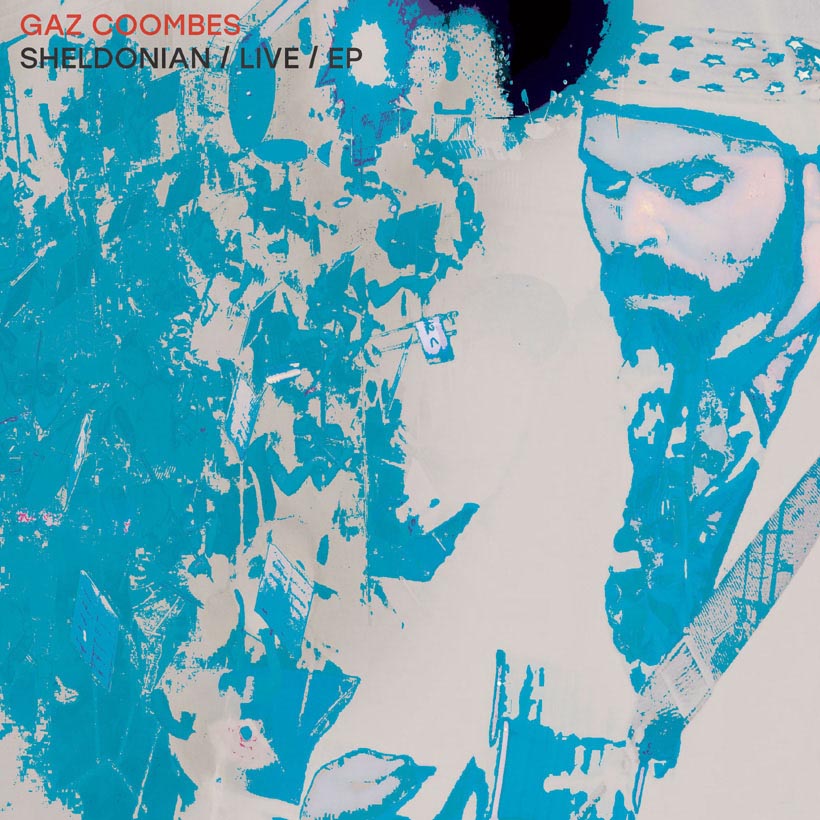 Gaz Coombes has announced the upcoming release of his 'Sheldonian Live EP'. The EP consists of four songs recorded live at the Oxford Sheldonian Theater earlier this year and is set to be released on 20 December on digital and vinyl.
The EP comes following his charity concert at the famous Oxford venue to mark the 350th anniversary of Christopher Wren's iconic building. Coombes and his band performed a bespoke set with an orchestral arrangement from Luke Lewis conducting the 42-piece 'Hot Fruit Orchestra'. All proceeds from the EP and the concert will be donated to two local charities; Yellow Submarine, supporting people with learning difficulties, and the Young Women's Music Project (YWMP) with Suzy Bowtell of the charity opening the show.
Previously, Gaz Coombes released his album World's Strongest Man back in 2018 which was the follow up to 2015's Matador – a record conceived, recorded and mixed in the studio equivalent of solitary confinement. It transported the artist from 'former Supergrass frontman' to hugely respected Mercury and Ivor Novello nominated solo artist in the space of ten months.
uDiscover Music's assessment of World's Strongest Man said:  "If the dreaded "difficult third album" syndrome ever blighted Coombes during the album's creation, it doesn't show. World's Strongest Man – its title inspired by Grayson Perry's masculinity-related The Descent Of Man – is a diverse, 11-song set of cryptic, yet deeply personal songs which rank among Coombes' best."
Earlier this year, he released 'Salamander', written and recorded by Coombes at his Oxford studio, co-produced alongside long-time collaborator Ian Davenport, and featuring guest performances from members of his incredible touring band.
The 'Sheldonian Live EP' is out on 20 December.  Scroll down to read the full tracklist and buy it here.
'The Girl Who Fell To Earth' (Sheldonian Live)
'The Oaks' (Sheldonian Live)
'Walk The Walk' (Sheldonian Live)
'Slow Motion Life' (Sheldonian Live)
Format:
UK English