'World's Strongest Man': Gaz Coombes Flexes His Creative Muscles
With 'World's Strongest Man', Gaz Coombes shook off his past, revealing exactly why we should cherish him as a risk-taking artist who's come into his own.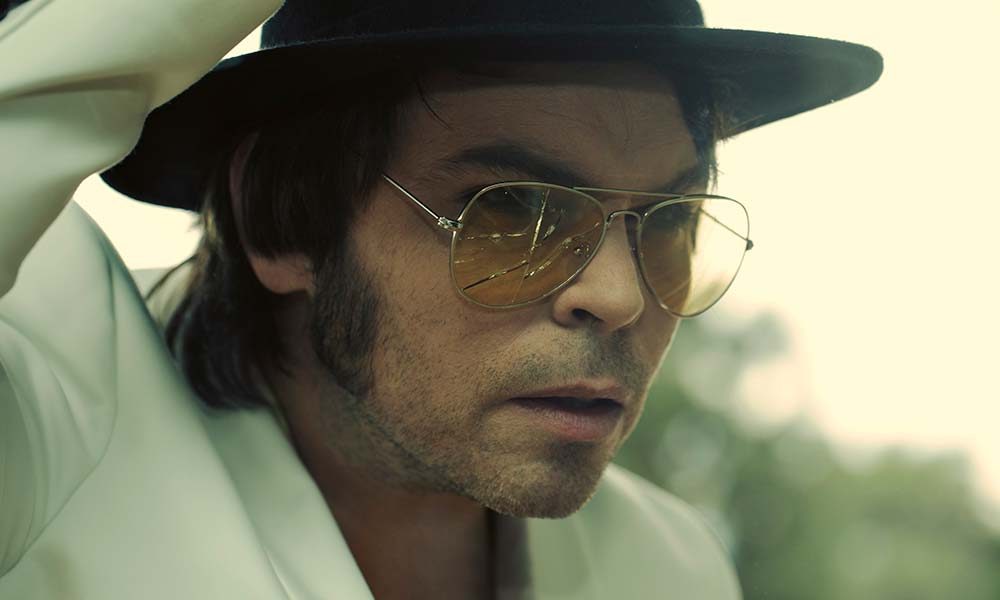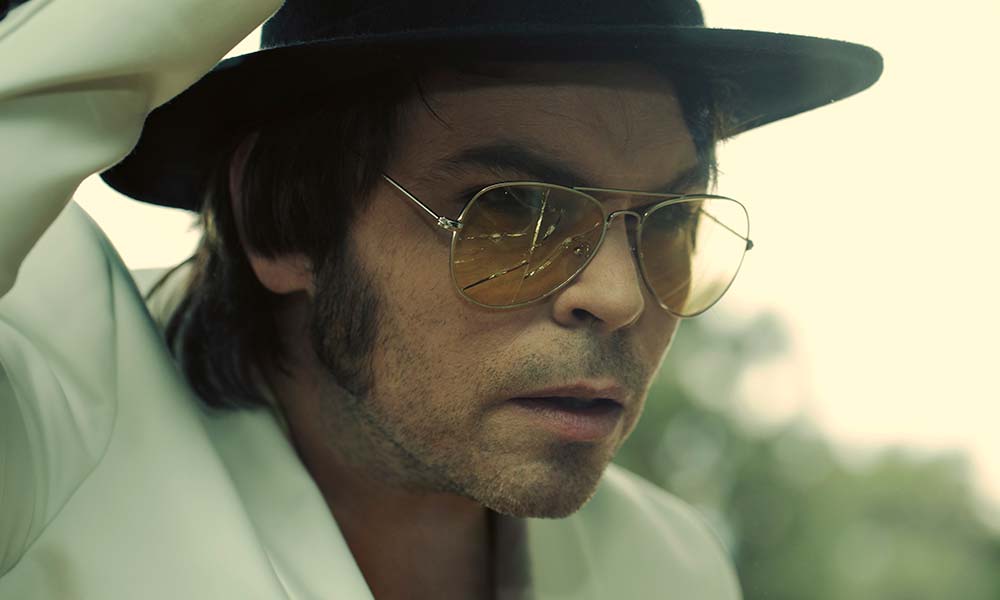 Gaz Coombes' second solo album, 2015's Matador, found him shaking off the shackles of his past in no uncertain terms. Raising his stock from "former Supergrass frontman" to highly-regarded, Mercury Music Prize-nominated solo star in one fell swoop, the record reaped rich critical rewards, but its success also significantly raised expectations for Coombes' highly-anticipated follow-up, World's Strongest Man.
Listen to World's Strongest Man right now.
If the dreaded "difficult third album" syndrome ever blighted Coombes during the album's creation, it doesn't show. Released on 3 May 2018, World's Strongest Man was the result of sessions at Coombes' home studio ("very much a spontaneous thing… what gives me a buzz is not knowing quite what you're going to do", he says) and at Oxford's Courtyard complex with long-time co-producer Ian Davenport. Its title inspired by Grayson Perry's masculinity-related The Descent Of Man, the album is a diverse, 11-song set of cryptic, yet deeply personal songs which rank among Coombes' best.
Picking up from where he left off with Matador, Coombes drew upon a broad sonic palette, using consistently bold brushstrokes to create his new record's series of mini masterpieces. A pair of exhilarating trailer singles – the sinewy 'Walk The Walk' and the motorik, Neu!-esque pulse of 'Deep Pockets' – suggested his restless muse was leading him to pastures new, while the lumbering beats, haunting gospel-style vocals and intricate electronic embroidery of the opening titular song quickly reinforce the notion that Coombes has gone all out in his quest to fashion a fearless, future-facing rock'n'roll record.
To his immense credit, though, Coombes rarely let any liberties he took with sound textures obscure his skills as a first-rate pop craftsman. Indeed, long-term fans were with him all the way when he turned up the guitars on the dynamic 'In Waves' and the tense, edgy 'Vanishing Act'. Initially an unadorned, acoustic guitar-driven lament, the world-weary 'Oxygen Mask' also loosely reconnects Coombes with his past, though the song's lyric ("They got driverless cars in Florida and drones to your door") is rooted firmly in the present.
Elsewhere, Coombes is briefly struck down by a bout of self-doubt on the – actually rather seductive – 'S__t (I've Done It Again)', but he's quickly back on track with the playful, Californian weed-inspired 'Wounded Egos' and employing skittering drums and hypnotic, Can-esque basslines to spectacular effect on the ruminative 'The Oaks'. Last but by no means least, there are the two exquisite, if slightly quixotic ballads: the minimal and aptly-titled 'Weird Dreams', and 'Slow Motion Life', which blows up from piano-framed vulnerability to Vesuvius-strength sonic eruption across four engrossing minutes.
World's Strongest Man, then, shows us exactly why we should cherish Gaz Coombes. It's a courageous, risk-taking record from an artist with an illustrious past who's come into his own in the present and very clearly has a prosperous future.
World's Strongest Man can be bought here.
Format:
UK English