'Disintegration': How The Cure Perfected The Art Of Falling Apart
Turning The Cure into one of the biggest bands on the planet, 'Disintegration' remains a mind-blowing and stunningly complete album.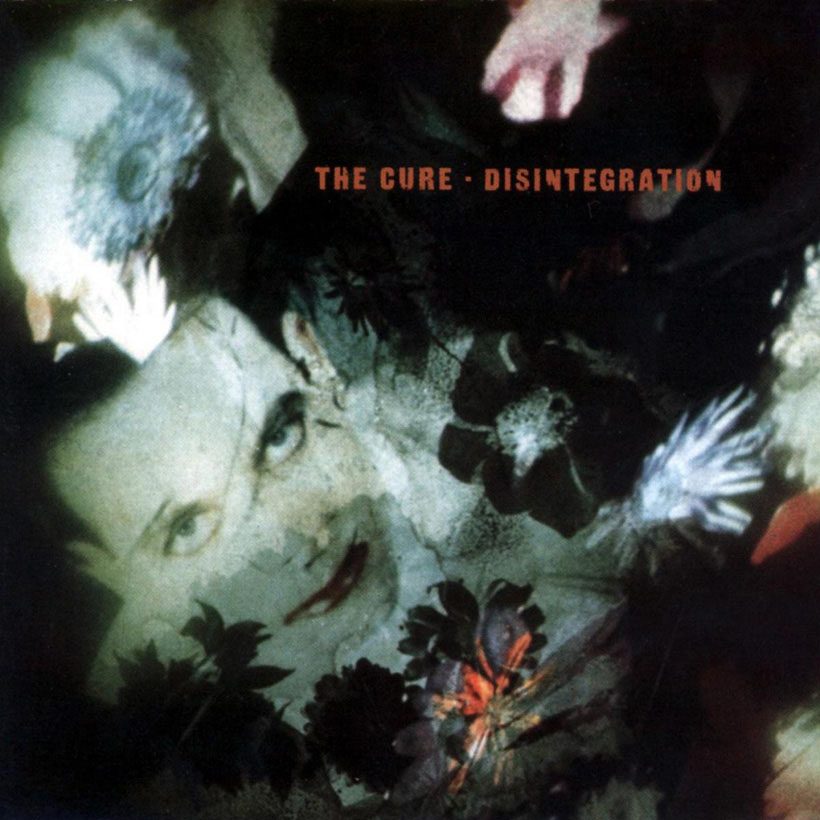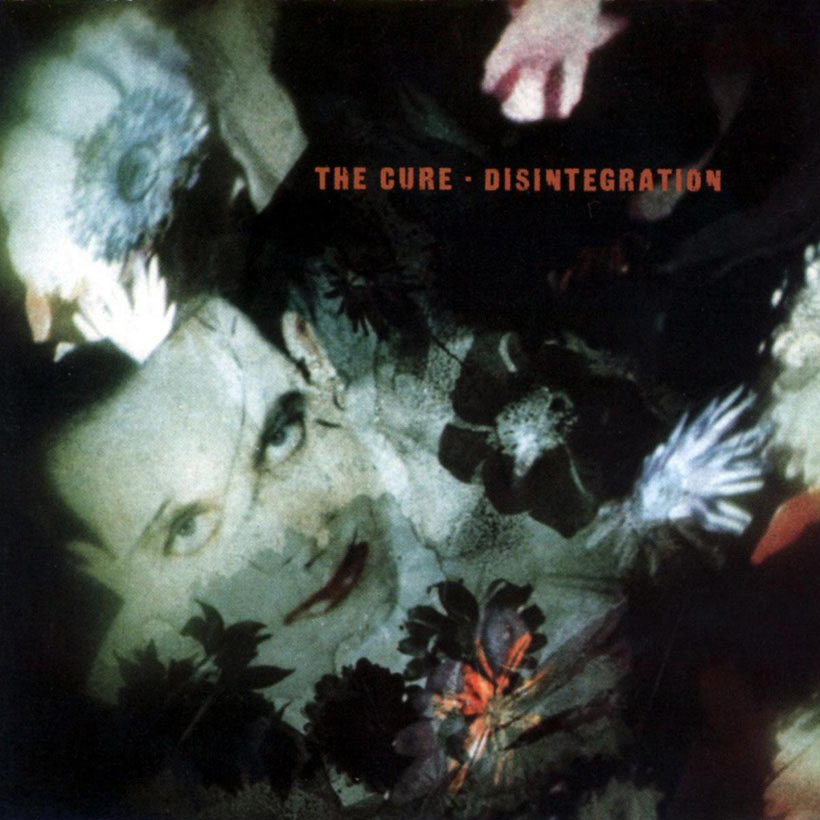 Arguably their flagship release, The Cure's Disintegration sold over three million copies and raised the band's status from cult icons to stadium-filling superstars. Yet this landmark album emerged from a turbulent 12-month period during which frontman Robert Smith battled with depression and fired The Cure's co-founder, Lol Tolhurst, from the band.
Listen to The Cure's Disintegration now.
Cracks first began to show following the release of 1987's eclectic, double-disc set Kiss Me Kiss Me Kiss Me. Though an artistic triumph that rewarded The Cure with a Billboard Top 40 breakthrough and their first platinum certification, the ensuing sold-out world tour left an exhausted Smith feeling uncomfortable with the side effects of international pop stardom and desperate to withdraw from the glare of the mass media.
"I would have been happy to make these songs on my own"
His depression heightened by the fact he would turn 30 in April 1989, Smith and his fiancée, Mary Poole, moved to a new house in London where Smith began writing a series of new songs on his own. As he later told The Cure's biographer Jeff Apter, he'd even devised contingency plans to record a solo album if his bandmates rejected the morose new material he'd composed. "I would have been quite happy to have made these songs on my own," Smith said. "If the group hadn't thought it was right, that would have been fine."
However, initial sessions at drummer Boris Williams' home proved The Cure were keen to get behind their leader's new material. After they demoed over 30 new tracks, the band joined producer David M. Allen (The Human League, Sisters Of Mercy, Neneh Cherry) at Hook End Manor Studios, in Oxfordshire, and pieced Disintegration together across the winter of 1988-89.
It's well documented that the Disintegration sessions were sometimes fraught, and that they culminated in keyboardist Lol Tolhurst's departure from the band due to alcohol-related issues. However, they were also intensely productive. When The Cure eventually re-emerged, they did so with a pivotal album that many long-term fans believe still best defines their work.
Thematically and sonically, Disintegration was primarily a return to the dark, gloomy aesthetic The Cure had explored across their key early 80s titles, Seventeen Seconds, Faith, and Pornography. Robert Smith may not have been suffering from the raging nihilism which drove him in the run-up to the latter, but the depression that descended upon him during 1988 moved him to write songs such as "Prayers For Rain," "Plainsong," and "Closedown": intense, melancholic anthems garnished with icy synths, ponderous guitar figures, and Williams' tom-heavy drums.
"It's an open show of emotion"
However, while a somber mood largely settles upon Disintegration, the darkness is decisively leavened by a clutch of The Cure's most accessible tracks, such as "Pictures Of You," "Lullaby," and "Lovesong." Built around a supple groove and one of Simon Gallup's most insistent basslines, "Lovesong" in particular remains one of The Cure's most sublime pop moments, and its tender lyric ("Whatever words I say, I will always love you") marked a major milestone for Robert Smith.
Written and sung directly for his fiancée, Mary, it was Smith's first truly unadorned love song and, as he later told Jeff Apter, "It's an open show of emotion and it's taken me ten years to reach the point where I feel comfortable singing a very straightforward love song."
"Lovesong"'s universal appeal took it to No.2 in the US and provided The Cure with their biggest Stateside hit. In the UK, meanwhile, Fiction Records chose the equally infectious "Lullaby" as Disintegration's first single, and it also went Top 5, despite Smith's eerie, semi-whispered vocal and the song's memorably nightmarish lyric wherein "the spiderman is having me for dinner tonight."
"It was never our intention to become as big as this"
With its 12 tracks clocking in at well over an hour, Disintegration wasn't for the faint-hearted, yet fans and critics alike agreed it was a tour de force. When it was released, on May 2, 1989, the NME rightly hailed it as "a mind-blowing and stunningly complete album"; it rose to No.3 on the UK chart and yielded multi-platinum sales.
Though Smith later admitted "it was never our intention to become as big as this," the Prayer tour found The Cure graduating to stadiums and playing marathon, career-spanning sets, ensuring that when they waved goodbye to the 80s, they'd morphed into one of the biggest alt.rock acts on the planet.