'With Teeth': Nine Inch Nails 'Bristle And Slam' On 2005 No.1
More than five years after 'The Fragile,' Trent Reznor and the band returned with their second chart-topper.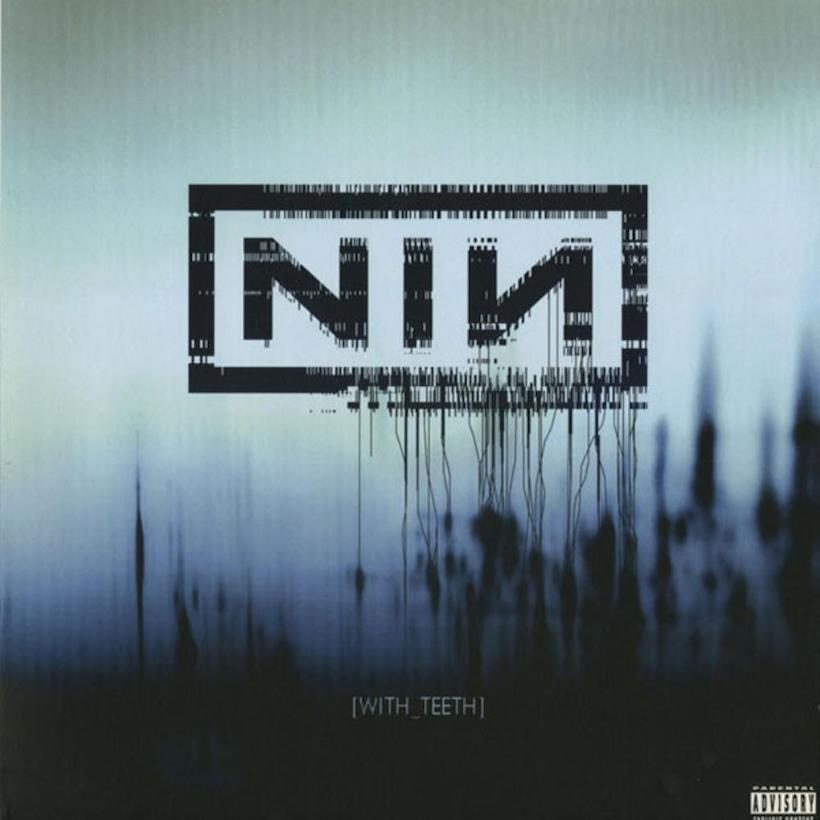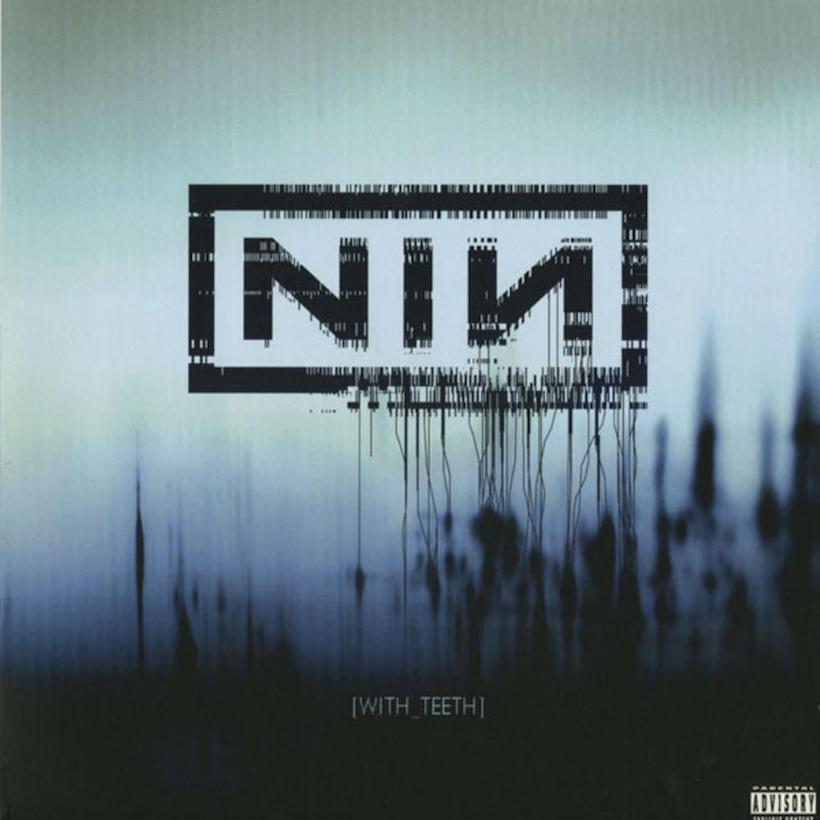 Nine Inch Nails fans may have had to endure a five and a half year wait from the band's third studio album The Fragile in 1999 to the fourth, With Teeth, in 2005. But the net result was the same: a chart-topping album. The new set, produced by Trent Reznor and Alan Moulder, went straight to the top of the Billboard 200 on May 21, 2005.
With Teeth sold more than 270,000 copies in the US in its first week. That was a substantial increase on the already impressive 228,000 opening tally of its predecessor. The album took over at the survey from Bruce Springsteen's Devils & Dust, and stood as a document of frontman and songwriter Trent Reznor's personal situation during its making.
Once again, its themes of addiction and recovery reverberated strongly with NIN devotees. The album went on to a 43-week run on the chart and took just two months from release to be certified gold by trade body the RIAA.
Nine Inch Nails - The Hand That Feeds (Official Video)
"The Hand That Feeds" served as a strong opening track for the album, jumping straight into the UK Top 10 and the US Top 40. It went to No.1 on Billboard's Modern Rock Tracks chart and, impressively, so did the next two emphasis tracks from the set, "Only" and "Every Day Is Exactly The Same."
Bristling and slamming
Critics were generally upbeat about With Teeth, few more so than Stylus magazine, who described it as "current yet sounding potentially classic already." E! Online talked of its "dark, scary and paranoid gut punches," while the New York Times observed that "nearly every song bristles and slams."
Listen to the best of Nine Inch Nails on Apple Music and Spotify. 
Entertainment Weekly, meanwhile, made the poignant observation: "Reznor seems to have finally grasped that listening to a NIN album should not be as torturous as whatever artistic agony went into its creation."
Buy or stream With Teeth.