'It's Blitz!' How Yeah Yeah Yeahs Created The Art-Pop Album Of The Decade
The album found Yeah Yeah Yeahs launching a dancefloor assault shot through with uncompromising punk spirit.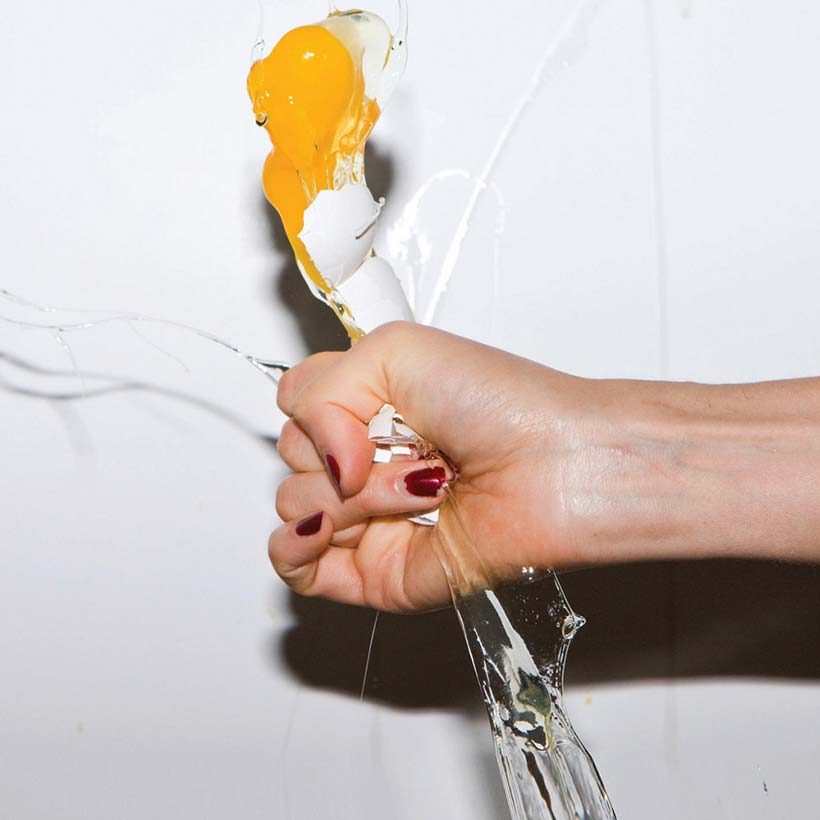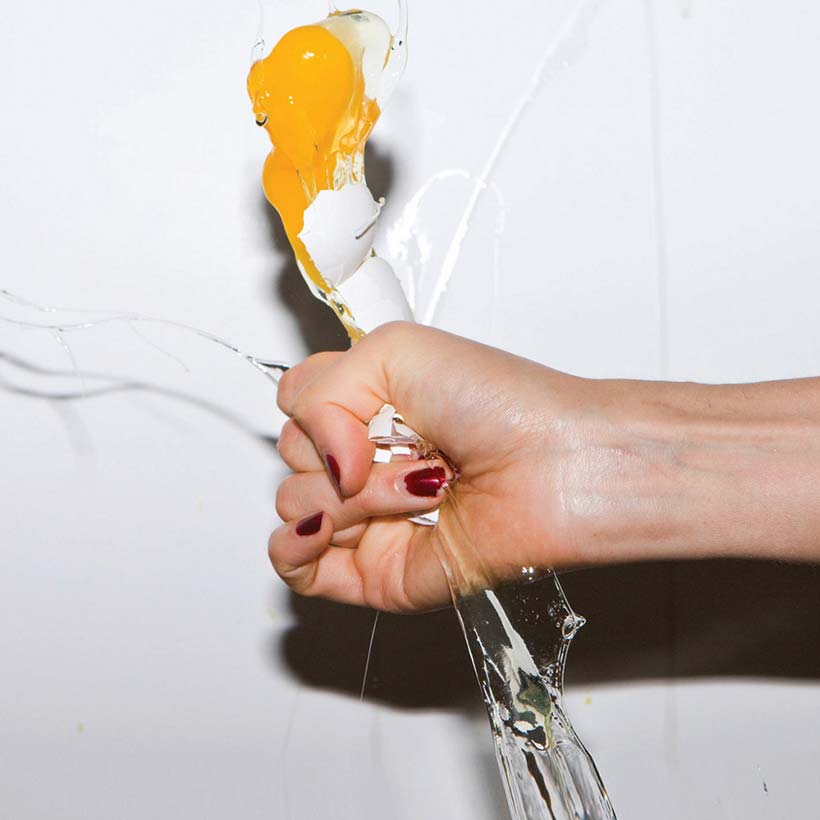 As the torchbearers of the garage-rock revival of the 00s, it's only fitting that Yeah Yeah Yeahs closed the decade with the dance-rock that emerged in their wake. Their breakout album, Fever To Tell, was a product of post-9-11 frenzy, when the band raced to get everything on record before the world ended and everybody stopped dancing. While it captured the band at their rawest, It's Blitz! saw them trading in their scuzz for synths to create a masterful dance record with punk spirit.
In the three years between their successful sophomore album, 2006's Show Your Bones, and It's Blitz!, Yeah Yeah Yeahs were in transition. They'd released Is Is, an EP of early material, in 2007, almost as a stop-gap measure, and each band member was living on opposite coasts and working on independent projects. While their two previous records had slowly mended the creative break between the two founding members Karen Lee Orzolek (aka Karen O) and guitarist Nick Zinner, after three years apart It's Blitz! found the pair finally simpatico with each other.
The band started writing It's Blitz! at a dairy farm in rural Massachusetts before holing up at Sonic Ranch studio in El Paso with their longtime producer Dave Sitek. Sitek had overseen their previous two records and is a member of fellow-New York indie-rockers TV On The Radio. YYYs also enlisted the help of LA-based British producer Nick Launay, whose other credits include PiL's mighty The Flowers Of Romance.
Put your leather on
During YYYs' semi-hiatus, a new scene had sprung up, dominated by alt.pop and the "bloghouse" sound of MGMT and their ilk. To call It's Blitz! a stylistic pivot would be a misnomer: the band's previous record laid out a clear roadmap to this evolution. From the 70s garage punk of Fever To Tell, to the 80s post-punk of Show Your Bones, Yeah Yeah Yeahs then took a page from Blondie's new-wave pop playbook, unleashing an onslaught of disco synths and drum machines on the album opener, "Zero." When one of the most formidable frontwomen in rock told us to "put our leather on," we abided.
Orzolek maintains her punk ferocity even while commanding everyone to "Dance 'til you're dead." YYYs had dabbled with mainstream pop before, It's Blitz! saw them fully lean into that side of the dial, with slicker production and floor-filling cuts such as "Heads Will Roll."
As if to answer the critics' calls ("But where's the rock?!"), Zinner unleashes a sonic blitzkrieg on "Dull Life" and buzzing chainsaw guitars on "Shame And Fortune," which contains a flicker of the band's early EPs. Though not in his element among the synths, guitarist Zinner even taught himself to play keyboards and piano for It's Blitz! Like his bandmate, drummer Brian Chase also adapted to the new synth-pop framework, laying down different drumbeats that were then chopped up and turned into grooves for Zinner and Orzolek to riff on.
The art-pop album of the decade
"It's Blitz! was so clean and cold in a way," Orzolek told The Guardian in 2009. "It was precise and electronic." Despite the album's sheen, however, it's not without emotional resonance.
With "Maps," from Fever To Tell, Orzolek had already proved herself to be an expert at crafting heart-tugging ballads for urbane cynics, and she succeeded once again with "Soft Shock" and "Skeletons." These displays of vulnerability might seem at odds with her beer-spitting stage persona, but that internal conflict has always been what set the band apart. For every gentle coo, there is a manic wail to counter it; Orzolek is the human spark that keeps It's Blitz! veering too far into full-on machine music.
Yeah Yeah Yeahs - Skeletons (Official Music Video)
From the slow orchestral burn of "Runaway" to the earnest confessions of "Hysteric," there is an overall spatial and dreamy quality to the record. Every small melodic moment is allowed to stretch and breathe.
It's Blitz! would earn the band their third nomination for Best Alternative Music Album, at the 2010 Grammy Awards, and was certified gold in both Australia and the UK. While it remains Yeah Yeah Yeahs' most ambitious record, it often gets overshadowed by their seminal breakout debut album. Now, 10 years later, it's clear the band created the art-pop album of the decade.