George Benson Remembers His Friend Al Jarreau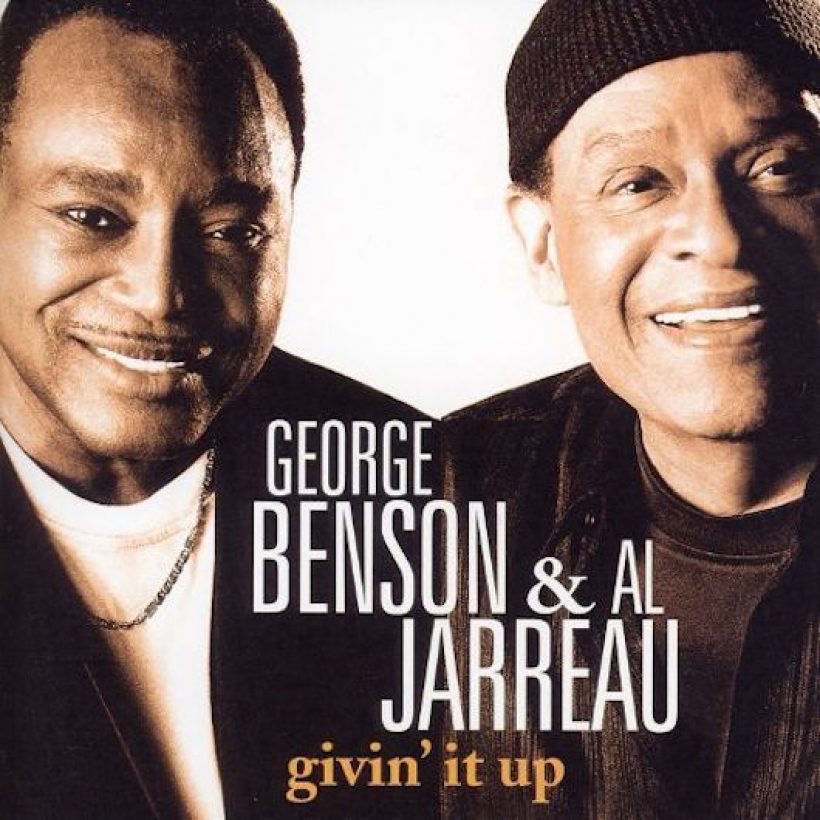 Jazz-soul luminary George Benson has been talking about his erstwhile collaborator Al Jarreau, who died in February. Benson is due to play in Kansas City on Wednesday (24 May) on his current Breezin' & Breathless tour with Kenny G, and  has been reminiscing with the Kansas City Star about Jarreau. The pair made the double Grammy-winning  Givin' It Up album for Concord in 2006. 
"We kind of always knew that we'd work together one day," Benson told the Star, "but time went by so fast and we were getting up there in age and we said, 'If we're going to do this we should do it now.' That was a great experience, and the touring experience made us even better friends.
George Benson & Al Jarreau "Givin' It Up" EPK
"[Jarreau] was a lot like myself in one sense," he went on. "You could never predict what he was going to do next. Al was one of those cats. I figured out that staying out of his way was best. You let him shine, and when I found something I could grab onto, I'd jump on it and good things came out of it."
Givin' It Up featured guest vocals by the likes of Jill Scott, Patti Austin and Paul McCartney, who sang on the closing version of Sam Cooke's 'Bring It On Home To Me.' There were also appearances by such fellow great names as Herbie Hancock, Marcus Miller, Stanley Clarke and Chris Botti.
Click here to explore our George Benson Artist Page
Format:
UK English