George Martin's Orchestral Works, Film Scores Set For Release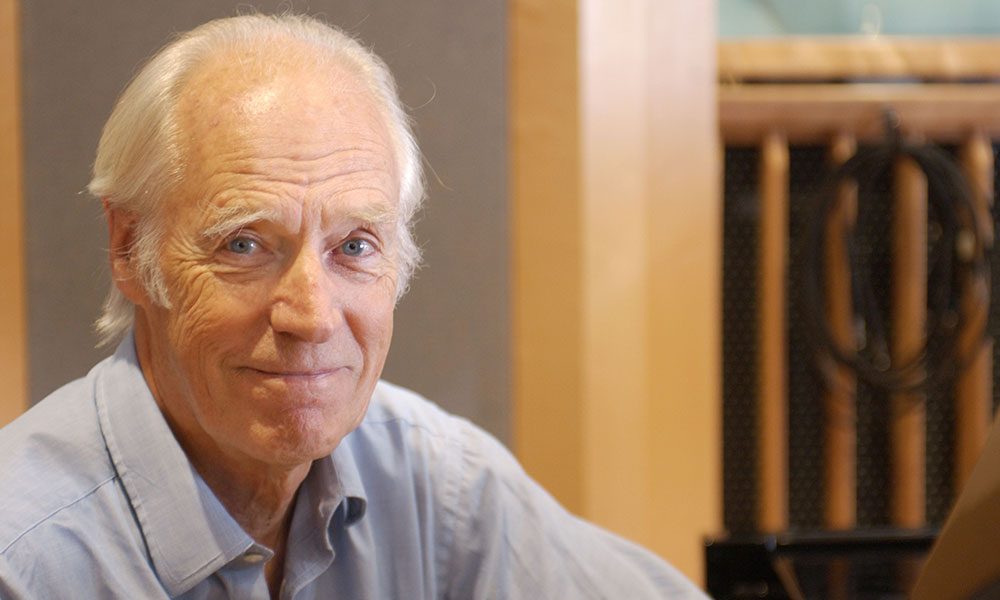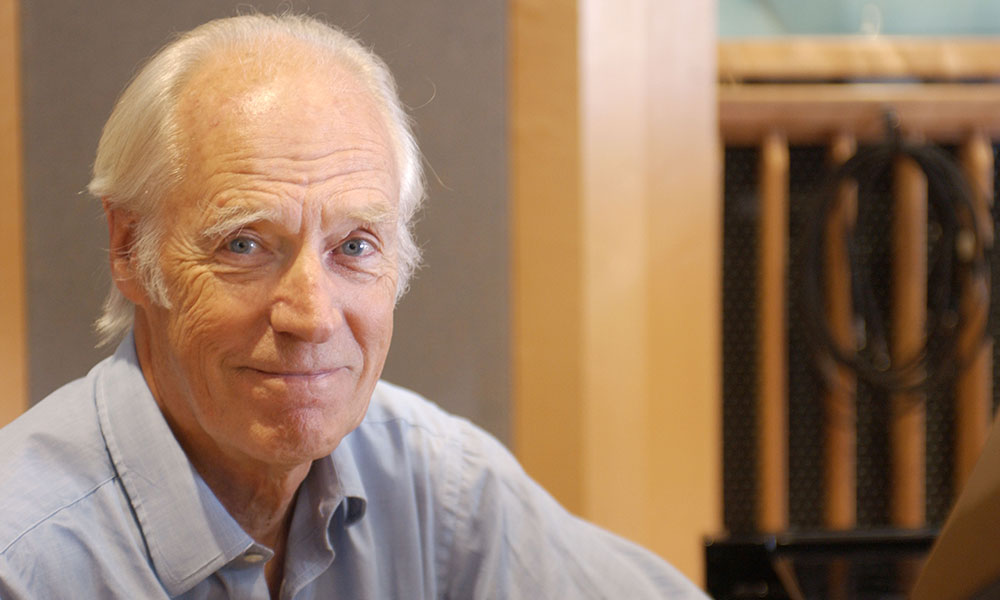 The orchestral works of late The Beatles producer George Martin are set for release on a new album, George Martin: The Film Scores and Original Orchestral Compositions, due for issue on 10 November via Atlas Realisations/PIAS Classics. A limited edition double vinyl LP will be available in January 2018.
Conductor Craig Leon and the Berlin Music Ensemble recorded the album at the Meistersaal in Emil Berliner Studios in Berlin. The record will feature the music Martin penned for films such as Yellow Submarine and Live And Let Die, as well as his previously unrecorded choral and orchestral score for The Mission. The album will also include new versions of the overture Martin wrote for a 1988 album version of Dylan Thomas' famous British radio drama Under Milk Wood, as well as his Three American Sketches suite for violin and chamber orchestra and other previously unreleased original compositions.
A short documentary offers a behind-the-scenes look at the making of the new film scores album, including footage of Craig Leon conducting the Berlin Music Ensemble through Martin's Live and Let Die score and 'The Pepperland Suite' from Yellow Submarine. Leon said he decided to put together the George Martin project after finding the producer's original composition manuscripts.
George Martin: The Film Scores and Original Orchestral Compositions-AR008
"When I was going through it, I was just struck by the elegance of the composition and how much they fit the era that I grew up in music, and again made me think how much I wouldn't have even had the life I had if George Martin hadn't done what he did," Leon said. "He bridged the gap between an interpretive producer and a creative producer, which was the thing that I wanted to do."
Like George Martin, Craig Leon has worked in both classical and rock fields. During his own distinguished career, he has produced ground-breaking albums including the self-titled 1976 debuts from The Ramones and Blondie and indie-pop classics such as The Fall's Extricate and The Primitives' Lovely.
Explore Our The Beatles Artist Page
Format:
UK English