George Strait Heads Back To Vegas As His 2021-2022 Datebook Expands
The 'Strait to Vegas' dates are now set for the city's T-Mobile Arena on August 13 and 14.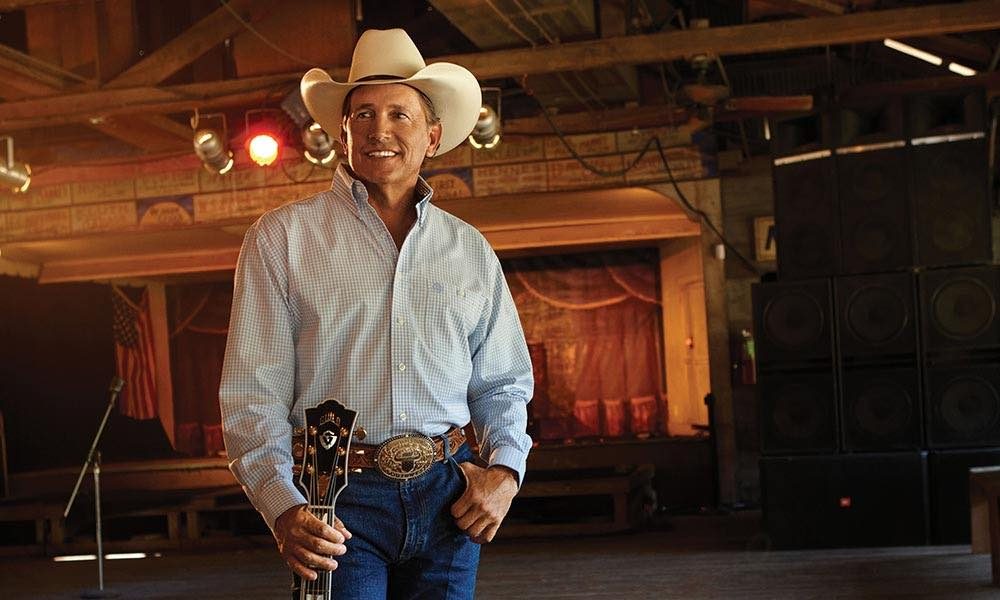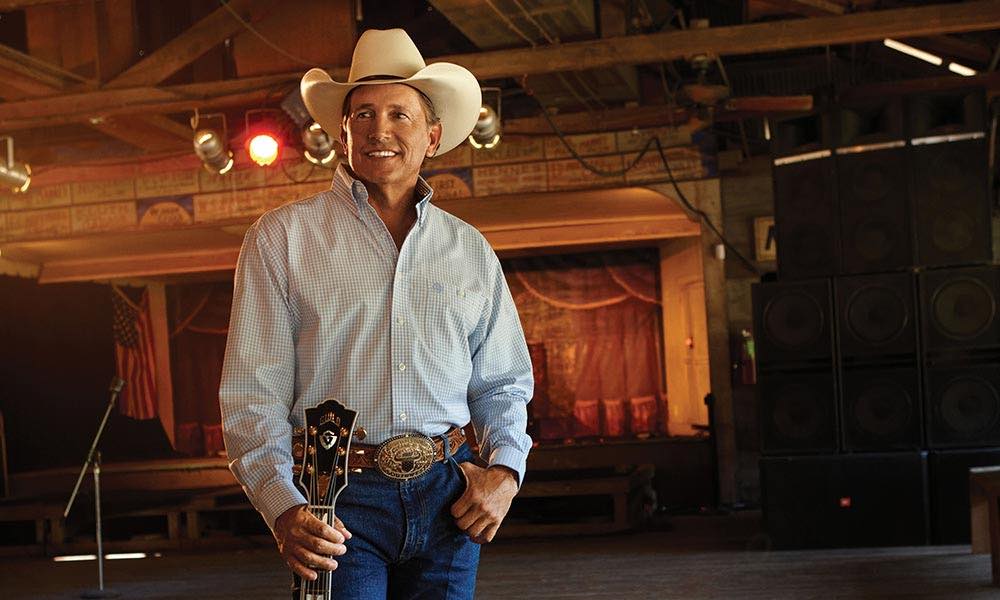 George Strait has announced that he has rescheduled his shows in Las Vegas, first announced and then postponed from 2020, in August. The Strait to Vegas dates are now set for the city's T-Mobile Arena on Friday, August 13 and Saturday, August 14. As per the original billing, Minnesota-born, Nashville-based singer-songwriter Caitlyn Smith will be Strait's special guest.
"The Ace in the Hole Band and I have been looking forward to this day for a year and a half," says Strait. "I cannot wait to see Vegas and all of my great fans once again. It's been way too long. We will finally ride again. See you soon."
Tickets to the shows first announced for a year earlier will be honored for the newly-arranged concerts. Those for August 28, 2020 will now apply to August 13 this year, and August 29, 2020 tickets will apply to the new August 14 date. Any fans who are unable to attend the rescheduled dates can apply for a refund at the original point of purchase, over the next 30 days.
George Strait - Honky Tonk Time Machine (Official Audio)
In other live announcements for "The King of Country," he will, as reported, be one of the headliners at the 20th anniversary Austin City Limits Music Festival. It will be held over the weekends of October 1-3 and 8-10 in the city's Zilker Park. Other major acts at the festival include Billie Eilish, Stevie Nicks, Miley Cyrus, Dababy, Erykah Badu, and Australian group Rüfüs Du Sol. The expansive bill also features Greta Van Fleet, St. Vincent, Megan Thee Stallion, Tanya Tucker, Phoebe Bridgers, Modest Mouse and countless others.
It's also been confirmed that Strait will be part of next year's 90th anniversary celebrations for the Houston Livestock Show and Rodeo, on March 20, 2022. The country superstar is a longtime supporter of the rodeo, at which this will be his 31st performance.
Listen to the best of George Strait on Apple Music and Spotify.