George Strait Lends His Voice To Latest 'Don't Mess With Texas' PSA
Strait provides the voiceover for the new anti-litter video in the long-running campaign.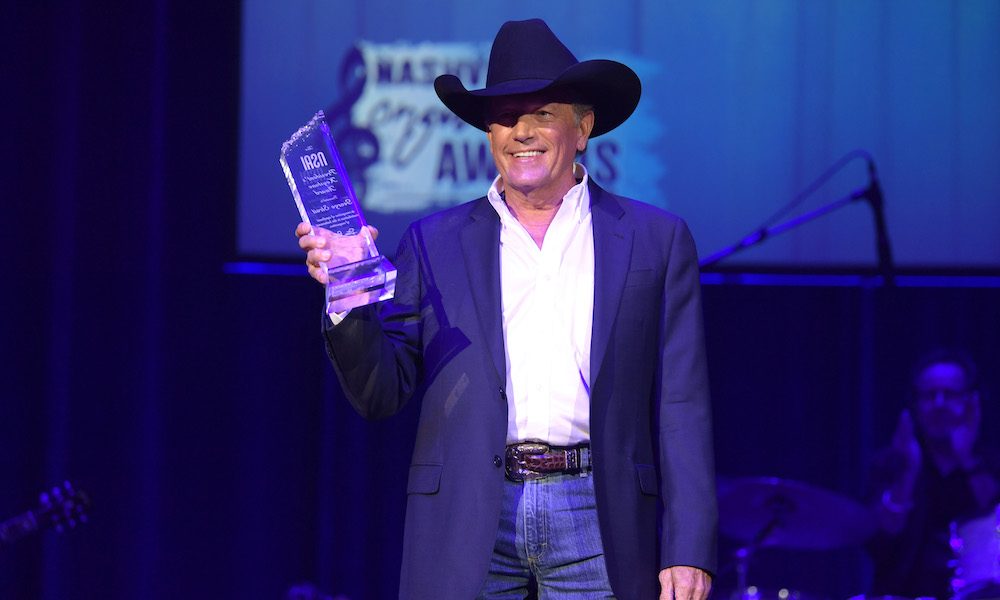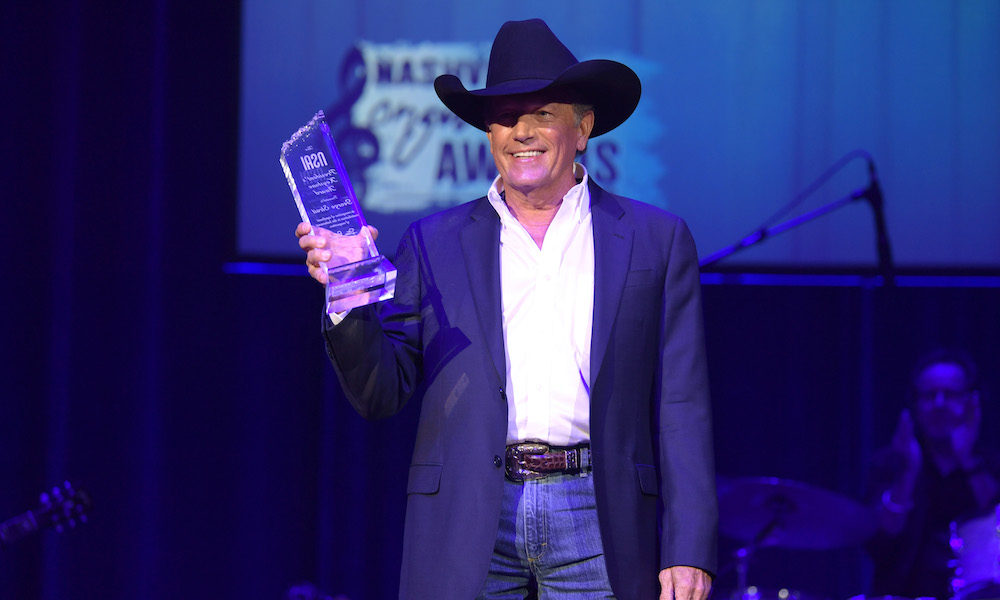 Country hero George Strait has lent his voice to the latest "Don't Mess With Texas" PSA (Public Service Announcement). He provides the voiceover for the new anti-litter video in the long-running campaign, on behalf of his home state and the Texas Department of Transportation (TXDOT).
The advertisement sends a familiar message to residents about the importance of disposing of all litter correctly, but especially in the coronavirus era, with the dangers of masks and other PPE being discarded improperly. Several other celebrities, including actors Matthew McConaughey and Eva Longoria, are also supporting the campaign.
George Strait - Don't Mess with Texas - COVID PSA
"We've got to step up," says Strait in the 30-second clip. "Walk the walk, and do our part to keep Texas clean and safe…'Don't mess with Texas' means 'Don't litter.'"
The campaign dates back to 1985, when TXDOT launched bumper stickers featuring the slogan. The slogan caught the public imagination, and was featured in its first television commercial the following year, featuring Dallas native, the late Stevie Ray Vaughan.
Almost immediately, littering across the state was dramatically reduced, by some 72% between 1987 and 1990 according to the book Don't Mess with Texas: The Story Behind the Legend by Tim McClure and Roy Spence.
A host of famous Texans
A host of the state's most famous sons and daughters have featured in radio and TV spots since, including Willie Nelson, Asleep At The Wheel, LeAnn Rimes, Chamillionaire, Lyle Lovett, Erykah Badu, the Fabulous Thunderbirds, Jerry Jeff Walker and Joe Ely. From beyond the music world, there have been contributions from George Foreman, Owen Wilson, Jennifer Love Hewitt , Lance Armstrong, Chuck Norris and Morgan Fairchild.
Meanwhile, Strait is this month marking the 25th anniversary of the release of his career-spanning box set Strait Out Of The Box by hosting a Spotify playlist sweepstakes. The first prize is an autographed copy of Part 1 of the set, autographed vinyl and a $500 gift card from Wrangler. Enter the sweepstakes here.
Listen to the best of George Strait on Apple Music and Spotify.