George Strait Raises A Glass Of 'Código' With New Single
The jaunty, feelgood track is a celebration of the Mexican tequila in which the country superstar has an investment.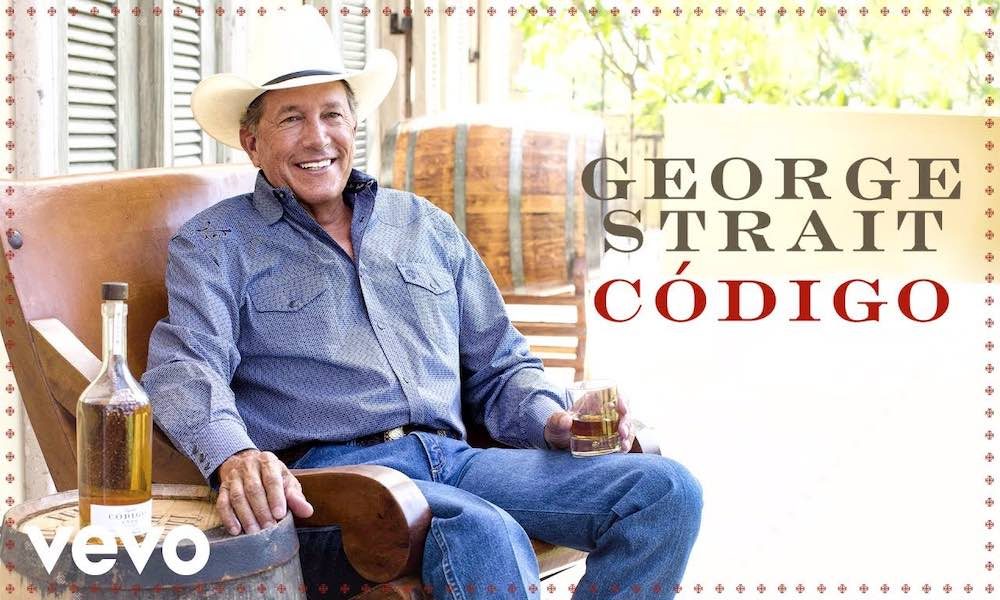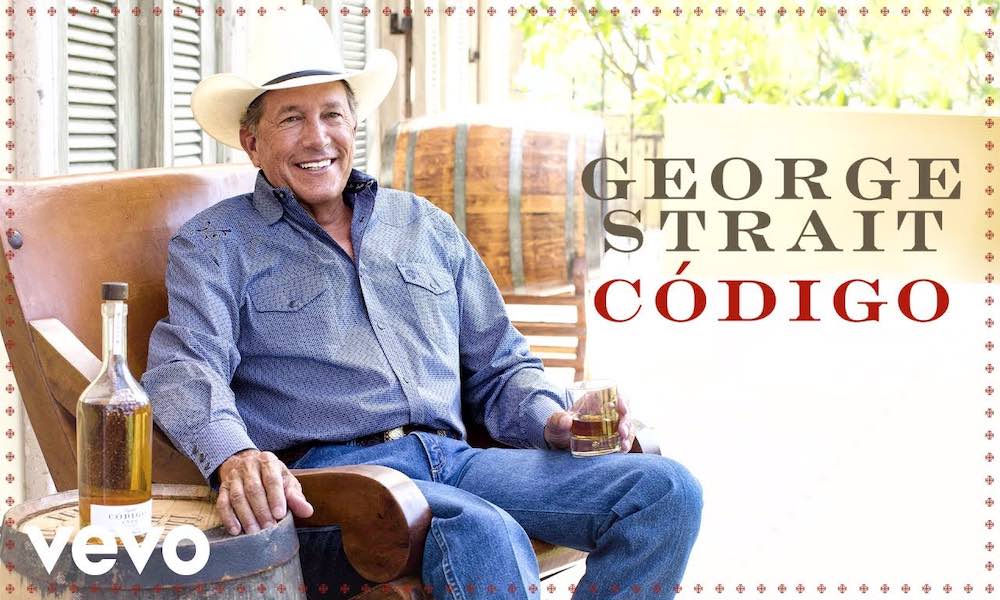 Country hero George Strait has today (7 December) unveiled the new single 'Codigo.' The jaunty, feelgood track is his first single release since 2016's 'Goin' Goin' Gone,' which came from his Strait Out Of The Box: Part 2 compilation.
The song is a celebration of the brand of Mexican tequila in which Strait invested in 2017. Código is an ultra-premium priced tequila that was originally so specialist that it was consumed only by a small group of Mexican families, and their friends such as Strait, who often vacations in Mexico. It then became commercially available in 2016 in such markets as Texas, California and New York.
Last year, around the time of the announcement of his investment in the brand, Strait told Fortune magazine: "I'm an investor because I believe in the product. I think it is the best tequila. Back in the days when my friends and I drank tequila, it was always 'Let's do a shot!' Bring out those limes and the salt and we would want to get the taste out of our mouths as fast as we could. This tequila isn't like that. I wouldn't think of sucking on a lime after I drank Código."
Fortune also reported that Código's range of tequilas were priced at the time od the report, in June 2017, between $49 and $299 per bottle. Its liquid uses agave that the company says comes from superior plants, and no chemicals or additives are used at any point during the distillation process. The tequila is also aged  in wine barrels, rather than the usual bourbon casks.
Strait's live schedule continues tonight (Friday) with his latest Strait To Vegas show at the T-Mobile Arena in Las Vegas. He has several further dates there before the end of the year and more in January, February and next August.On all of the 2019 dates, his opening act will be fast-rising Nashville notable Ashley McBryde. Other bookings in Strait's tourbook include a one-off show in Atlanta on 30 March, where his guests will again include McBryde as well as 2018 CMA New Artist of the Year nominee Chris Janson.
Explore our George Strait Artist Page and stream his new song here.
Format:
UK English