The Who Get Immersive With Groundbreaking New App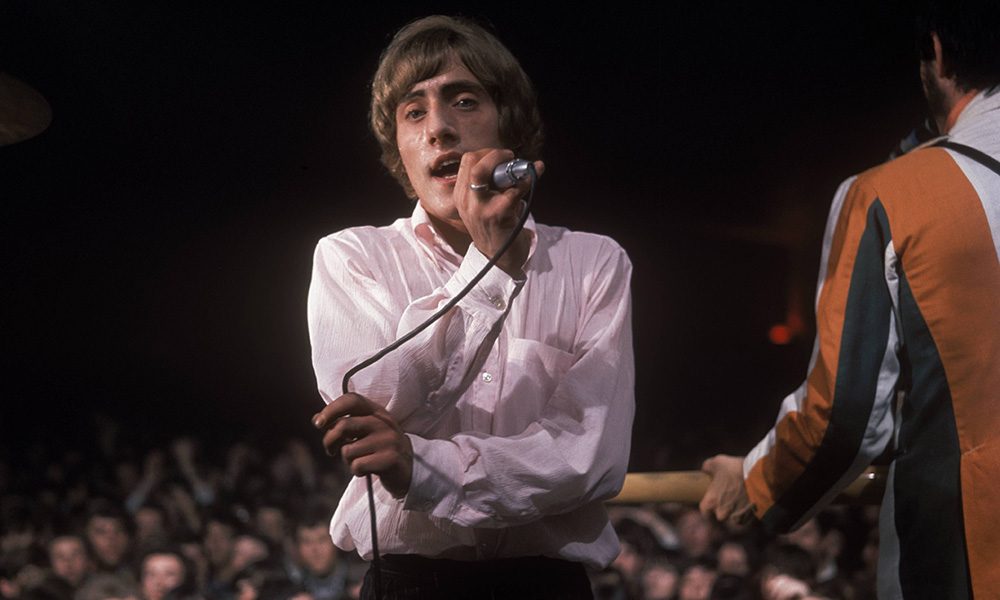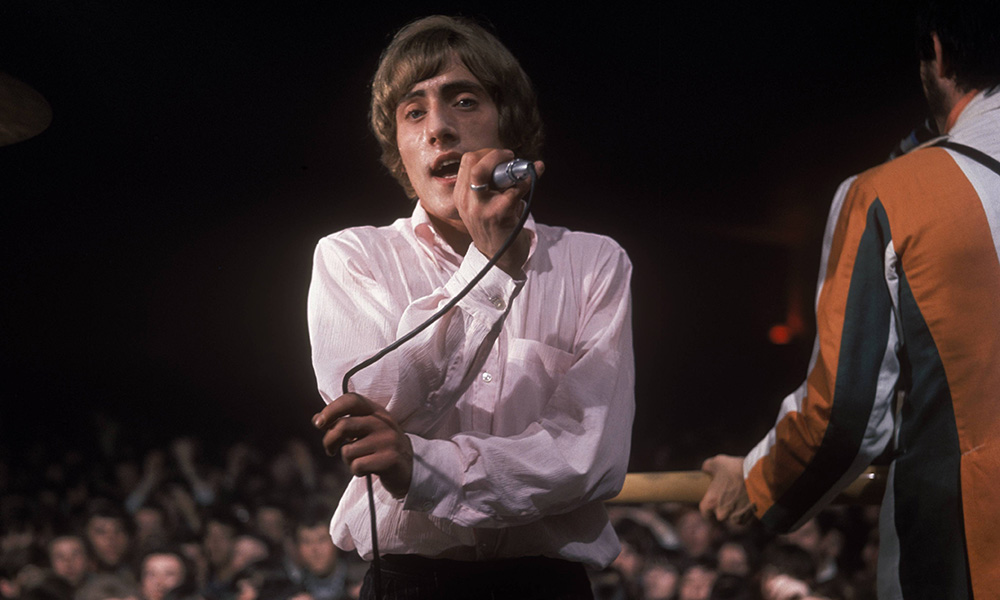 The Who today announce the launch of a groundbreaking 3D immersive app, which is now available as a free download for smartphone, tablet and desktop, on ioS and Android.
The app arrives as the band's 50th-anniversary celebrations kick in with the arrival of their "The Who Hits 50!" compilation on Polydor at No. 15 on yesterday's (Sunday) new UK album chart. The spectacular, iconic visuals of "The Who Immersive App" are based on a 3D virtual world with landmark events and images from the band's extraordinary half-century.
The app has been developed in collaboration with Trinifold Management, tech company Immersive and Universal Music. A premium, virtual reality edition for the Oculus Rift Virtual Reality headset is being completed, for release in the new year. The Who's anniversary tour extends through 2015, with two sets of dates in North America starting in April and September.
You can get a feel for the Immersive App by watching the trailer here.
Jamie Daltrey, son of Who frontman Roger, is part of the Immersive team that has been developing the app, which will continue to update itself with future editions offering virtual access to the band's upcoming tour dates. The launch version also gives full access to download and streaming services, merchandise and other features.
The app will have a media launch in London on Wednesday (12) attended by Roger Daltrey, who says: "‪I'm not a fan of smartphones, but I have to admit they do open up huge possibilities to entertain and educate. ‬The music business needs to use every avenue possible to keep the fans and the music in close contact.
"This app will hopefully teach our newer, younger fans everything they might want to know of our history, and hopefully unearth some odds and sods for our older ones."
Download the app for Apple iOS iPad and mobile here
Download the app for Android tablet and mobile here
Explore our dedicated artist page for The Who by clicking here
Format:
UK English