Watch The Video For Glass Animals' New Single, 'Heat Waves'
The new track also features on the band's new album, 'Dreamland', set for release on August 7.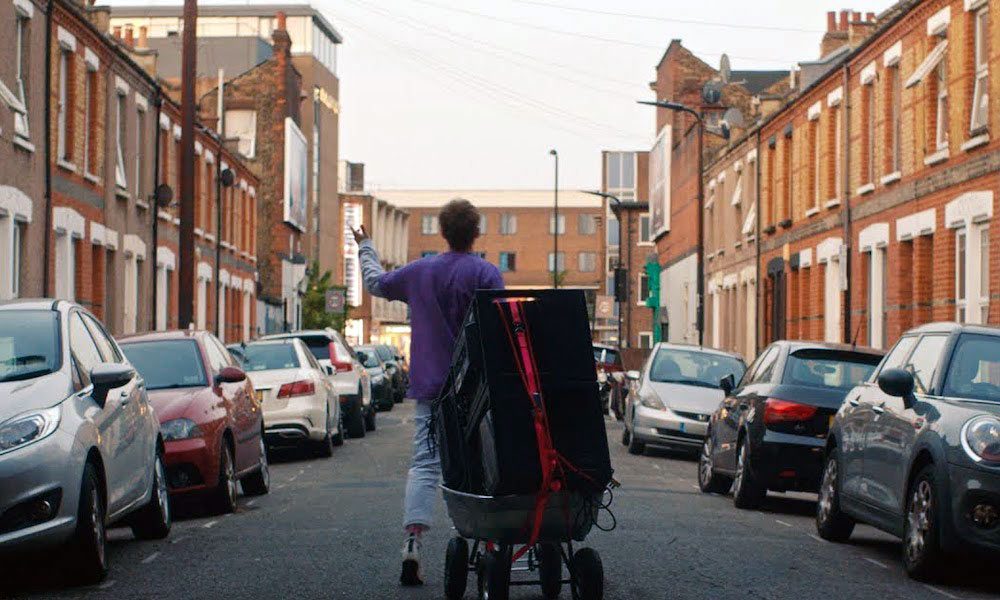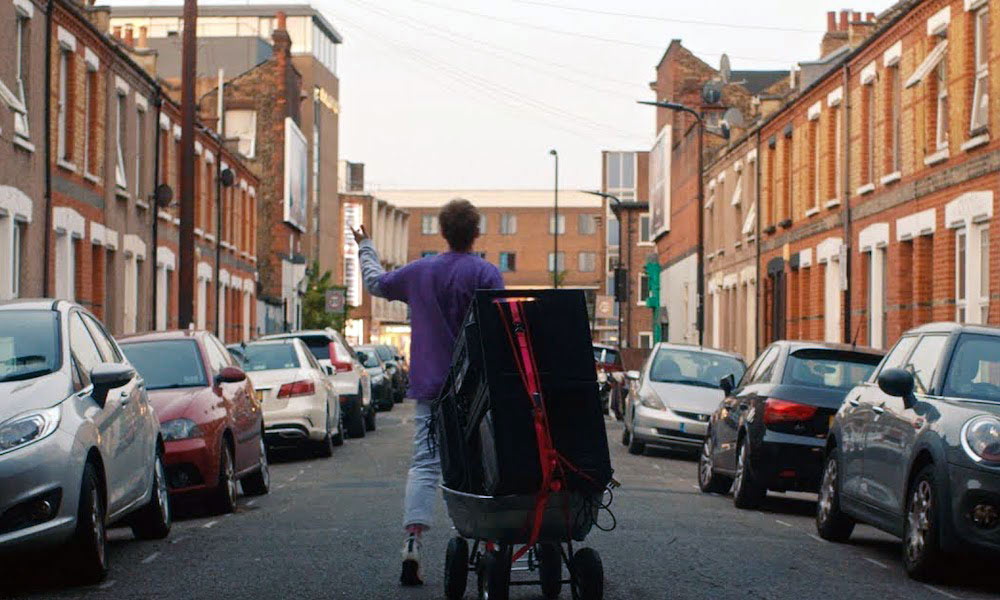 Glass Animals have released their new single, 'Heat Waves', taken from their fast-approaching third album Dreamland. 'Heat Waves' is out now on Polydor Records and you can check its official video, directed by Colin Read.
The band's hotly-anticipated third album, Dreamland will now be released on the revised date of the 7 August delayed in order to respect and support the ongoing Black Lives Matter movement.
On making the song's video, Bayley says, "The 'Heat Waves' video is a love letter to live music and the culture and togetherness surrounding it. It was filmed at the peak of the lockdown in my neighbourhood in East London by the lovely people who live around me, just using their phones. These are people who are usually out at shows, in galleries, going to cinemas etc. These venues are left empty now, and many of them will not survive.
The song is about loss and longing, and ultimately realizing you are unable to save something…and this video is about that but for art, being together, and human contact. Huge love and thank you's to everyone who got involved and helped out. When everyone was leaning out of their windows filming, I felt that same sense of togetherness and spine-tingling energy that happened at live shows. It made the coldness of performing to an empty room with the band stuck on screens feel even more heart-breaking."
Glass Animals - Heat Waves (Official Video)
Fundamentally a nostalgic memoir of his life so far, Dreamland finds Bayley covering expansive and difficult ground. As a result, the brand-new album is packed full of intensely sensitive and personal experiences, none more emotional than when the bands drummer Joe Seaward was involved in a monstrous bike accident in July 2018 which threatened his life, and that of Glass Animals altogether. Born at a time of immense confusion and uncertainty for the band, it's an album that will be very timely for the world when it lands on the 7 August.
Originally meant to be released in May, Glass Animals had planned to celebrate Dreamland's arrival with two back-to-back shows at the iconic Red Rocks, with support from recent collaborator Denzel Curry. It was due to kick-off a busy 2020 that should have seen the band play venues and arenas across the globe and celebrating the release of their new record with their fans.
However, with all of that thrown up in the air temporarily and being the extraordinarily forward-thinking band that they always have been, Glass Animals have adapted wonderfully to their new situation. From his home studio, Bayley has been creating, building, writing, performing, producing and beyond to ensure the band are constantly connecting with their international fan base, offering a host of creative distractions for people in lockdown.
Their video for title track 'Dreamland' set the bar impressively high for what can be achieved by one man in his London flat, under remote direction. Elsewhere, he has recorded and released a series of covers including a collaboration with Arlo Parks to take on Drake. The band have released Open Source (a website where fans can use exclusive, unreleased Glass Animals content to create their own music, artwork and beyond), aired their own Dreamland TV Network and hosted Mario Kart tournaments on Twitch.
Dreamland is out on 7 August and can be pre-ordered here.
Format:
UK English