Watch The Video For Glass Animals' 'Tokyo Drifting' Ft. Denzel Curry
The Mercury Music prize-nominated four-piece first released 'Tokyo Drifting' through Polydor Records in November.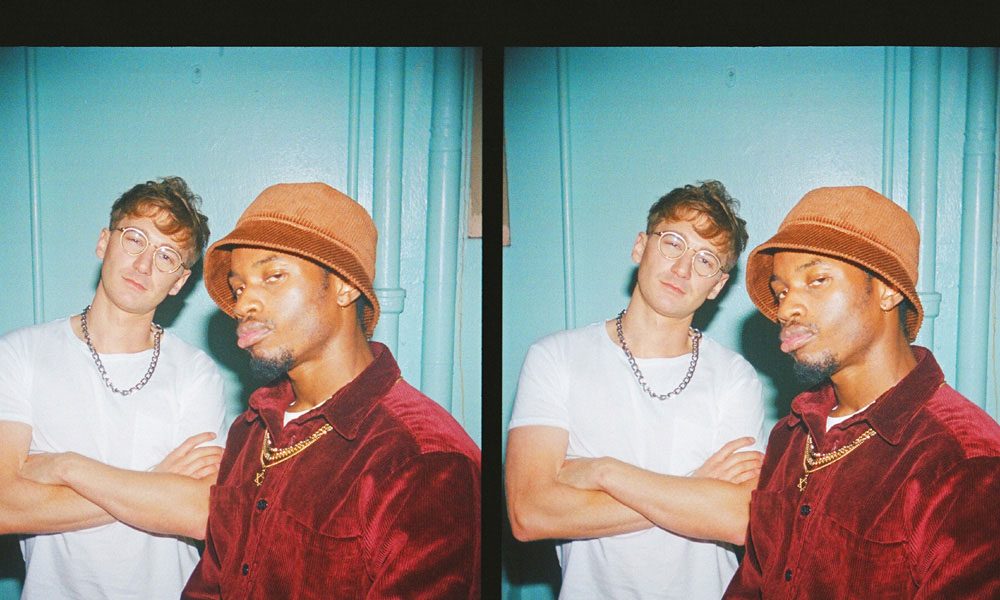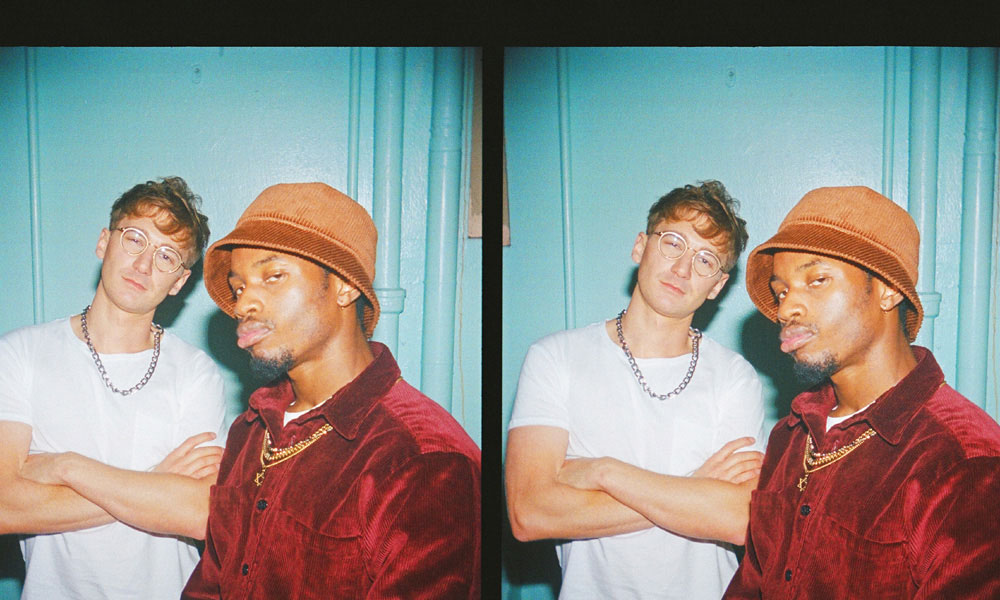 Hot off the heels of releasing their recent collaboration 'Tokyo Drifting' feat. Denzel Curry, Glass Animals have shared the video for their latest single today.
'Tokyo Drifting' is part of the band's Fresh Fruit series of collaborations. The video was directed by rubberband and shot in Yonkers, New York.
On the creation of 'Toyko Drifting', Glass Animals' Dave Bayley said, "The first thing Denzel Curry said to me about the track was "this is fire." Then he said, "Is this you flexin'?" and I said – "Yeh…it is…sort of. It's an ironic internal flex – me as a narrator describing/taking the p_s out of an extreme alter ego version of myself; a version of me that can do things that I'm uncomfortable doing. Wavey Davey is my f_ked-up Sasha Fierce; he's a geezer, a street fighter, he can dance, he parties hard, he's spontaneous. He can take hits and be told he is s_t and not care because he's confident. He can fight everything the world throws at him."
On the inspiration behind the video, rubberband says, "We were inspired by a variety of things: the handmade nature of Iza Genzken's collage work, 90's video games, 80's comic books. We sort of filtered all this through the lens of the myth of the Minotaur. The video was shot in Yonkers at an abandoned Catholic school (I'm sure the church would be thrilled). We really wish the toilets had worked…"
They continue, saying, "Mostly, we just wanted to make something that felt different. Post was a lot like playing jazz, we experimented with a wide variety of different animation techniques and titling. In the end, Dave put a lot of trust in us and we are very grateful for that."
The single has already received widespread critical acclaim from Billboard, The FADER, HYPEBEAST, Genius, E! News, Consequence Of Sound, HotNewHipHop and many more, with Billboard proclaiming, "Glass Animals are back, and in case you were wondering: they've "still got it"" and E! News hailing the song as "a sign of good things to come."
Glass Animals are a Oxford-based four-piece project led by singer, songwriter and producer Dave Bayley with his band mates and childhood friends Joe Seaward, Ed Irwin-Singer and Drew Macfarlane. Their second album How To Be A Human Being was one of the most critically acclaimed and widely adored records of 2016 and went on to be nominated for the Mercury Album Of The Year Award in 2017.  As well as producing both ZABA and How to be a Human Being, Bayley has worked with a number of artists outside of the band including 6lack, Khalid, Joey Bada$$, DJ Dahi, Flume and MorMor.
Florida-born rapper Denzel Curry released his debut full-length album, Nostalgic 64, in September 2013, while still in high school. He has gone on to release four more projects, 32 Zel/Planet Shrooms in 2015, Imperial in 2016, and Ta13oo in July 2018, which debuted at number 28 on the Billboard 200 chart. His fourth studio album, Zuu, was released on 31 May 31 to further acclaim.
Listen to the Best of Glass Animals on Apple Music and Spotify.
Format:
UK English