'(I Just) Died In Your Arms': Cutting Crew Cut Through
The British band's signature song became one of the most memorable pop hits of the 1980s.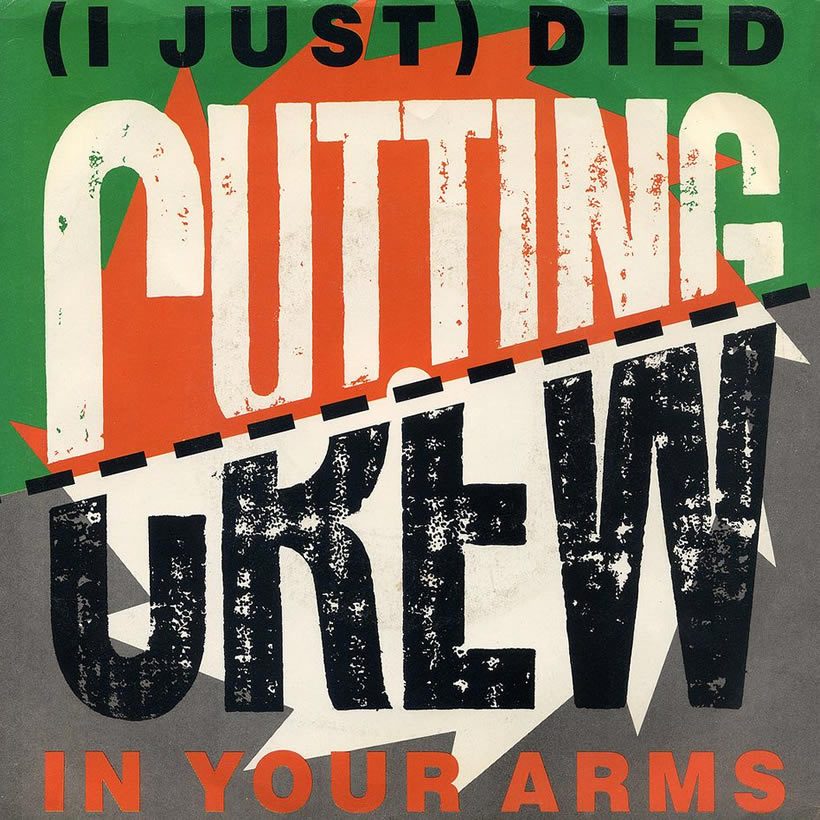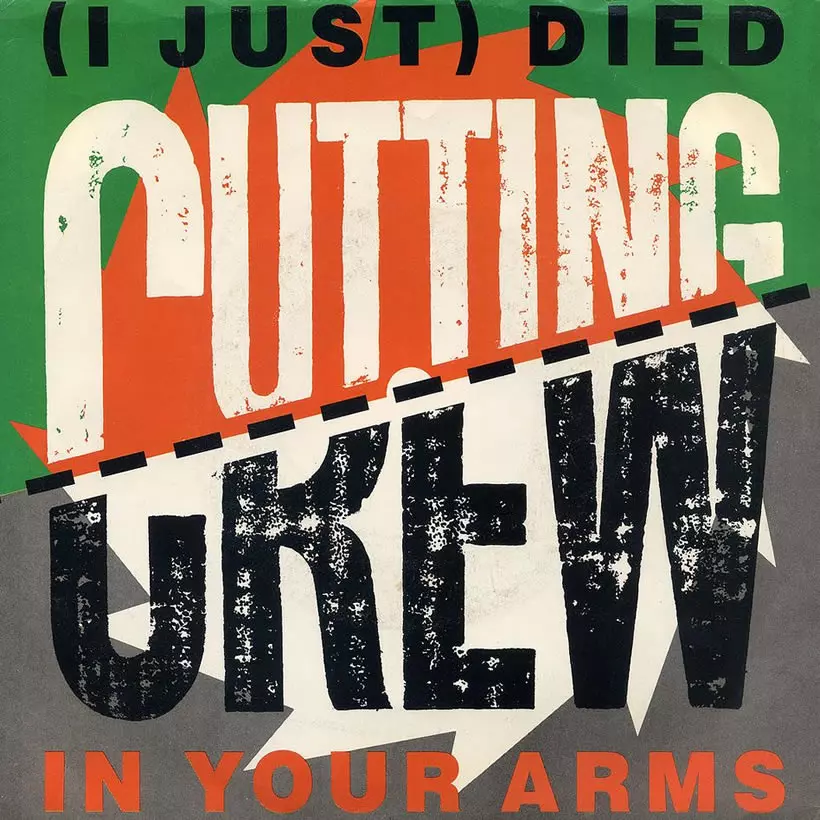 Cutting Crew made their UK breakthrough in the summer of 1986, but it was the following spring that brought their finest hour across the Atlantic. The group featured frontman and songwriter Nick Van Eede and the sadly now deceased Canadian guitarist Kevin MacMichael, along with bass player Colin Farley and drummer Martin Beedle. In the first week of May 1987, their signature song "(I Just) Died In Your Arms" climbed to the top of the Billboard Hot 100.
Cutting Crew - (I Just) Died In Your Arms (Official Music Video)
Van Eede's mid-tempo melodic pop composition was released in Britain on Virgin's Siren label in July 1986. It made a tentative first showing in the UK top 100 at No.96. But six weeks later, it was sitting at its No.4 peak, during a four-week run in the British Top 10. British pop and rock was enjoying more success and status during the mid-1980s than at any time since The Beatles' US conquest.
The so-called "second British invasion" provided the perfect opportunity for Cutting Crew. Thus the song, remixed for US radio, became the flagship single for the Virgin Records America label. It was released there on New Year's Day 1987, and its parent album Broadcast became Virgin's first US LP.
A slow-burning hit
"Died In Your Arms" turned into a slow-burner of a hit, gathering radio and video airplay and finally making its Hot 100 debut in early March. On the May 2 chart, it moved to No.1 for a two-week reign. It also reached the top in Canada and became a major hit in many other countries. It's gone on to be sampled by everyone from Eminem to Jay Z to Britney Spears.
Before the year was out, Cutting Crew were back in the US Top 10 with the ballad "I've Been In Love Before." When Billboard published their year-end list of the top new pop artists of 1987, the group were ranked at No.8, in a list headed by the Beastie Boys, Europe, and Exposé.
After the UK success of "Died In Your Arms" and before its US release, Van Eede was asked by this writer on the syndicated British music radio show Rock Over London whether he always knew it would be a hit. "I have to be honest and say that it was a really special one," he said. "Everybody that heard it was like 'Oh, look after that one.'"
Listen to the 80s Classic Hits playlist, featuring Cutting Crew alongside Don Henley, The Police, Simple Minds, and many more.
Sadly, Van Eede's words had extra poignancy after the sad passing of MacMichael in 2002, at the age of just 51. "It has a magic to it, but in its early stages it was just me messing around on guitar behind it," Nick continued. "I think you have to give a lot of credit to Kevin, for arranging the guitar work on it to give it that mesh, just a few of those tingly moments on the guitar. But in its rawest form, it was like 'Look after this one, boy.'"
The modern-day Cutting Crew continue a busy schedule of live work, steered to this day by Van Eede. They released the impressive Add To Favourites album in 2015.
Buy or stream "(I Just) Died In Your Arms" on the Broadcast album.