When 'Carol' Stole Everybody's Heart Away
The song became Chuck Berry's 12th record to make the Billboard R&B chart and was a hugely influential song for British bands like The Rolling Stones.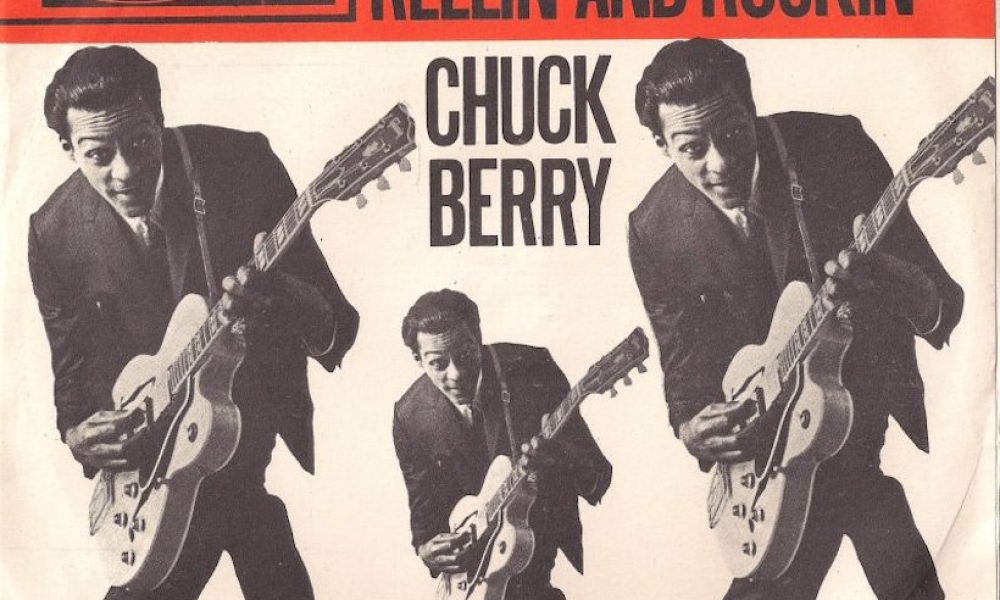 On May 2, 1958, Chuck Berry went into Chess Records Studio at 2120 South Michigan Avenue with pianist Johnny Johnson, bass player G. Smith, and drummer Eddie Hardy to lay down five tracks. Among them was "Hey Pedro," which became the B-side of another of the songs that they cut that day… one of Chuck Berry's most infectious recordings, "Carol."
Chuck wrote both sides of the record and it was released as Chess 1700 three months later. On September 15 it became the 12th of Chuck's records to make the Billboard R&B charts, reaching No.9 a few weeks later; it also did well on the Hot 100, peaking at No.18.
Its success on the charts across the Atlantic was not to be, but the influence of "Carol" on many of the young British beat bands in the early 1960s was enormous. It became one of those songs that numerous aspiring bands took to their hearts and played in clubs and pubs up and down the length of the country. The Beatles played it on a BBC radio program entitled Pop Go The Beatles on July 2, 1963, and it was later released on their Beatles At The BBC collection.
According to John Lennon, "When I got the [first] guitar… I learned the solos on 'Johnny B Goode' and 'Carol,' but I couldn't play the one on 'Blue Suede Shoes.' In those days I was very much influenced by Chuck Berry, Scotty Moore, and Carl Perkins."
Perhaps of more significance was the love for Chuck's music by The Rolling Stones, and Keith Richards in particular. The Stones recorded a version at Regent Sound Studios in London's Denmark Street in early January 1964 and it appeared on their debut album in April of the same year. Such was the Stones's love of the song that it frequently appeared in their live set over the years, none more memorably than on their tour of America in late 1969 when it was also recorded for their Get Yer Ya-Ya's Out album.
Listen to "Carol" and more of Chuck Berry's greatest hits on The Great Twenty-Eight: Super Deluxe Edition box set.