Glass Animals Return With New Single 'Your Love (Déjà Vu)'
On the heels of their comeback UK shows, Glass Animals have shared their new single 'Your Love (Déjà vu)' off their upcoming album.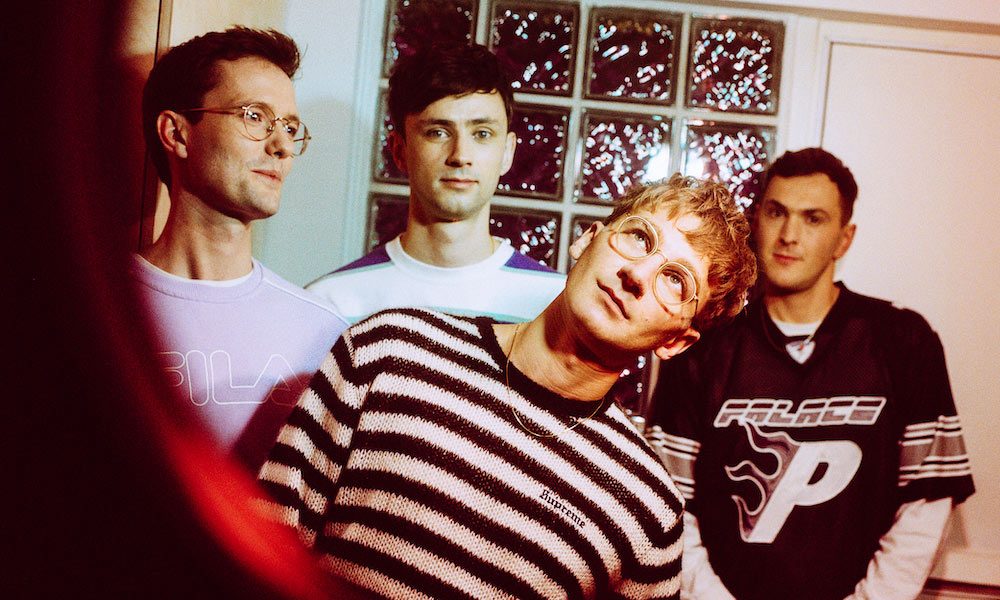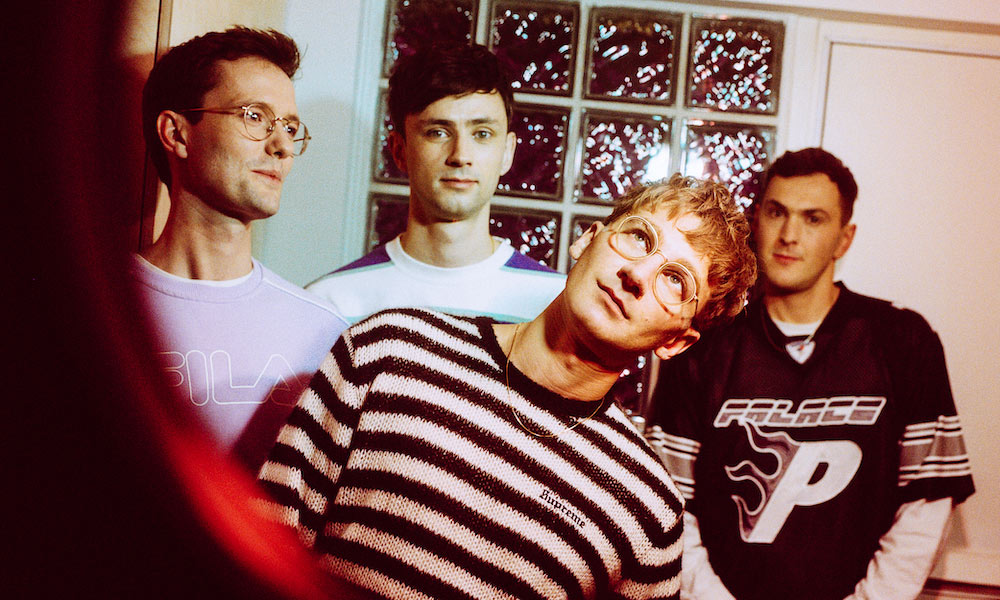 On the heels of their triumphant comeback UK shows, Glass Animals have shared their brand new single 'Your Love (Déjà vu)' via Wolf Tone/ Polydor.
With its infectious tropical beat and slinky guitar lines, the new track offers a first taste of what's to come on their forthcoming third studio album.
Inspired by the genre-jumping ambition of both Timbaland and The Neptunes, 'Your Love (Déjà vu)' was produced by Glass Animals frontman Dave Bayley.
"I think we've all found ourselves in f__ked-up relationships that make us feel sad and helpless. Not necessarily something romantic maybe it's with a family member or a friend. A relationship that we know on some level is going to keep breaking our hearts. We let that person back into their lives over and over again, even though it always ends the same. Maybe you don't confront it because you hope it'll change with time.
Or because it's easier to let it slide and never set boundaries. maybe you think you deserve that unhappiness. Or maybe you find some strange comfort in the chaos. This song is about that…about being addicted to chaos. About doing or allowing something self-destructive because on some level you get off on the sadness that comes of it."
The Oxford quartet made their highly anticipated return to the stage in Manchester this week, following drummer Joe Seaward's series accident in the summer of 2018. After he was hit truck whilst cycling in Dublin.
Seaward suffered serious brain damage and underwent two operations, after which he had to learn to walk, talk and read again. Now 18 months later, Seawand and the band return to the stage at Manchester's Gorilla, to roaring applause.
Glass Animals' forthcoming third studio album, will follow their Mercury Prize nominated How To Be A Human Being.
'Your Love (Déjà vu)' follows their recent single 'Tokyo Drifting', featuring Denzel Curry, that the band shared late in 2019. After the success of their hometown show in Oxford, the band has announced an intimate run of shows around the world this spring, performing at some of the spaces they played when they first started out.
From there, Glass Animals have been announced to play alongside Tame Impala at London's All Points East as well as Bonnaroo and Mad Cool Festival.
See full run of intimate shows and confirmed festival dates below.
Listen to the best of Glass Animals on Apple Music and Spotify.
Glass Animals tour dates:
25/02 U Street Music Hall -Washington DC
26/02 Music Hall Of Williamsburg – Brookyln, NY
28/02 The Sinclair – Cambridge, MA
01/03 Mod Club Theatre – Toronto
03/03 Lincoln Hall – Chicago, IL
04/03 Fine Line Music Café – Minneapolis, MN
06/03 Record Bar – Kansas City, MO
11/03 The Troubadour – Los Angeles, CA
12/03 The Independent – San Francisco, CA
14/03 Neumos – Seattle, WA
15/03 Aladdin Theatre – Portland, OR
16/06 Red Rocks w/ Denzel Curry opening
17/06 Red Rocks w/ Denzel Curry opening
Format:
UK English