Glen Campbell Museum And Rhinestone Stage Open In Nashville
The museum features countless fascinating artefacts from Campbell's unique career, spread across more than four thousand square feet.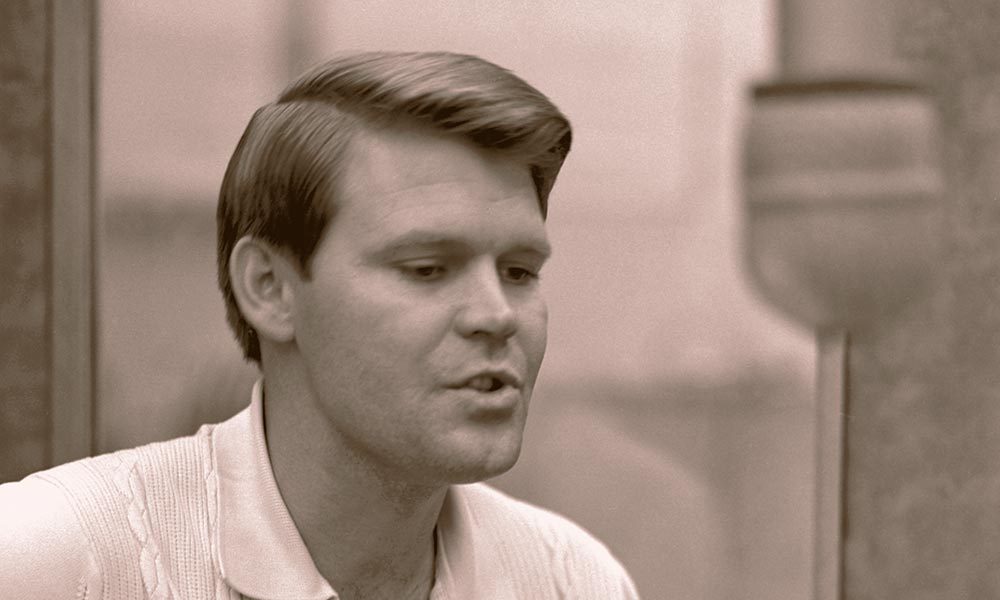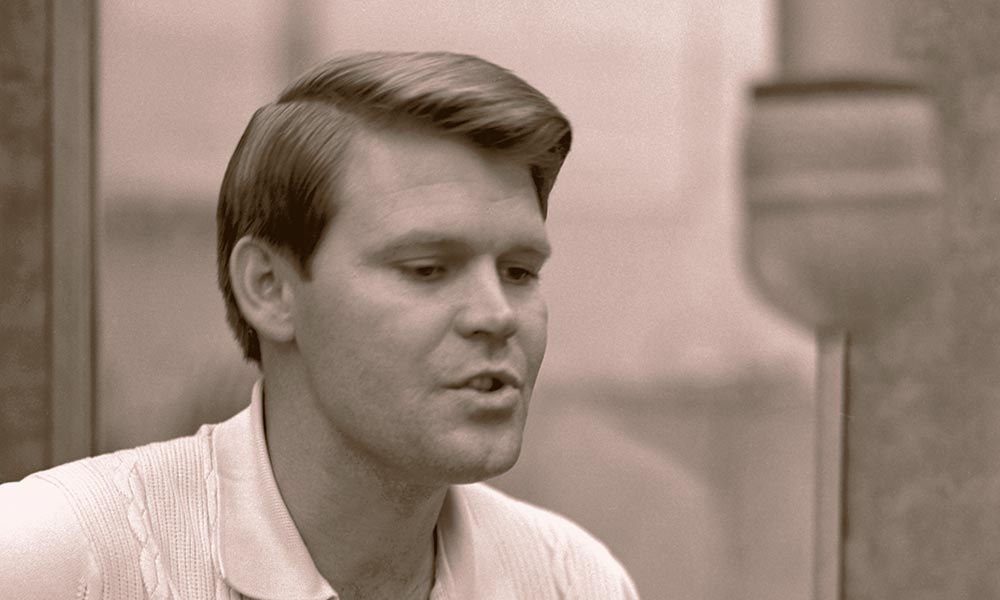 The ribbon to open the new Glen Campbell Museum in Nashville was cut by Mayor John Cooper on 13 February. The building is situated at the corner of Second Avenue and Broadway, walking distance away from the Country Music Hall of Fame and the museums carrying the names of Campbell's fellow country legends George Jones, Johnny Cash and Patsy Cline.
Cooper said that the museum, which also incorporates the Rhinestone Stage, which will host evening events with a standing capacity of 125, is the 121st music venue in Nashville. The ceremony also featured a performance by the late entertainer's daughter, and accomplished artist in her own right, Ashley Campbell. She played a number of her father's best-loved hits to mark the occasion.
The Glen Campbell Museum features countless fascinating artefacts from his unique career, spread across more than four thousand square feet. These include his script from True Grit, the 1969 movie in which he starred with John Wayne, Kim Darby and Robert Duvall; a World Series ring that Campbell earned as an investor in the Arizona Diamondbacks, the baseball team based in Phoenix; a leather suit tha he wore on The Midnight Special; and guitars that Glen used on hits by Frank Sinatra, Sonny & Cher and Elvis Presley, during his pre-solo fame days as an in-demand session guitarist in the 1960s.
Also on display are items from Glen's early years growing up on a farm in Arkansas, as well as other instruments and stage clothes designed by the famous Nudie Cohen and Manuel Cuevas. Fans can also observe Campbell's extensive collection of golf paraphernalia and unseen, intimate family photographs.
The museum also salutes to the awareness that Glen brought to Alzheimer's disease after he was diagnosed with the illness. More information, including an online shop and ticketing details, are at glencampbellmuseum.com.
"I am thrilled that Glen's musical legacy will be preserved and celebrated in such a beautiful and enduring way," says Kim Campbell, Glen's wife of 34 years. "The museum is sure to inspire countless musicians and music lovers while continuing to entertain his lifelong fans and share his amazing gifts with generations to come.
"It's with a big heart and sincere gratitude that we share Glen's memories and cherished personal possessions with his fans and the world."
Listen to the best of Glen Campbell on Apple Music and Spotify.
Format:
UK English