Grace Jones Biopic Will Premiere At Toronto Film Festival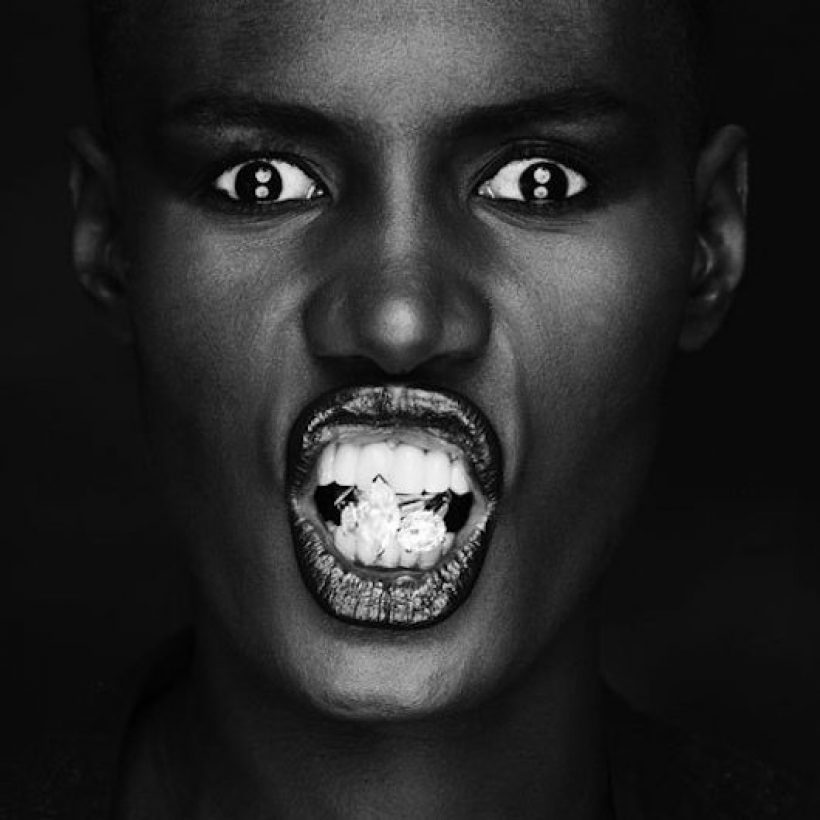 An icon of music, fashion and now film, Grace Jones has remained an enigmatic figure throughout her career. But with a new documentary that premieres at the Toronto International Film Festival next month, that's about to change.
Commissioned by BBC Films, the feature film, titled Grace Jones: Bloodlight and Bami, will be the first to chronicle the personal and professional life of Grace Jones and will be distributed throughout the UK in 2017 through Picturehouse Entertainment, reports Screen Daily.
Directed by acclaimed documentarian Sophie Fiennes (The Pervert's Guide to Cinema) the film is set to feature a mix of personal and archival footage from over a decade with staged musical scenes and is described as "a multi-narrative journey through the private and public life" of the legendary artist. So far, Ms Jones' film credits have only extended to playing a sharp-dressed henchwoman in A View To A Kill and a warrior woman in Conan The Destroyer, but the best role that she's yet to play is herself, something far more than most screenwriters could conjure up.
The film has been a labour and love, with Fiennes and Jones working on it since 2005. Fiennes said of the concert: "This project with Grace has been an extraordinary journey 'following the Yellow Brick Road.' We look forward to welcoming her audience to participate in our film and contributing to conjuring the Grace magic."
In an interview with The Independent earlier this month, Fiennes opened up her experience working on the film: "This film began in a collaborative creative spirit. Grace had fiercely controlled her public image, but made the bold decision to un-mask. She never sought to control my shooting process, and I didn't second-guess the narrative of the film as I was shooting. I just gathered evidence."
GRACE JONES: BLOODLIGHT AND BAMI Clip | TIFF 2017
The feature will also include live footage from an upcoming concert at Dublin's Olympia Theatre in February 2017. Grace has been keeping busy the past couple years, releasing her memoir I'll Never Write My Memoirs in 2015 along with 'The Disco Years' box set and headlining FYF Fest and Afropunk London in 2016.
Having released such award-winning musical docs such as 20,000 Days On Earth and Made Of Stone, Picturehouse Entertainment will have another esteemed film under its belt with the release of Grace Jones – The Musical of My Life in 2017 in the UK.
Format:
UK English