Watch Double Grammy Nominee Grace Potter's New 'Release' Video
The clip, directed by Catherine Fordham, reflects the optimistic mood of a song that Potter wrote with the late Mike Busbee.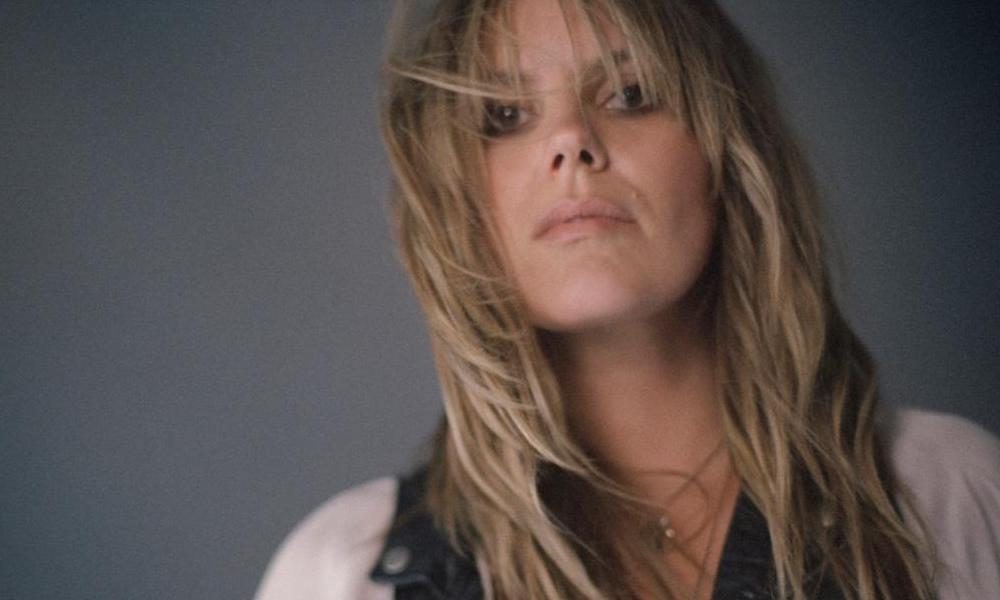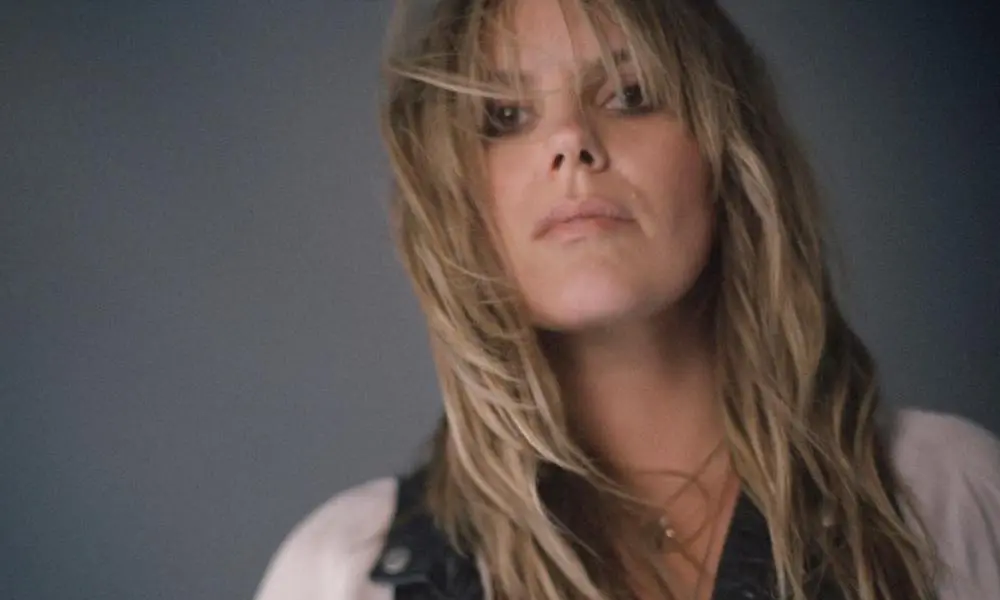 Grammy-nominated singer-songwriter Grace Potter has shared the video for the piano ballad "Release," the new single from her current album Daylight.
The clip is directed by Catherine Fordham, and reflects the song's optimistic mood. Potter wrote it with the late Mike Busbee, and says of the track: "I wrote 'Release' about letting go of grief and pain in order to forge a better way forward.
Grace Potter - Release (Official Music Video)
"It's the most personal song I have ever written – but since I wrote it, it's taken on a far more powerful meaning," she goes on. "Everything changed this past year and never has a song felt more relevant or connected to the human experience as it does in this moment. We are all ready to heal. We're all ready for a little release."
Daylight is nominated for Best Rock Album and Best Rock Performance at the 63rd Grammy Awards, which will now take place on March 14. Produced by Eric Valentine, the set was released by Fantasy Records in October and was hailed by fans and media as a new career high for the Vermont-born artist. It's the follow-up to 2015's Midnight, released as she parted company with her band the Nocturnals.
"Like Midnight and much of the Nocturnals' catalog, this album is soul-stirring, hair-raising, floor-shakin' Americana that very often slides into good ol' fashioned rock'n'roll," wrote Ellen Johnson for Paste. "Potter's voice alone should be reason enough to pay attention to her. She has been heralded as one of the greatest living vocalists in rock music, and that point remains arguable on Daylight, where that raspy force shines on every single note. Potter's range allows her to reach otherworldly pitches."
Popmatters' Jeff Gaudiosi mused: "The 11 songs that comprise Daylight see Potter continuing to drift away from the sound of her former band, but they don't quite veer into the pop territory of her last record."
Midnight can be bought here.