Graham Nash Announces US Tour, Plays Jimmy Webb Celebration Concert In New York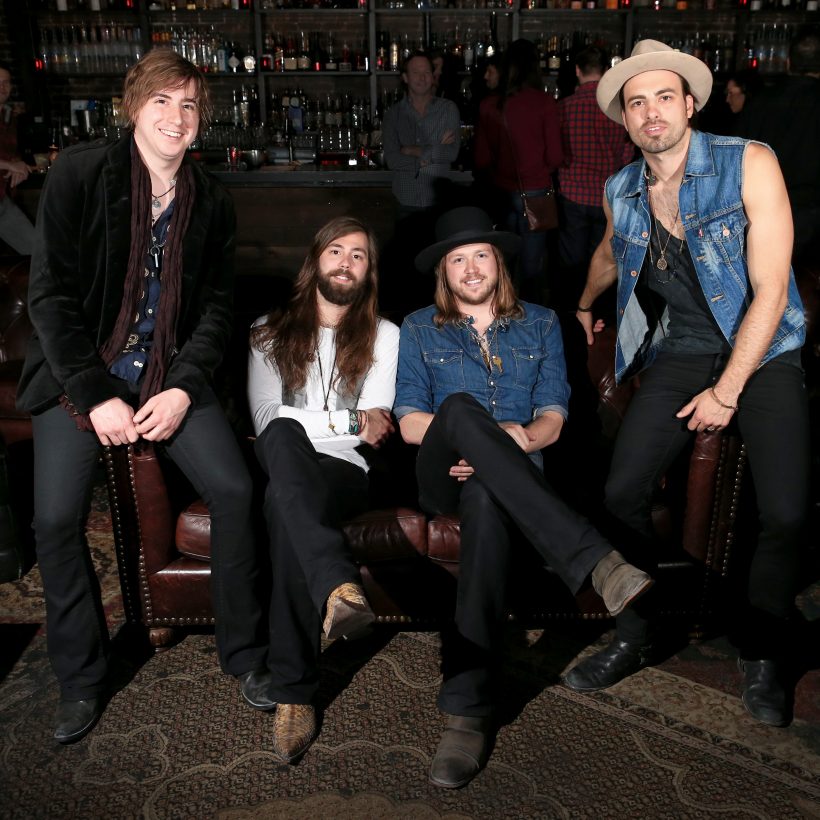 Having only recently completed a series of shows in California, Graham Nash has announced a nationwide tour of North America to promote his 2016 solo album, This Path Tonight.
The former Hollies and Crosby, Stills and Nash star's itinerary kicks off 11 July 2017 at the Infinity Music Hall & Bistro in Norfolk, Connecticut. It is scheduled to run through to August, taking in 20 shows in all, with Nash's final date pencilled in for the Philadelphia Folk Festival in Schwenksville, Pennsylvania on 19 August.
Guitarist and This Path Tonight producer Shane Fontayne accompanied Nash during his run of Californian shows and he will once again be joining Nash on the road for these forthcoming US shows.
Prior to his solo tour, however, Nash is all set to appear at a star-studded charity concert which celebrates the music of Jimmy Webb at Carnegie Hall in New York City on 3 May 2017.
Nash will be singing 'If These Walls Could Speak' with Webb at the event. Nash and his former Crosby, Stills & Nash bandmate David Crosby recorded a version of the same song with Webb for Webb's 2013 album Still Within The Sound Of My Voice.
Nash recently told People magazine, "When I was approached to do this show at Carnegie Hall, I suggested to Jimmy that we do that song in two-part harmony instead of three-part harmony. He said 'Absolutely', so I've got my part down and I'm raring to go."
The Carnegie Hall concert is dubbed A Celebration Of The Music Of Jimmy Webb: The Cake And The Rain. It will raise money for two Alzheimer's charities in honour of Jimmy Webb's good friend Glen Campbell who is battling the disease. In addition to Webb and Nash, the show will also feature performances from Judy Collins, Amy Grant, Art Garfunkel, Michael Douglas, Toby Keith and Dwight Yoakam.
Format:
UK English