Gregory Porter Announces His Own Podcast Series, 'The Hang'
During the ten-week series, Porter will also meet such distinguished figures as Kamasi Washington, Charlotte Gainsbourg and Annie Lennox.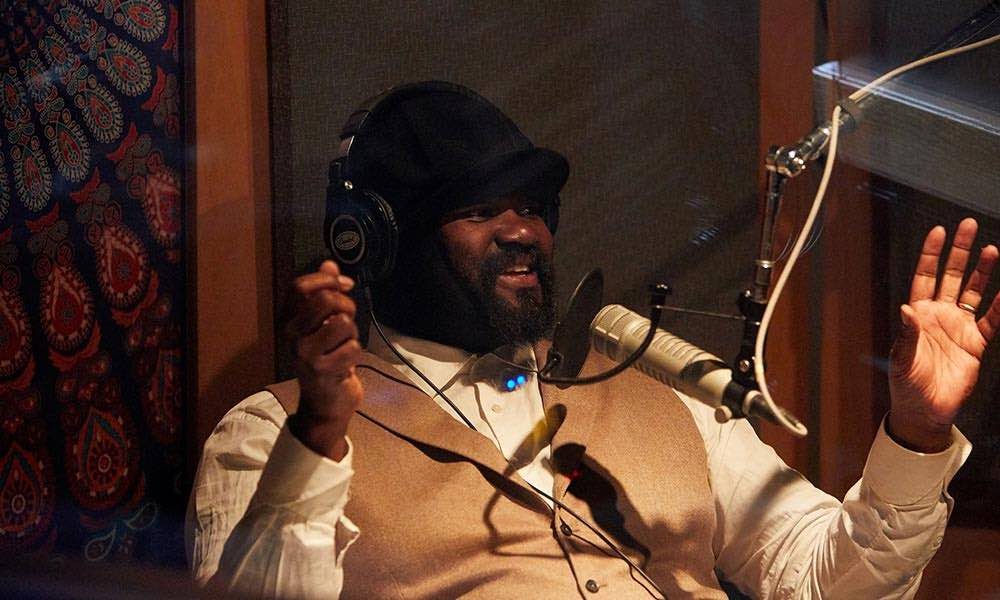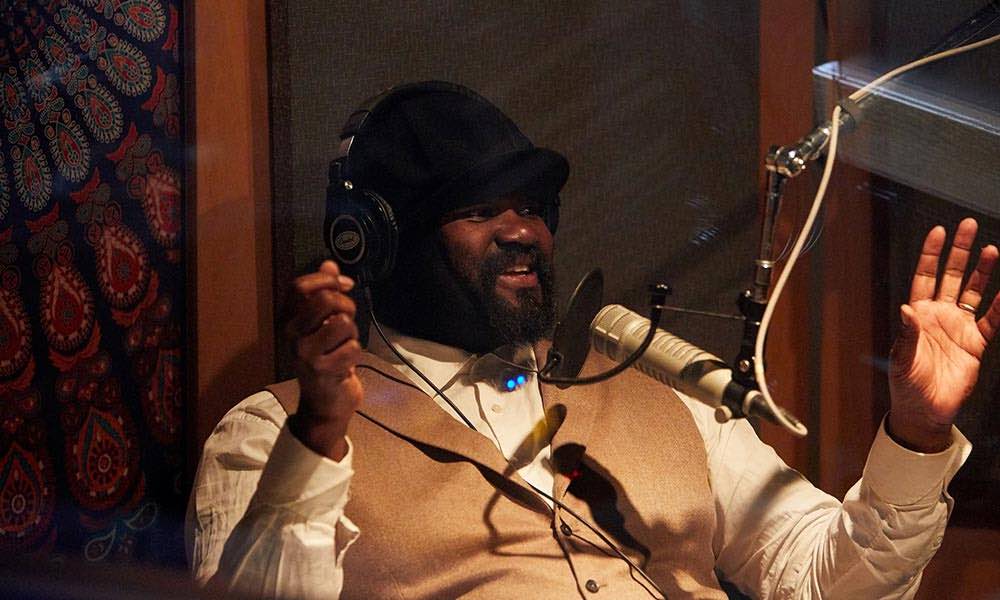 Gregory Porter has announced the launch of his new podcast series, The Hang. From 8 August, fans of the jazz sensation will be able to listen to his warm speaking tones on a weekly basis as he meets some of the most fascinating figures in the arts and entertainment world.
The Grammy-winning artist has thrilled audiences in recent years with his top-selling albums and performances on the world's most prestigious stages. He has performed for the Queen and on the Pyramid Stage at Glastonbury Festival. Porter released the album Nat King Cole & Me in 2017 and followed it last year with the live set One Night Only — Live At Royal Albert Hall, captured at the historic London venue. His own podcast series is the next stage of his artistic exploration, via his searching conversations with his bespoke guests.
The series will run over the course of ten weeks, during which time The Hang will have Porter meeting such distinguished artists as Kamasi Washington, Charlotte Gainsbourg, Amma Asante, Gilles Peterson and Annie Lennox. Each episode will be available via podcast services and will present a candid and in-depth conversation between the host and one of his renowned friends. "It's beautifully simple," says Porter. "In each episode I sit down and talk with a close friend of mine, we shoot the breeze about music, life, cars, food, wine, whatever…"
Gregory Porter - The Hang (Podcast Trailer)
The Hang kicks off on 8 August when Porter is joined by the much-loved Hollywood actor and jazz pianist Jeff Goldblum. The pair first met in an airport on their professional travels and bonded immediately, before they performed together on the top-rated Graham Norton Show on BBC1 in the UK.
In the opening episode, Porter and Goldbum discuss their respective lives and families and such revealing topics as love-making, why some people are "scared" of jazz, and more. The series reveals Porter's talents as a host, as he draws from his own experiences to explore the lives of the inspiring individuals sitting opposite him.
The Hang is available from 8 August on all podcast platforms.
Explore our Gregory Porter Artist Page.
Format:
UK English