Gregory Porter's 'The Hang' Podcast Nominated For ARIAS 2020 Award
Porter launched the series in August 2019, in a ten-week run that had him in conversation with Annie Lennox, Jeff Goldblum, Don Was and others.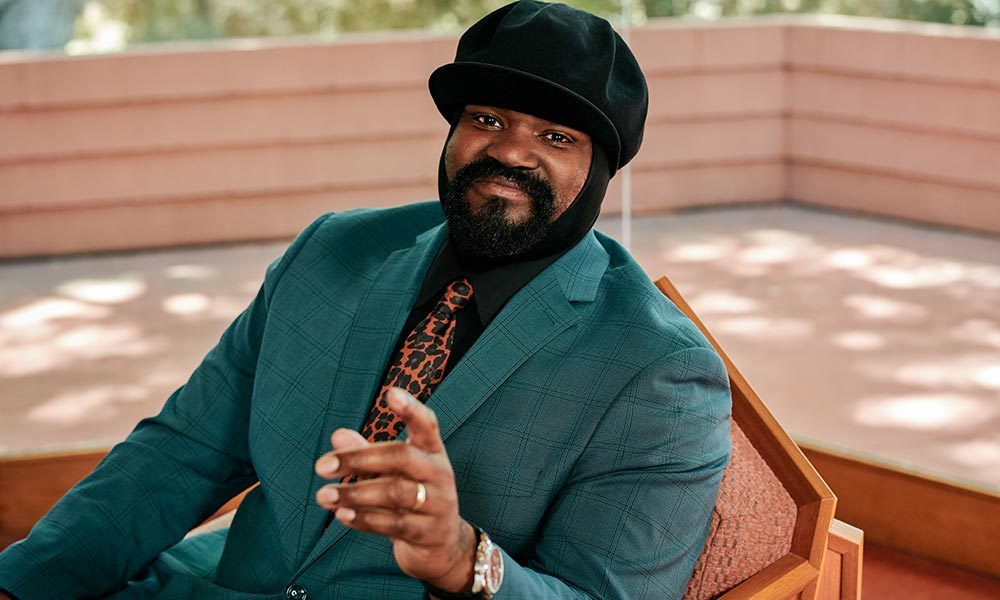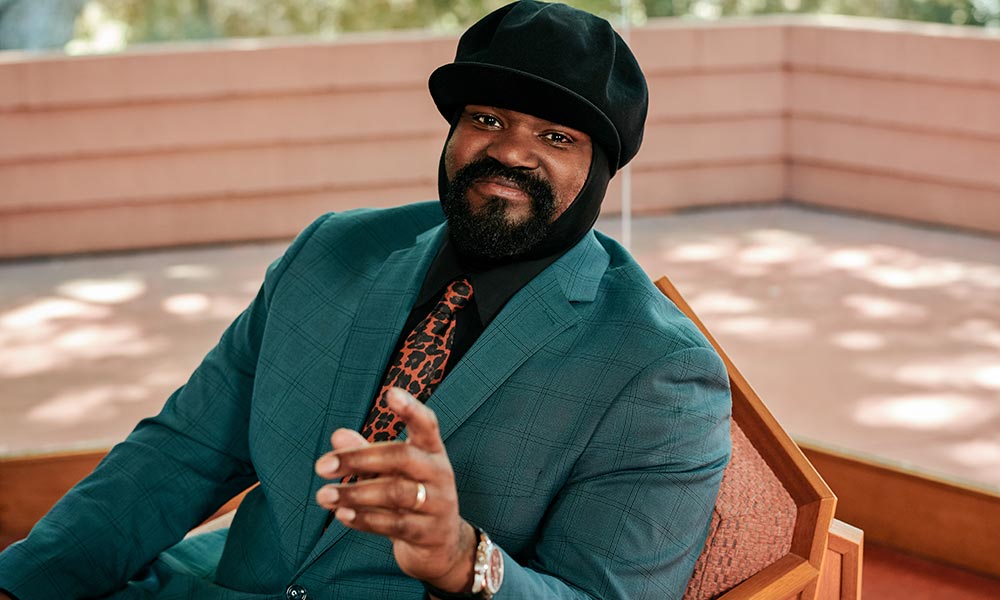 Hot on the heels of yesterday's (16) release of his new single 'Revival' and the announcement of his sixth album All Rise, Gregory Porter's podcast series The Hang has been nominated as Best New Show at the Audio & Radio Industry Awards (ARIAS) 2020. 
The Grammy-winning star launched the series last August, in a ten-week run that had him in conversation with such fellow notables as Annie Lennox, Kamasi Washington, Charlotte Gainsbourg, Jeff Goldblum, Don Was and BBC Sound of 2020 winner Celeste. The show, and Porter's warm presenting style, were an immediate hit with fans and media alike.
"The dulcet tones of the acclaimed jazzer are just as compelling when he's speaking as when he's singing," wrote The Guardian. The review in The Observer was just as enthusiastic: "The supremely affable jazz singer Gregory Porter hanging out and hanging loose with a like-minded guest with often surprising results…riveting stuff," said the national Sunday newspaper, while The Times added: "We need a lot more Porters."
The ARIAS 2020 will take place at the London Palladium on Wednesday 4 March and will be be hosted by Radio 1's Greg James, who is himself among Porter's fellow nominees in the Best New Show category. The awards, which have been described as the Oscars of UK radio and audio, recognise presenters, podcasts and radio stations. The categories embrace a broad range of genres, talent and output from public service radio, commercial radio, podcasters, community radio, student radio, independent production, audio books and beyond.
The nominees for Best New Show at the ARIAS 2020 are:
Politix & Chill, BBC Sussex
Radio 1 Breakfast with Greg James, BBC Radio 1
The Hang with Gregory Porter, Cup and Nuzzle
The Next Episode, BBC Sounds
Through the Decades, Absolute Radio
Today in Focus, The Guardian
Listen to the best of Gregory Porter on Apple Music and Spotify.
Format:
UK English