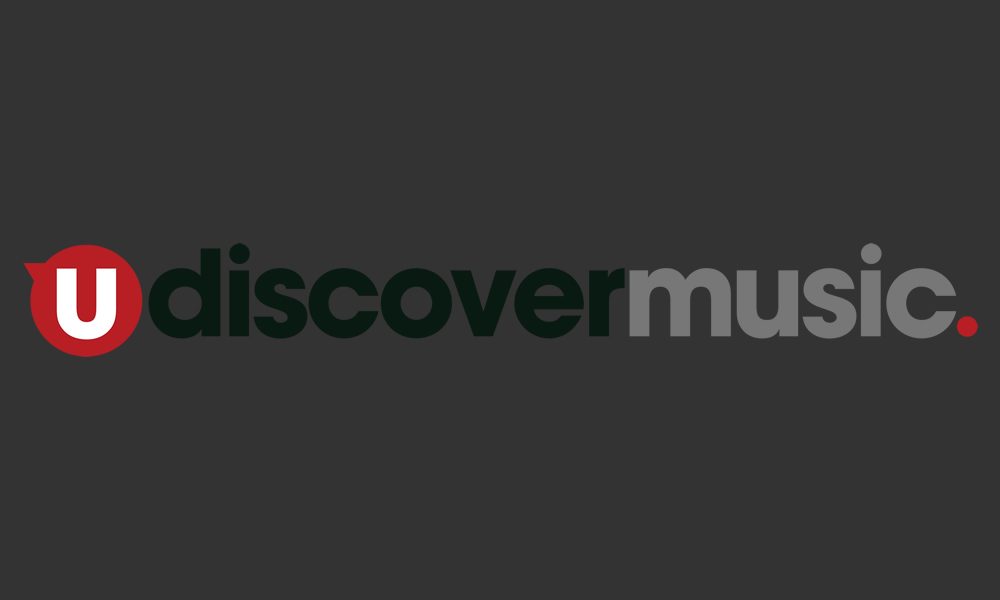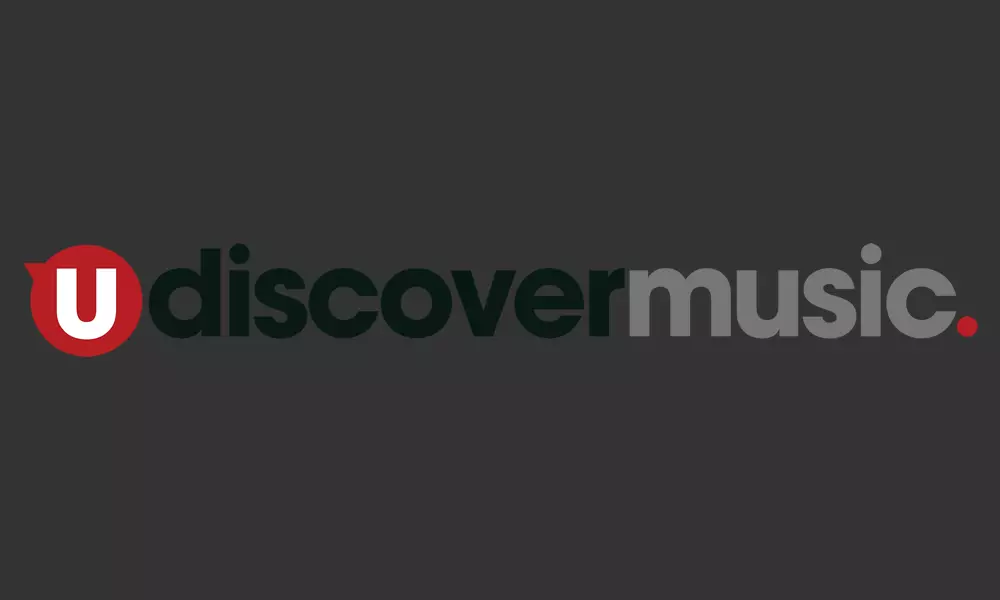 Legendary songwriter and Grammy winner, Guy Clark, has passed away, he was 74 years old.
Guy Charles Clark was born on 6 November 1941 in Monahans, southwest of Odessa, in West Texas. His grandmother ran a hotel, which is where Clark grew up, inspiring him to write the classic, 'Desperados Waiting For a Train.'
After a spell at college and a love affair with Mexican folk songs and Flamenco music Flamenco guitar he joined the Peace Corps in 1963 before moving to Houston, where he opened a guitar shop. He also began performing in clubs and coffee houses, beginning a life long friendships with Townes Van Zandt, Jerry Jeff Walker and Mickey Newbury.
Clark signed his first publishing deal in the early 1970s and moved to Nashville While in Nashville, he wrote 'Desperados Waiting for a Train' 'L.A. Freeway,' and 'That Old Time Feeling' and released his debut album in 1975.
He had a Country No.1 with Ricky Skaggs's take on 'Heartbroke' in 1982. In the 1980s Clark released a string of folk and Americana albums with Sugar Hill, Asylum Records and Dualtone Music Group during the next 25 years, including his final 2013 Grammy-winning album, 'My Favorite Picture of You.'
Aside from those already mentioned he was friends with Steve Earle, Emmylou Harris, Joe Ely, Lyle Lovett, and Vince Gill.
His wife, Susanna Clark died in 2012. Because of ongoing health problems. He is survived by his son Travis and daughter-in-law Krista McMurtry Clark; grandchildren Dylan and Ellie Clark.
Guy Clark RIP
Format:
UK English