Hear Shawn Colvin Cover Creedence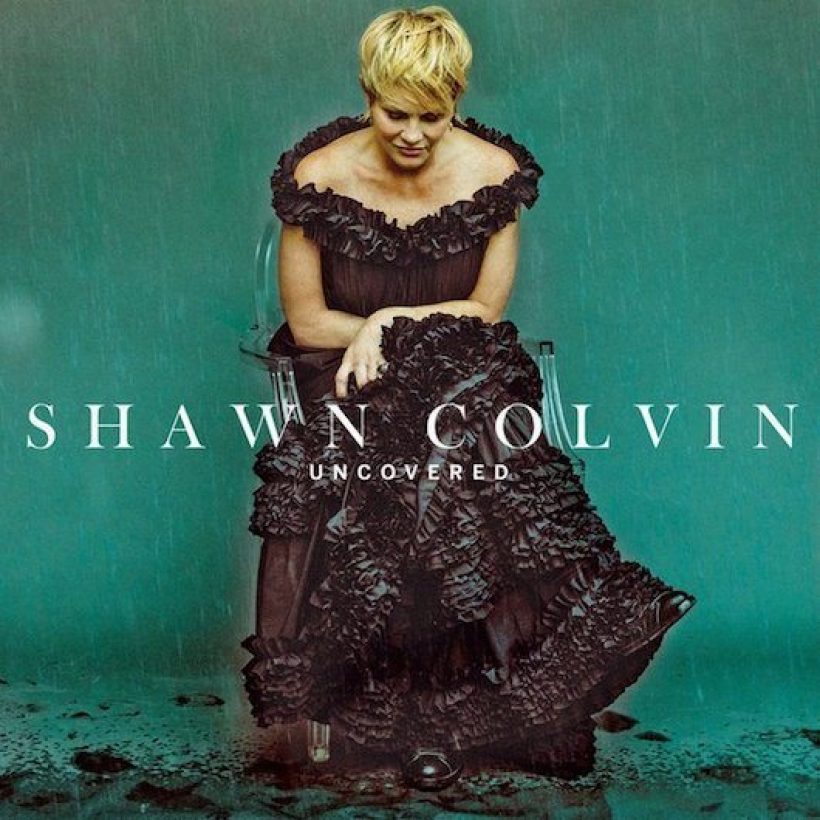 Triple Grammy-winning singer-songwriter Shawn Colvin will release her 'Uncovered' album on September 25 on Fantasy Records, via Concord Music Group. Rolling Stone is hosting the lead track, her version of Creedence Clearwater Revival's 'Lodi,' which you can listen to here.
The album features 12 interpretations of songs by such greats as Paul Simon ('American Tune'), Bruce Springsteen 'Tougher Than The Rest'), Stevie Wonder ('Heaven Is Ten Zillion Light Years Away') and Tom Waits ('Hold On'). It's a follow-up to Colvin's much-heralded 1994 set 'Cover Girl,' and reunites her with producer Steuart Smith, who plays guitar in the Eagles' band and oversaw the earlier covers collection.
'Uncovered' features guest appearances by David Crosby, who sings on a new version of Gerry Rafferty's 'Baker Street,' and Marc Cohn, who appears on Brenton Wood's 'Gimme Little Sign.'
"The songs on 'Cover Girl' were actually staples of my live act at the time," says Colvin. "This wasn't the case with 'Uncovered.' Some of these songs I knew how to play, others I learned for the purpose of recording this album. Until you learn a song, you don't know if you can bring anything to it.
"Twenty-one years later, even though I am primarily known as the composer of my material, I've never tired of learning covers, and I had more than a few in the hopper. It seemed fitting to get together with Steuart once more and record a follow-up to 'Cover Girl.'"
Colvin will start an extensive North American tour on September 11 that continues into November, and already has some further dates booked for January 2016.
Format:
UK English