'Iconic Women Of Country' Celebrates Patsy Cline, Loretta Lynn And More
The show is due to air tonight (1 June) on most PBS stations in the US.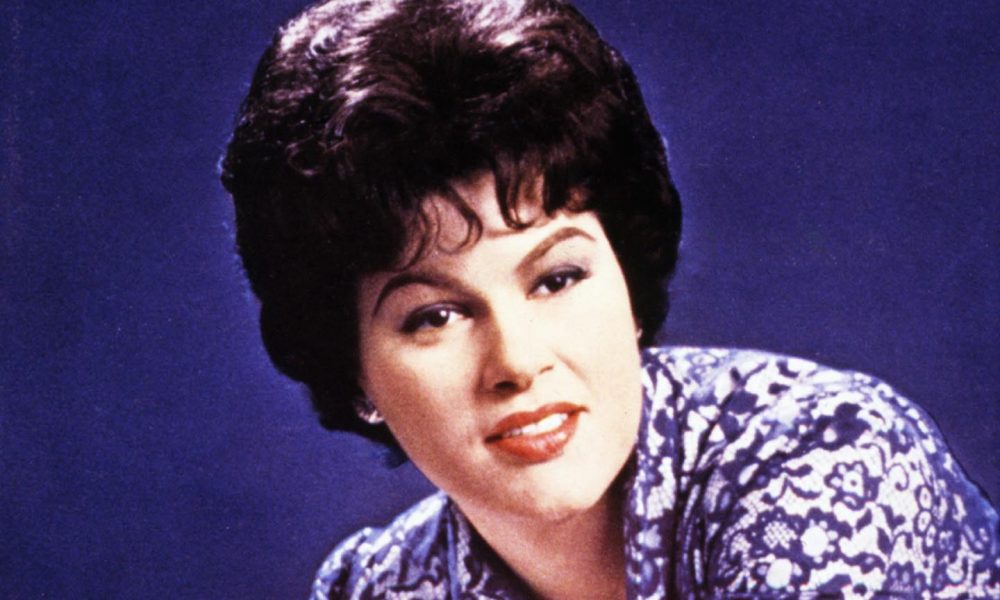 The role of Patsy Cline, Loretta Lynn, Dolly Parton and Barbara Mandrell as pioneering country females is examined in the new documentary Iconic Women of Country. The show is due to air tonight (1) on most PBS stations in the US.
Iconic Women of Country | Preview
The programme has been co-produced by Transform Films and TH Entertainment and will feature appearances by Connie Smith, Terri Clark, Pam Tillis and Trisha Yearwood, among other stars. Original interviews will be used along with archive material and classic country songs.
The show demonstrates how a relatively small number of fearless female artists fought against long-standing gender bias to give their peers more recognition and equal rights in a male-dominated industry. Kitty Wells' 'It Wasn't God Who Made Honky Tonk Angels' is among the bold musical statements that will be celebrated.
The show also embraces Cline's 'Walking After Midnight,' Parton's 'Love Is Like A Butterfly,' Lynn's 'You Ain't Woman Enough' and Mandrell's 'Sleeping Single In A Double Bed,' which has just been remixed by Dave Audé. Other featured tracks are Tammy Wynette's 'Stand by Your Man' and Jeannie C. Riley's 'Harper Valley P.T.A.'
TH Entertainment producer/VP Barb Hall said in a statement: "It has been such an honour to be able to pay tribute to these women. Their music gave a voice to women's life experiences, and as much as I love their music, their stories are such a source of inspiration." Transform president/CEO Nick Stuart said of Hall that her "expertise and passion have resulted in a special that will appeal to music fans of all kinds."
"Stories of overcoming"
Universal Music Group Nashville president Cindy Mabe commented: "There couldn't be a more important time to spotlight the iconic women of country music than now. Their influence and stories of overcoming continue to impact, support and build the next generation of country music."
TH Entertainment's previous documentaries in the country field have included Charley Pride: I'm Just Me, celebrating the pioneering African-American entertainer, and the Waylon Jennings programme Waylon: The Outlaw Performance.
Listen to the best of Patsy Cline on Apple Music and Spotify.
Format:
UK English