Imagine Dragons Write And Record End-Credit Song 'Zero' For 'Ralph Breaks The Internet'
The song was written for the new Walt Disney Animation Studios' movie and will also be included on the upcoming soundtrack album.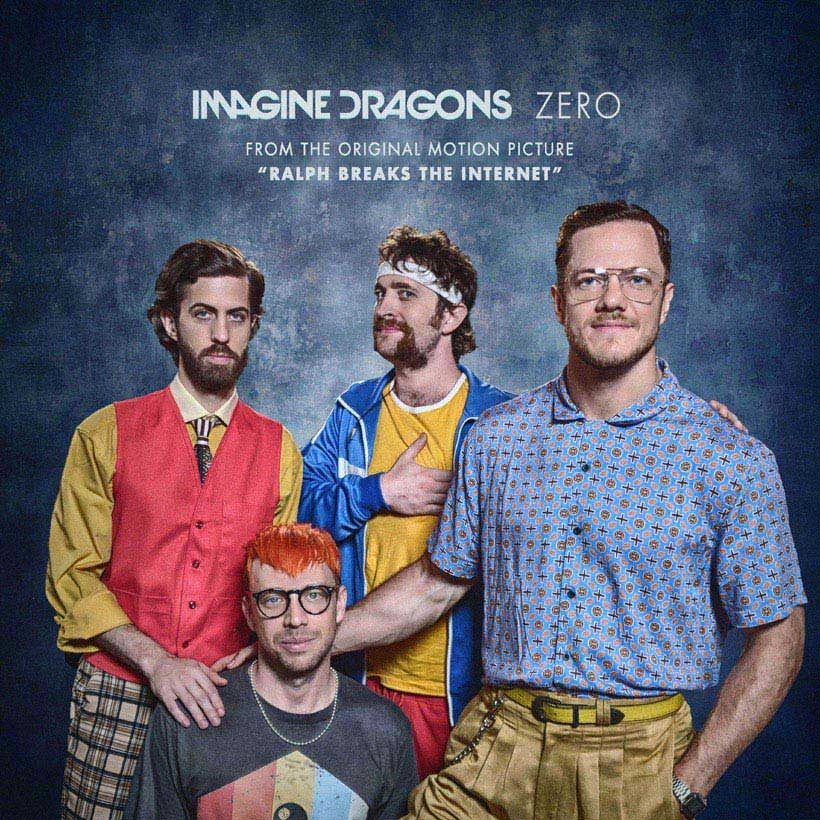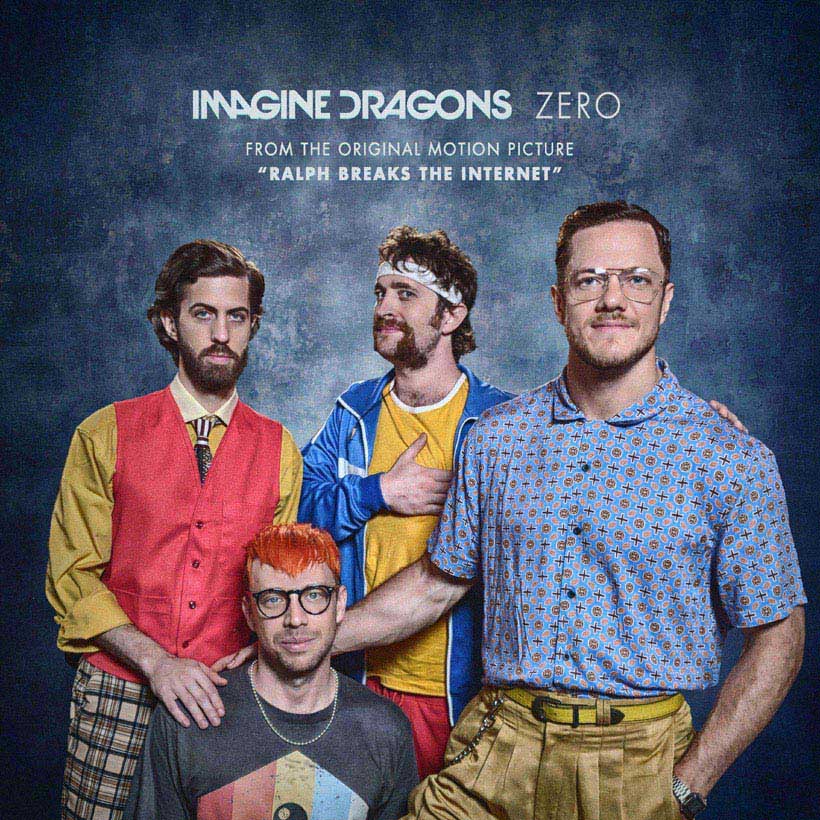 Imagine Dragons' new song Zero is now available through KIDinaKORNER/Interscope Records. The song was written for Walt Disney Animation Studios' Ralph Breaks The Internet and will also be included on film's upcoming soundtrack album. Additionally, 'Zero' recently featured as Zane Lowe's World Record on Apple Music's Beats 1 show. You can watch the video for the new song below.
Directed by Rich Moore and Phil Johnston, Ralph Breaks The Internet opens in U.S. theaters on 21 November. In the movie, video-game bad guy Ralph struggles with his evolving friendship with fellow misfit Vanellope von Schweetz. According to Imagine Dragons' lead singer Dan Reynolds, the film's emotional themes are reflected in 'Zero.' "It's a pretty timely movie in a lot of ways in that it addresses some of the issues of identity and loneliness unique to this internet generation," says Reynolds. "Ralph's internal struggle for self-acceptance really resonated with us, and this song speaks to that."
Imagine Dragons - Zero (Lyrics)
Adds Moore, "It's a bold choice for an end-credit song because it's about someone who feels like a zero, someone who hasn't always felt worthy, someone who's allowed his entire sense of self to rely on a single friendship. When that friendship is threatened, there's a lot of insecurity."
"We can all relate to that feeling," adds Johnston. "But the song tells us we're not alone. They nailed the theme of the movie in a way that also makes you want to dance."
Says Dan Reynolds, "The song is a dichotomy in some ways, with sometimes heavy lyrics over pretty upbeat instrumentation. The result is a tone that is somewhat bittersweet, which felt appropriate given the complexity of Ralph as a character."
The Grammy Award-winning, Las Vegas-based Imagine Dragons' third studio album, Evolve, was released June 2017 and went double platinum within a year of its release. The first single 'Believer' topped the alternative radio chart for 12 weeks and the follow-up, 'Thunder', hit No.1 at alternative and top 40 radio.
Format:
UK English