INXS' Kirk Pengilly Attends Virtual Press Event To Discuss 'Original Sin – The Seven Sins' Film
Directed by Amy Tinkham, the new film was championed by the late founder of Petrol Records and Executive Producer Chris "CM" Murphy.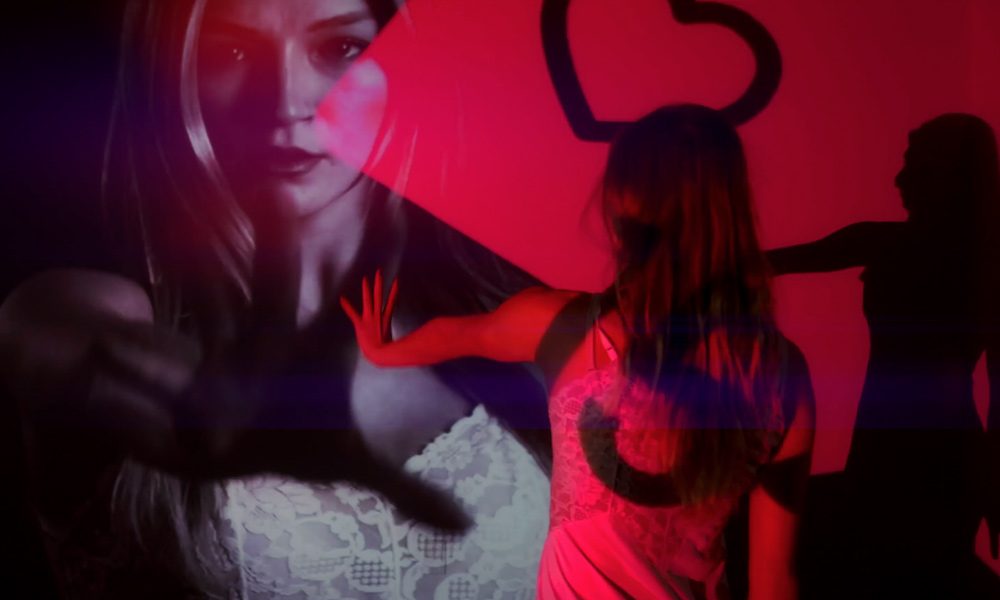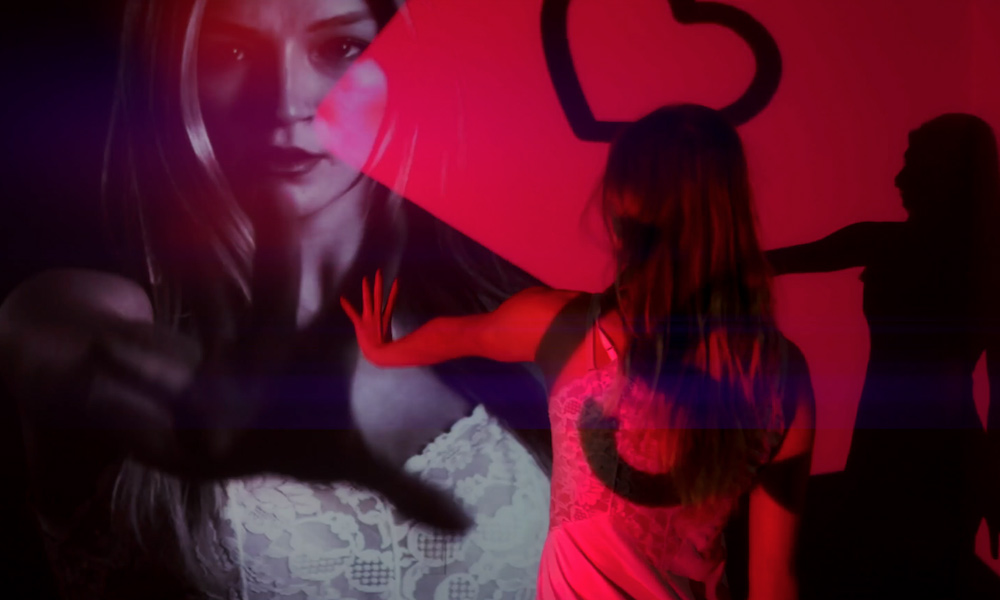 Last week, INXS' Kirk Pengilly attended a virtual press event where he discussed the content of the upcoming film, Original Sin – The Seven Sins, which will be shown on the Veeps streaming platform and features the songs and music of INXS.
The event also featured the film's director, Amy Tinkham, key cast members actress/dancer Autumn Miller (also the star of Imagine Dragons' "Bad Liar" video) and singer/songwriter, producer and actor Trevor Jackson as well as the film's Academy award-winning sound mixer/engineer, all of whom shared their thoughts on their involvement in the film, which will launch on July 16 on Veeps.
Original Sin is a modern-day love story about a broken-hearted heroine and her journey through the seven sins and the quest towards the virtue of Hope. The music of the legendary global rock band INXS seamlessly accompanies the film, and ultimately, the young heroine finds true love while the world heals with her.
Championed by the founder of Petrol Records and Executive Producer Chris "CM" Murphy before his passing earlier this year, Original Sin is the last project and passion that CM was working on during his final days. During the press event, Amy Tinkham recalled how she came to make the film.
"This has been a labor of love in every way one can call something a labor of love", the director revealed. "I met Chris Murphy three years ago and we hit it off in the way you hit it off with someone who is on the same creative page as you.
"He had a twinkle in his eye and an 'anything's possible kind of vibe that was right up my alley", she continued. "He basically presented me with the epic task of what to do with the access catalog. It was this wonderful challenge, but this was pre-pandemic, so I wrote this amazing live show. It was such an honor, but then the pandemic hit, at which point Chris was lovely enough to say OK, now what do you want to do with it. The whole experience [of making the film] was a family experience and despite the physical, budgetary and crew constraints, we ended up with something even more meaningful."
ORIGINAL SIN – The Seven Sins (OFFICIAL TRAILER 2021 - Featuring The Songs and Music of INXS)
Original Sin is loosely based on and inspired by celebrated Italian writer Dante Alighieri's Inferno and the spiritual journey through the Seven Sins of Purgatory — pride, envy, wrath, sloth, greed, gluttony, and lust. The Original Sin short reimagines Dante's tale through the eyes of Jane, a 21st-century heroine isolated during the recent pandemic, who continues to search for love and the means to validate her soul.
The accompanying 13-song soundtrack is the first-ever INXS-specific project between Petrol and UMe. It will also be available July 16 and features a wealth of INXS-related material, including some dramatic re-workings and reinterpretations of some of the band's most iconic tracks, including Australian female chanteuse George Alice's edgy take on "Suicide Blonde," and international electropop sensation Loane's otherworldly French lead vocals on "Mystify."
"Some of these songs are over 30 years old, and you know, we performed them up to nearly 2000 times, so you can only kind of hear them that way", Kirk Pengilly said, expressing his admiration for the film's soundtrack.
"But to then have someone take the songs and pull them apart and put them back together again in a different way is inspiring and it's fantastic. I love the music in the film."
When asked during the press event whether he believed the late Michael Hutchence would have thought of Original Sin, Kirk Pengilly – who also described the film as "visually stunning"" – had no doubt the singer would have loved it.
"[Michael] was always pushing for us to go in different directions and explore new sorts of sounds and landscapes with our music", he said.
"And especially in terms of remixing stuff, Michael would very much champion that sort of thing, so I think he would be super proud of it and would love it absolutely."
Buy tickets for Original Sin – The Seven Sins, which launches on Veeps on July 16.