Jake Bugg Is Back — Listen Here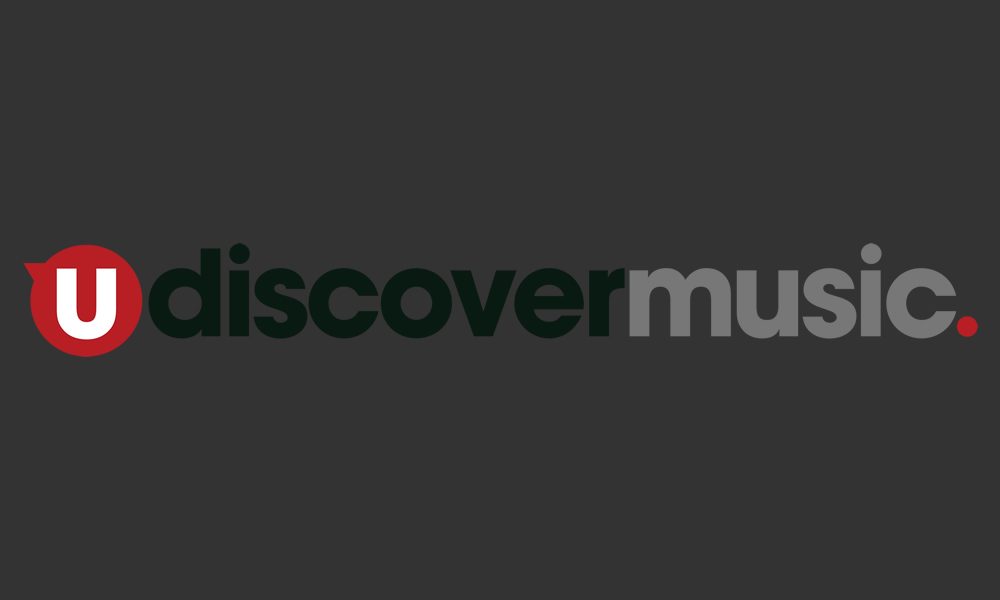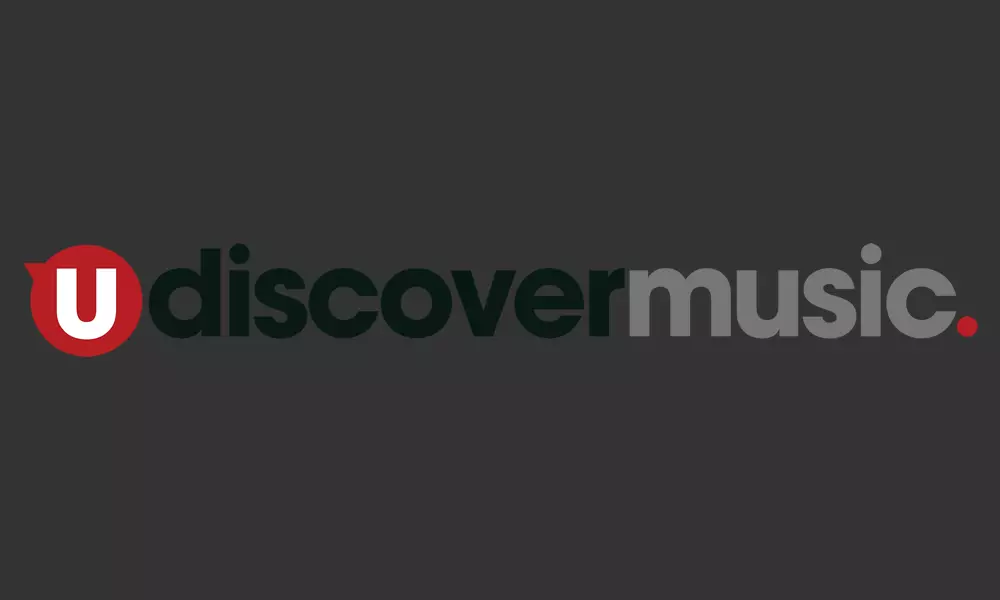 Platinum-selling UK chart-topper Jake Bugg has announced his return with his third studio album On My One, to be released 17 June on Virgin EMI.
The first single 'Gimme The Love' has an impact date of 15 April, and had its first play on Annie Mac's BBC Radio 1 show last night (25). You can listen to the clip, over the next 30 days, along with a short interview with the artist, here.
Bugg will warm up for the release with a set of London shows next month, one in each area of the capital. He and his band will play Village Underground in east London on 7 March; Tufnell Park Dome (north) on the 8th; Brixton Electric (south) on the 10th and Bush Hall (west) on the 11th.
The album title may look like a "typo," but takes its name from a saying in Jake's hometown of Nottingham, where instead of saying "On my own," they say 'On my one." "In a lot of ways it sums up this record because it mainly has been me on my own," says Bugg. "I saw this as the logical next step in my development as a songwriter. It was a challenge but something I felt I had to do."
Jake wrote all 11 songs on the album, played most of the instruments and produced most of it, with Jacknife Lee producing three tracks. On My One, which follows Bugg's double platinum-selling UK No. 1 album was recorded in London, Los Angeles and Nottingham; it follows his double platinum, UK chart-topping, self-titled 2012 debut and the top three 2013 follow-up Shangri La.
"Blues is my favourite genre," says Bugg. "Whether it's soul or hip hop, it all stems from the blues. To me the blues just means singing your emotions and expressing your pain so others can feel it. That's the beauty of music. If nothing else, I'd like to think I've done that with this record."
Here's the track listing for On My One:
1.      On My One
2.      Gimme The Love
3.      Love, Hope and Misery
4.      The Love We're Hoping For
5.      Put Out The Fire
6.      Never Wanna Dance
7.      Bitter Salt
8.      Ain't No Rhyme
9.      Livin' Up Country
10.    All That
11.     Hold On You
Format:
UK English