Listen To James' New Single, 'Beautiful Beaches'
The new track also features on the band's upcoming album, 'All The Colours Of You', set for release on June 4.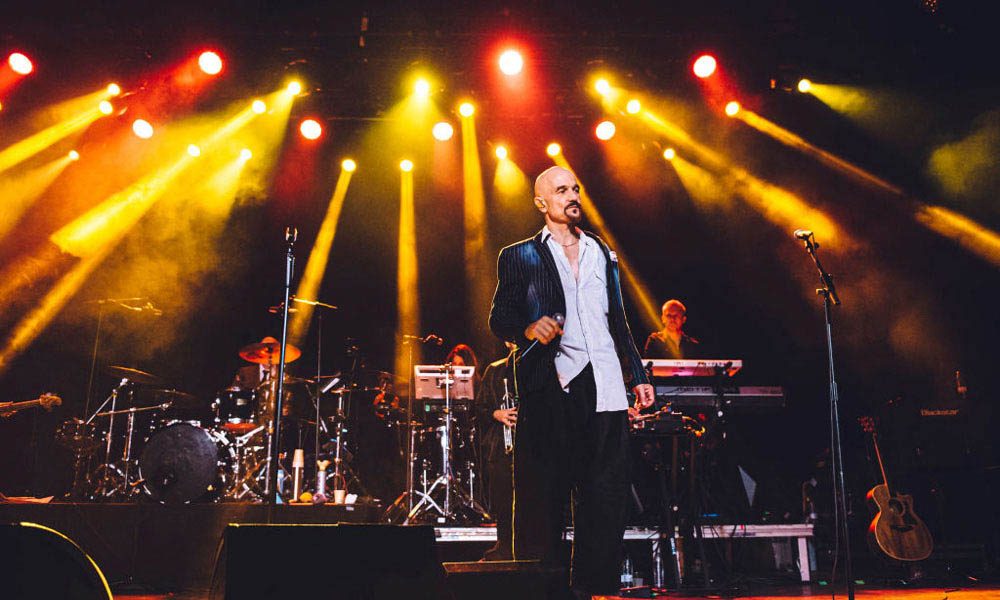 James have shared the release of a brand-new track "Beautiful Beaches", taken from their forthcoming album All The Colours Of You, which is due for release through Caroline International on June 4. You can check the new track out below.
"Beautiful Beaches" was written in response to climate change migration and the subsequent increasingly regular Californian fires bringing devastation to his community (Tim Booth was a resident of Topanga Canyon for many years). The inspiration for the song came from a friend who sadly lost his 'fireproof' home and had to flea for his life to the beaches, and a recurring vision that Booth had last year of earthquakes and fires in California, a vision that resulted in his family selling up and leaving the Canyon.
All the Colours of You, the band's 16th studio album and was recorded before and during the COVID-19 pandemic (as and when restrictions allowed). James worked with producer Jacknife Lee on their latest record – "a miraculous conception and another big jump forward on the back of the last three albums", according to Booth.
The new record is arena ready for James' November and December tour of 2021. They've also announced is a headline show in Scarborough at the open air theatre on Thursday, 9 September. It's their third time headlining the Yorkshire coast venue after shows there in 2015 and 2018. Tickets are now on sale for the show. Visit the band's official website for further information.
Since the release of "Sit Down", their breakthrough single in 1991, James have released fifteen studio albums, selling over 25 million copies in the process, and performed at countless headline shows and festivals across the world. They continue to be a huge live draw, having sold 60,000 tickets for their UK arena tour, a tour which has sold faster than any previous James tour.
All The Colours Of You is out on June 4 and can be pre-ordered here.