Jay Z Announces Release Of Long-Awaited New Album '4:44'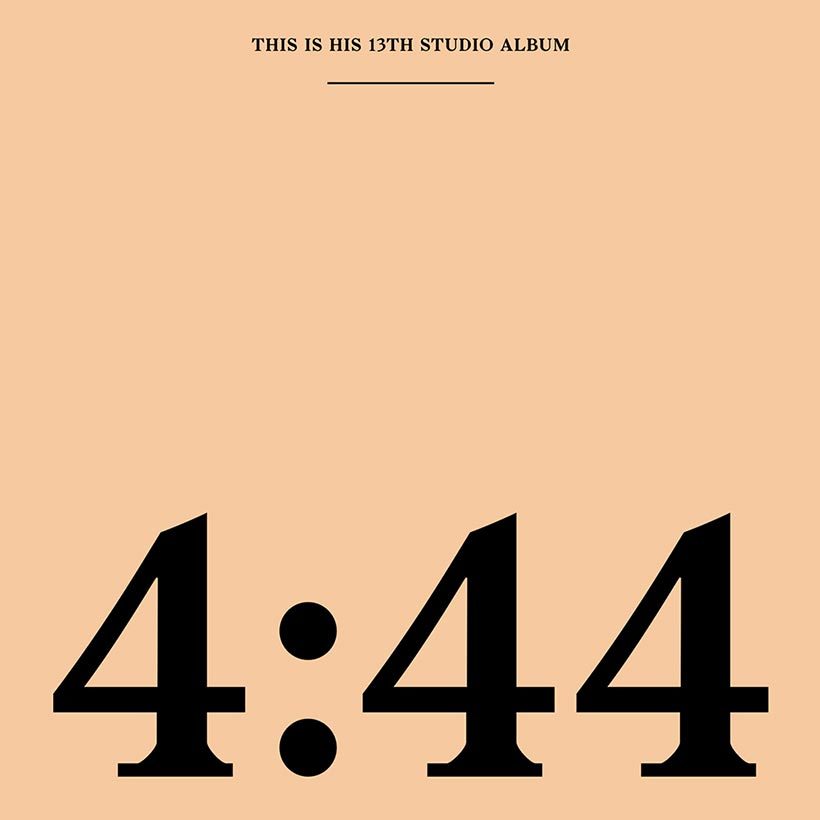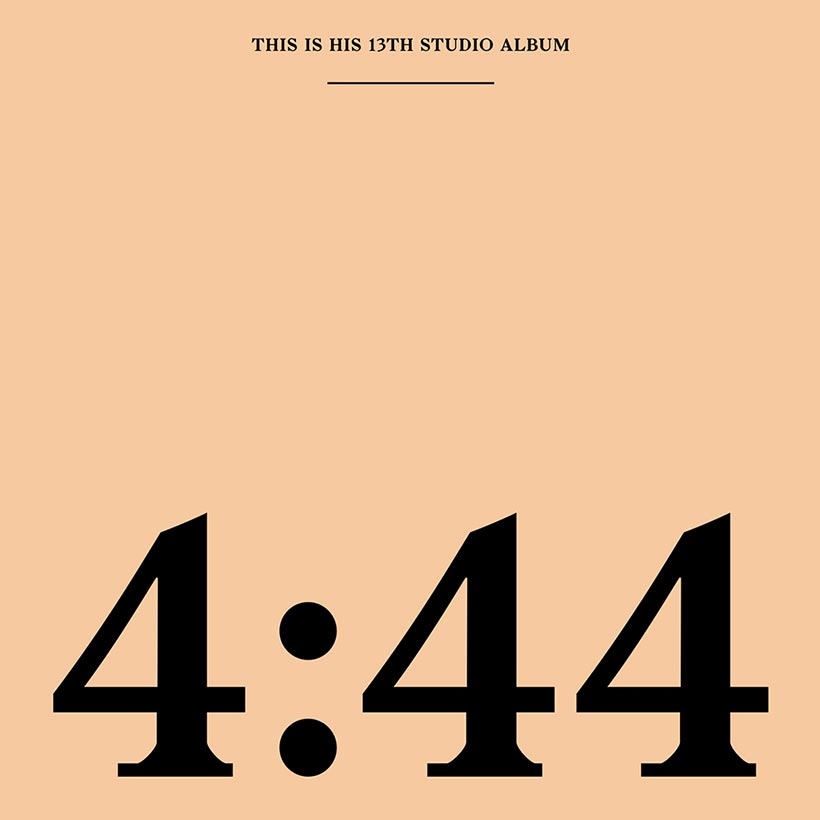 Jay-Z has announced the release of his new album, 4:44.  The album is scheduled for release on 30 June 2017, but fans will not be able to purchase it via the conventional methods of distribution.
Instead, the album will be available from 30 June for subscribers of Jay-Z's streaming service Tidal and US phone network Sprint, through what is being hailed as a first of its kind deal between both companies.
The release of the album was announced on Twitter by Tidal. They also shared a 30-second preview of a new track, 'Adnis', which features the actor Danny Glover. Speculation is rife that Jay-Z might well be taking Beyonce's lead by releasing a visual album.
The release of 4:44 is the first in a series of music exclusives following the corporate partnership between Tidal and Sprint. The latter bought a 33% stake in Tidal for $200 million in January 2017 which gives Tidal access to the telephone company's 45 million customers. With the deal only applying to North America, fans outside the US will be able to listen to the album via Tidal. It hasn't yet been revealed how long the exclusivity window will remain open.
Speaking on the new release in a press statement, Sprint CEO Marcelo Claure said: "Jay-Z is a global icon and we're giving customers an incredible opportunity to be among the first to experience his new album, 4:44."
Back in the US, both Tidal and Sprint are supporting the 1 million Project. This is an educational initiative from Sprint and the Sprint Foundation. The project aims to assist 1 million low income US high school students who have no access to the internet at home.
The hotly-anticipated 4:44 is the long-awaited follow-up to Jay-Z's last studio album, Magna Carta Holy Grail, which was released during 2013.
Explore Our Jay Z Artist Page
Format:
UK English