Jazz Discovery Arianna Neikrug Prepares To Unveil 'Changes'
The former winner of the Sarah Vaughan International Vocal Competition arrives on Concord Jazz.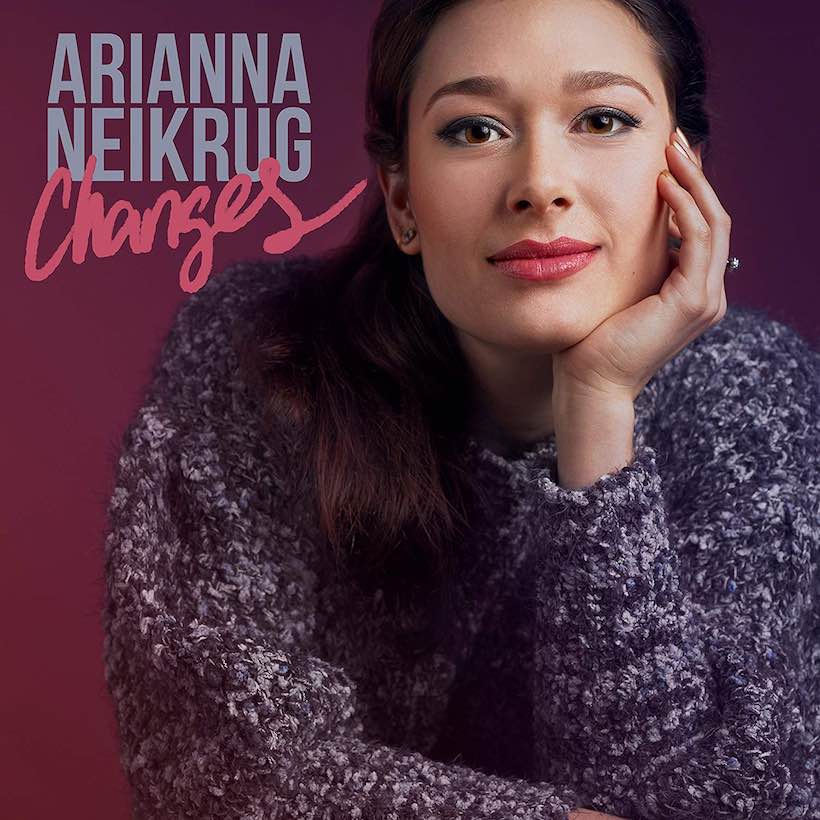 Arianna Neikrug, the jazz vocal stylist who won the 2015 Sarah Vaughan International Vocal Competition, then performed at the Montreal International Jazz Festival in 2016, makes her album debut with Changes on Concord Jazz on 24 August.
The album is produced by Grammy-winning pianist and arranger Laurence Hobgood, and features Neikrug's interpretations of Great American Songbook material alongside pop and R&B songs from the 1970s. The album is introduced by her version of the venerable Fran Landesman-Tommy Wolf composition 'Spring Can Really Hang You Up the Most,' out now via streaming and download services.
The singer says she started performing that number when she was 17, with little understanding of its lyrical nuances. "How could I? First of all, living in Los Angeles, I only had summer my whole life. So, what is spring?" she laughs. "After I first moved to New York, I finally understood what spring was all about. I found out why so many songs are written about the weather and the seasons, because they make a huge difference in your mental and emotional state."
Changes also includes a remake of Al Green's soul staple 'Let's Stay Together,' cut at the suggestion of Hobgood, who also joins Neikrug for a "mash-up" of the 1950s standard 'Never Let Me Go' and the Jackson 5's soul-pop ballad smash 'I'll Be There.' She also combines two songs by one of her favourite contemporary artists, Joni Mitchell, on 'Help Me/Be Cool.' The album features two new pieces, highlighting the singer's songwriting chops on the title track and 'New York Song.'
Arianna Neikrug - Changes (Album Trailer)
Hobgood's regular trio collaborators, drummer Jared Schonig  and bassist Matt Clohesy, appear throughout. "I can honestly say that she's the most theoretically informed singer that I've ever worked with, in terms of just knowing music," says the producer of Neikrug. "She understands the basic structures of music and how to talk about it. She has a healthy combination of being strong-willed with being totally open-minded to suggestions. Those are attributes of a singer with a long career."
"When you're recording your debut album, fresh out of college, you're not exactly sure how you want to present yourself," says Neikrug. "It was easier figuring that out by discovering who I  didn't  want to be. I'm just trying to take the jazz tradition and move it in my direction."
Changes is released on 24 August and can be bought here.
Format:
UK English