Jazz Legend Horace Silver Passes Away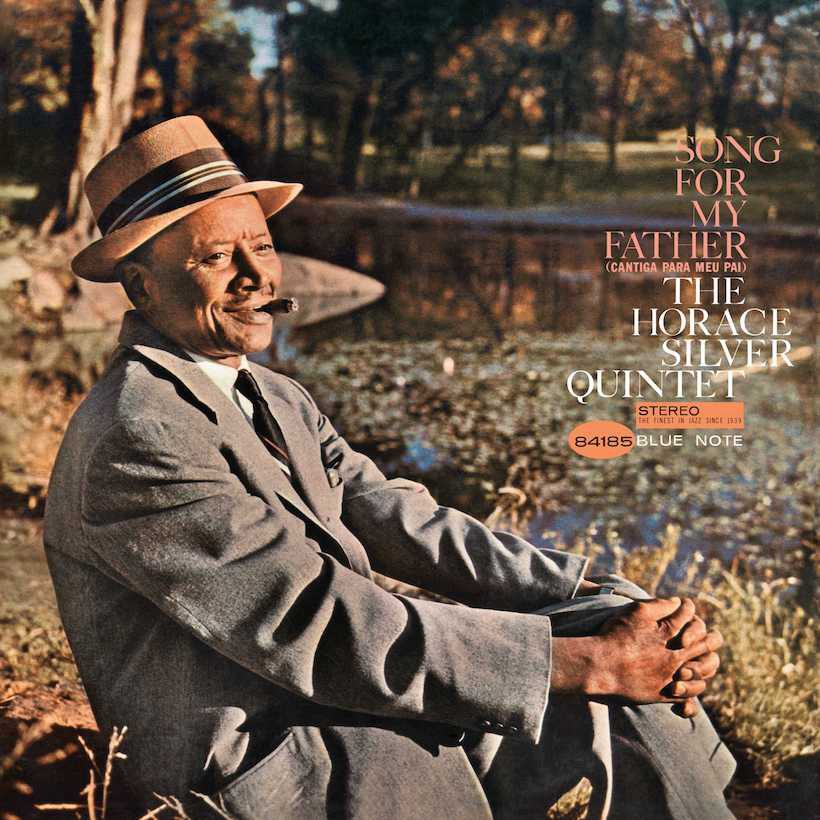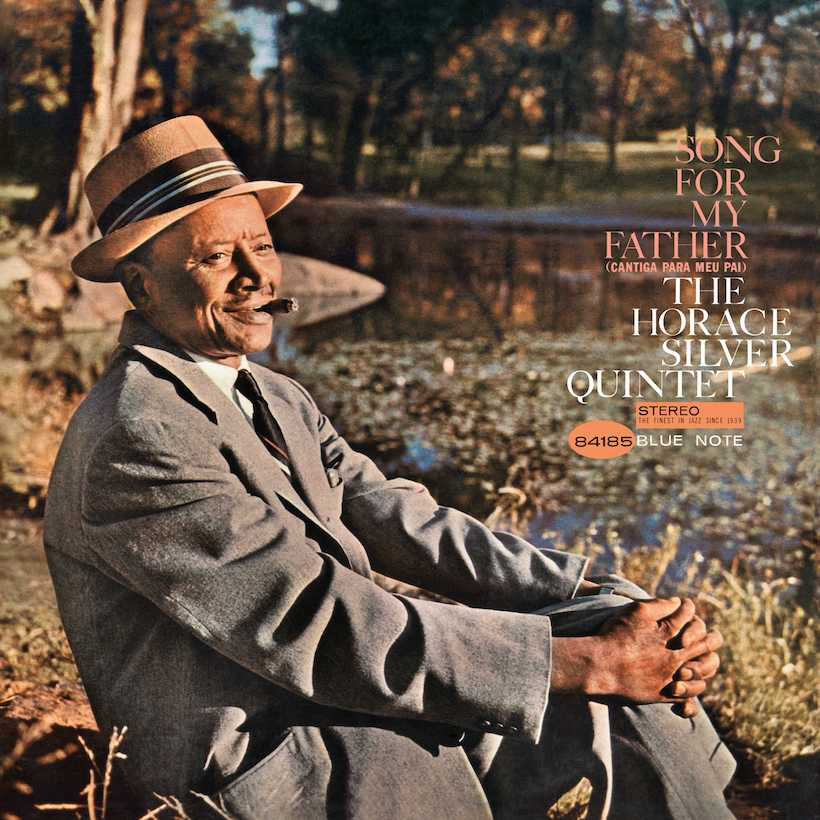 Jazz legend Horace Silver has passed away aged 85. The Pianist and composer who started out as a tenor saxophonist before switching to the piano made a string of classic albums for Blue Note Records, including Song For My Father, The Cape Verdean Blues, Horace-Scope and Six Pieces of Silver..
He was originally discovered by Stan Getz who encouraged Silver to move to New York in the 1950s, where he formed a trio, and began performing at the Blue Note Jazz Club. Silver first recorded for Blue Note in 1952, and in 1955 he recorded with with the Jazz Messengers; he made the last recording for the label in 1979 before Blue Note went into temporary hibernation.
Bassist Christian McBride told NPR in 2008 that Silver's music had long been his favorite. "Horace Silver's music has always represented what jazz musicians preach but don't necessarily practice, and that's simplicity. It sticks to the memory; it's very singable. It gets in your blood easily; you can comprehend it easily. It's very rooted, very soulful."
Silver's family came from the Cape Verde Islands and the folk music of his homeland influenced him in his compositions. Silver wrote in his autobiography, "Occasionally, they would give a dance party in our kitchen on a Saturday night. The women fried up some chicken and made potato salad. The men would get whiskey and beer and invite all their friends, Cape Verdean and American blacks, to come and have a good time."
His music became known to a new audience through Steely Dan using the riff that opens "Song for My Father" on their top 40 hit, "Rikki, Don't Lose That Number.
Format:
UK English