K-Pop Sensation JEON SOMI Announces Debut Album 'XOXO'
The debut album will feature eight songs and arrive Friday, October 29.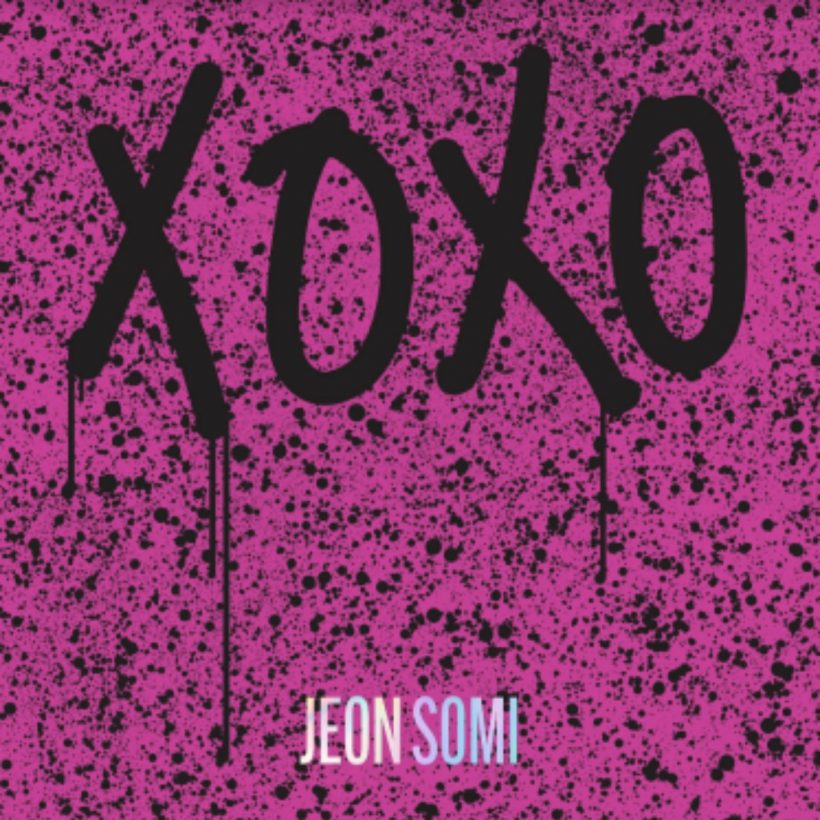 K-Pop sensation JEON SOMI has announced that her debut album XOXO will arrive on Friday, October 29 via Interscope Records and THEBLACKLABEL, a subsidiary of YG Entertainment.
XOXO will feature eight songs including the previously released singles "Birthday," "DUMB DUMB," "Outta My Head" and her Interscope debut "What You Waiting For." The smash singles have collectively accumulated over 240 million views on YouTube and millions of plays across streaming platforms.
JEON SOMI worked on the album as both a songwriter and a producer alongside collaborators R.TEE, 24, Pink Sweat$, and Teddy, founder of THEBLACKLABEL and frequent BLACKPINK producer. The project only features one collaboration, with an appearance from South Korean rapper Giriboy.
"I'm learning a lot these days about writing and composing because I started out in a K-pop girl group, so we usually just get songs from writers, and we sing the songs and practice the choreography," JEON SOMI told POPSUGAR in 2020. "But now, I write and compose, so it's all new to me, and I'm trying to get better at it. It's like a new job — learning every day and working with my producer, Teddy [Park]. It's a lot of trial and error and recording on my phone — taking an idea in my head and trying to find the words and melodies to express it properly. It's amazing when it finally does come together."
The six previously unreleased songs that are featured on the album will put the singer's songwriting and production skills on full display as the largest slate of new music she's released thus far. "Birthday" and "Outta My Head" date back to 2019 before JEON SOMI took a year off before returning under the Interscope umbrella.
JEON SOMI's debut album XOXO is available to pre-order.
XOXO Tracklist:
1. DUMB DUMB
2. XOXO
3. Don't Let Me Go (feat. Giriboy)
4. Anymore
5. Watermelon
6. Birthday
7. What You Waiting For
8. Outta My Head