Jhené Aiko Drops New Visuals, Announces Deluxe Edition Of 'Chilombo'
The expanded edition of Aiko's best-selling R&B title will be available 22 May.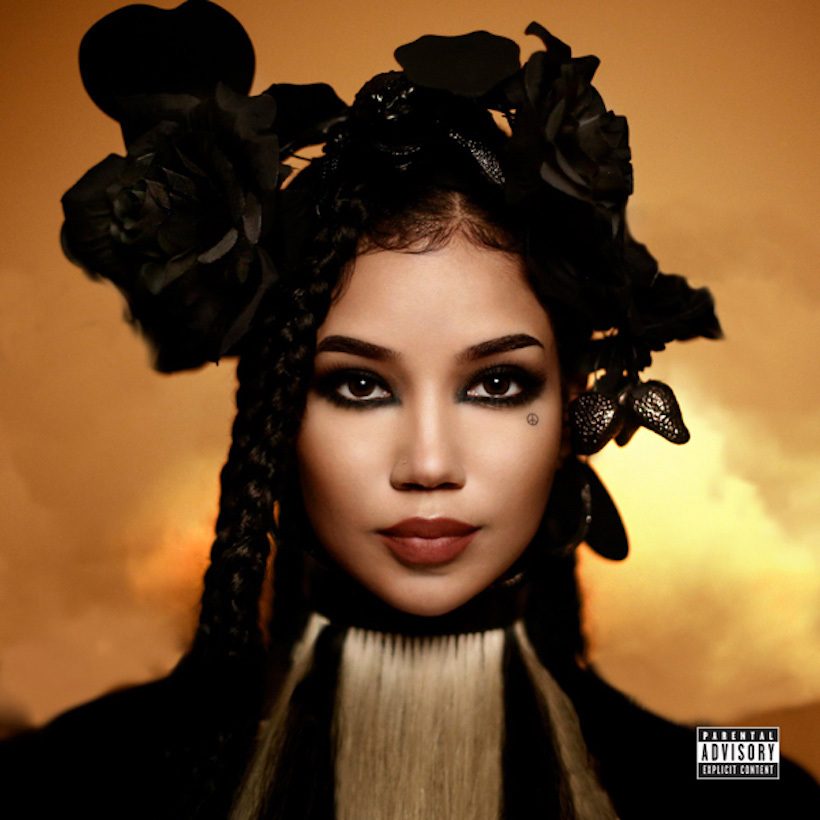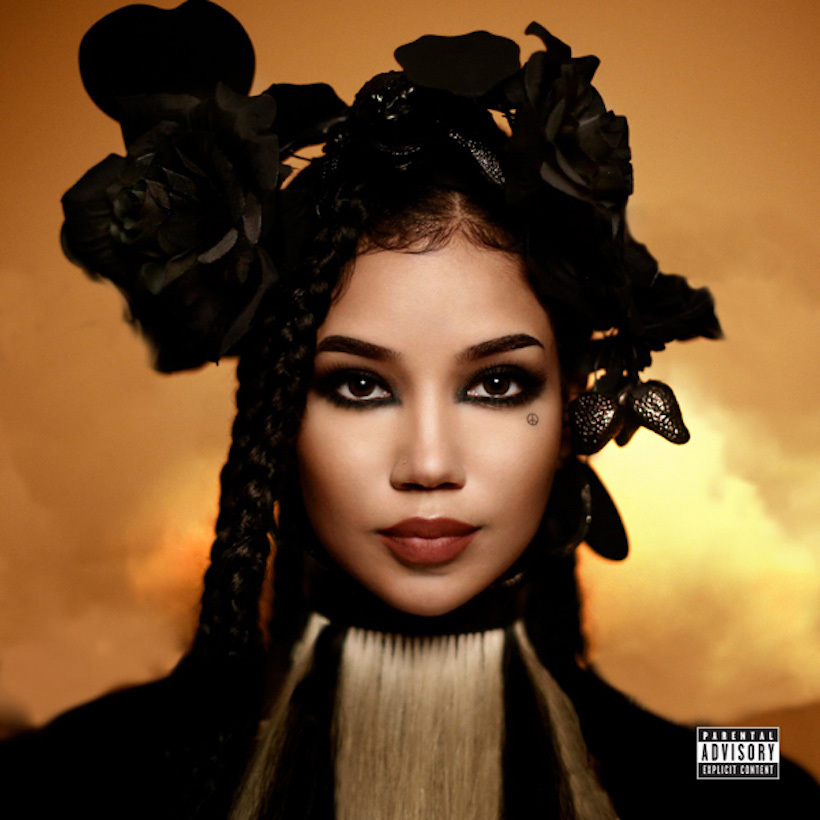 Jhené Aiko has just released a meditative lyric video for song 'Magic Hour', off her chart-topping R&B album, Chilombo. Additionally today, the artist announced a deluxe, digital edition of her third LP, available 22 May.
Jhené Aiko - Magic Hour (Lyric Video)
The lyric video for 'Magic Hour' features Aiko sitting on a beach at sunset, with her soothing vocals singing, "Ready for a miracle/I'll chill until the sun sets/I'm ready for the magic hour/It ain't perfect but everything's beautiful now".
'Magic Hour' follows artful visuals for the jazz-infused 'Lotus (Intro)', released earlier this month. Directed by Nick Peterson (Five Finger Death Punch, Jesse McCartney), in the form of an animated watercolour painting, the lyric video depicted a woman sitting atop an erupting volcano – the smoke turning into a dragon.
Jhené Aiko - Lotus (intro)
Both videos reflect the inspiration that Aiko found on The Big Island of Hawaii, where she wrote and recorded Chilombo. Aiko made the natural – and formidable – natural beauty of the island her muse. In an interview with Billboard earlier this year, the artist said, "In a sense, I am like a volcano, and this album is an eruption. It starts with 'Triggered', and there's a lava flow with all these songs where it's a free-flowing jam session. And then it settled – and it became this beautiful land where there's new life."
Though additional details for the deluxe edition of Chilombo have not yet been revealed, fans can preorder the digital album, along with a variety of merch bundles, on Aiko's website.
Released 6 March, Aiko's emotionally-charged third album, Chilombo, debuted at No.1 on the Billboard R&B Albums chart, and at No.2 on the Billboard 200. Chilombo not only marks the best-selling album of Aiko's career, but it also broke records as the highest album debut from a female R&B artist since Beyoncé's 2016 LP, Lemonade.
On a global level, Aiko scored her highest-charting album and first Top 20 record in the UK with Chilombo, while in Canada, the album peaked at No.7, marking her first Top Ten in the country.
The Deluxe Digital Edition of Chilombo is available 22 May. Preorder it here.
Format:
UK English