Jhené Aiko's 'Chilombo' Debuts At No.1 On Billboard Top R&B Albums
The singer-songwriter's new album tops the "Billboard" R&B Albums chart and ranks as the biggest album debut from a female R&B artist since Beyoncé's "Lemonade".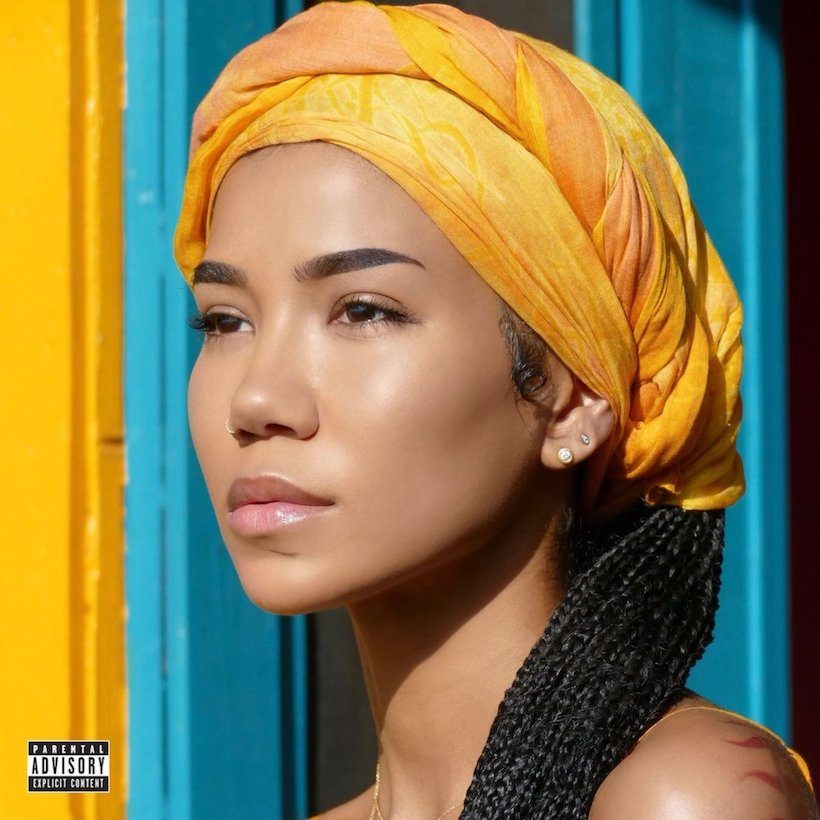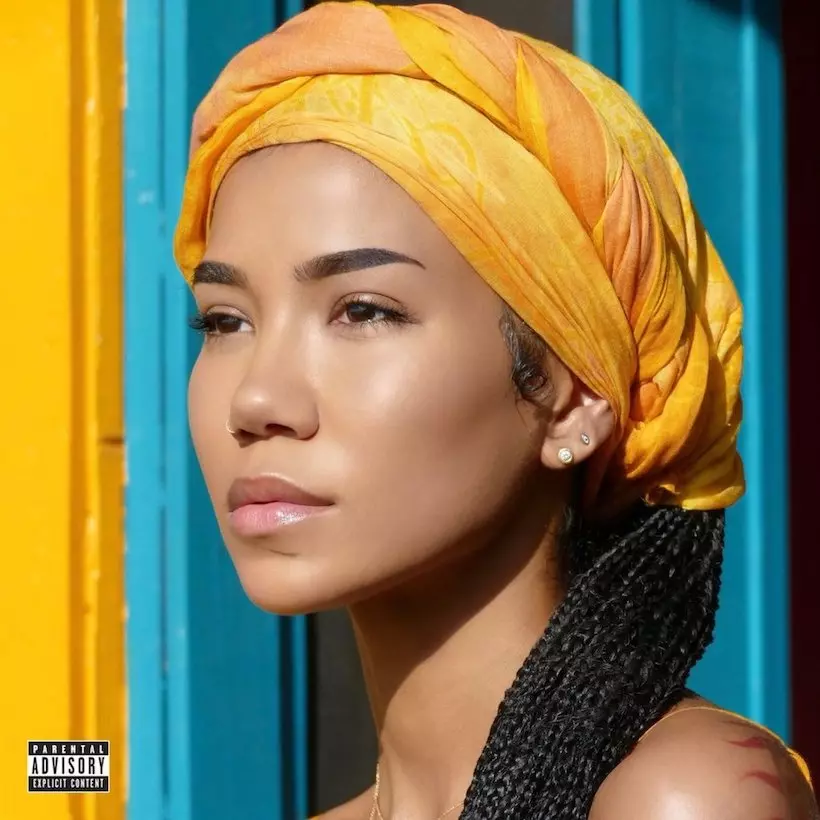 Jhené Aiko's emotionally-charged third album, Chilombo – which dropped 6 March – had a triumphant first week, debuting at No.1 on the Billboard R&B Albums chart, and landing at No.2 on the Billboard 200. Chilombo not only marks the highest-selling album of Aiko's career, but it also has the honour of being the biggest album debut from a female R&B artist since Beyoncé's massive 2016 LP, Lemonade.
Jhené Aiko - Happiness Over Everything (H.O.E.) ft. Future, Miguel (Official Video)
With overall consumption of 152,000 units in its first week, Chilombo racked up over 170 million streams worldwide, while its first five singles, released in advance over the past months, have had over 700 million cumulative streams to date. These songs include the Platinum-certified 'Triggered (Freestyle)', 'None Of Your Concern' featuring Big Sean, 'Pu$$y Fairy (OTW)', 'B.S.' featuring H.E.R. and 'Happiness Over Everything (H.O.E.)', which features Future and Miguel. Aiko also stands as the week's No.1 Female Artist on YouTube, with over 21.5 million cumulative views.
Though Chilombo is Aiko's highest Billboard 200 debut, it continues the artist's incredible streak of No.1 records on the R&B Albums chart (2014's Souled Out entered at No.1 and 2017's Trip peaked at No.1).
Chilombo finds the artist with a newfound sense of power and confidence. Recorded on The Big Island of Hawaii, the singer-songwriter began all 20 tracks on the LP as freestyle jams, then built them up with an impressive team of producers and guest artists, including Lejkeys, John Legend, Nas, Ty Dolla $Ign, as well as her longtime collaborators, Fisticuffs.
In an interview with Essence, Aiko shared, "I make music for healing purposes…It's like journaling or when people paint. It's sort of an escape. It's turning pain or frustration into something; into art. Sharing it is also therapeutic because when people express to you that they are relating to it, you're like, 'Oh, I'm not alone in what I'm going through.'"
Aiko also recently announced an extensive North American tour in support of Chilombo. "The Magic Hour" tour, featuring special guest Queen Naija, kicks off 1 May in Boston. Tickets for the 33-date tour are on sale now.
Chilombo is out now and can be bought here.
Format:
UK English