Joe Bonamassa Among Presenters At Virtual 2021 UKBlues Awards
The event will include a special tribute and awards to influential bandleader Chris Barber, who died in March 2021 at 90.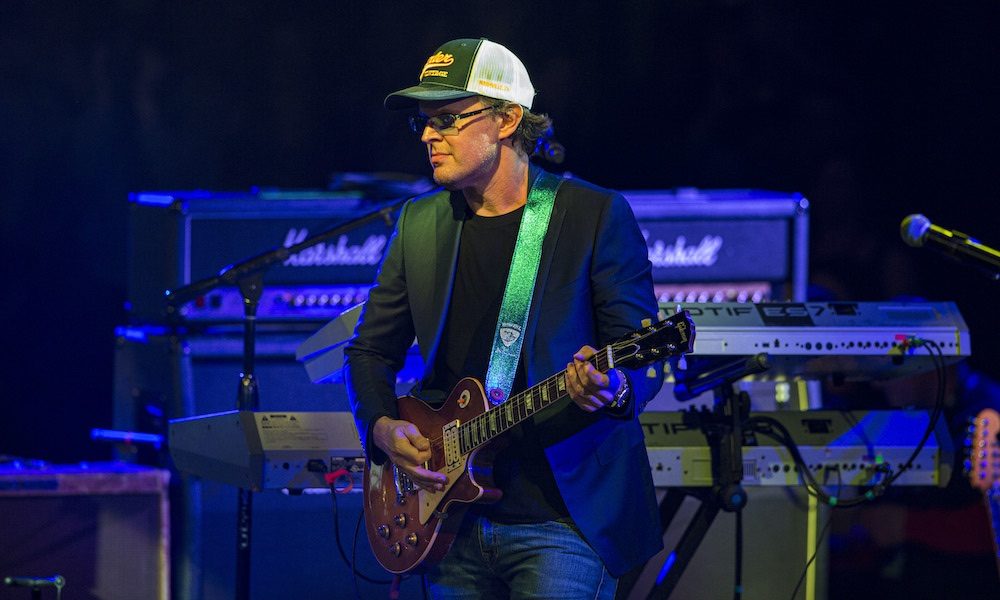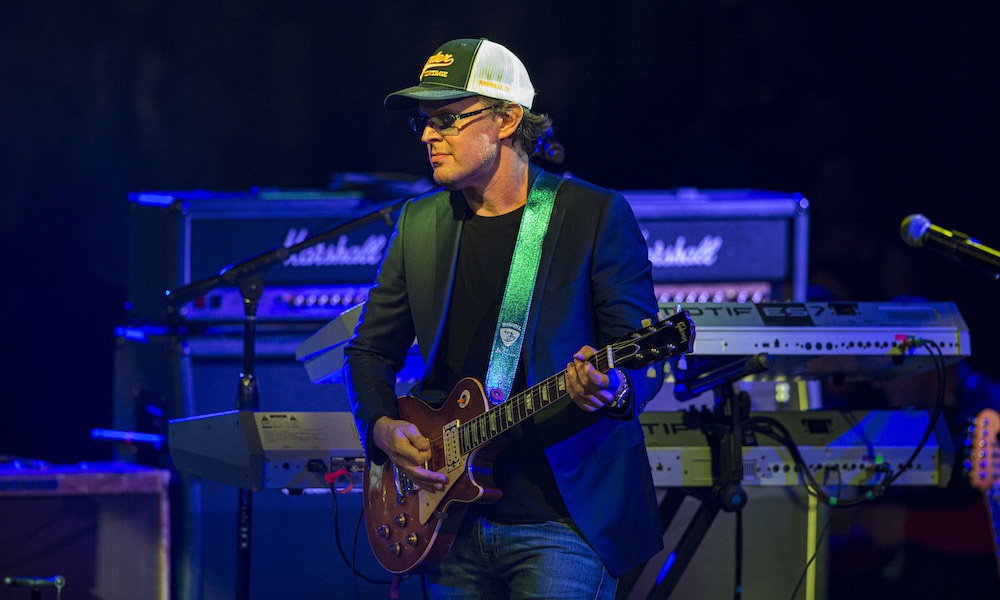 The 2021 UKBlues Awards ceremony will take place this coming Sunday (May 9), again staged as a virtual event and hosted by revered British blues musician and broadcaster Paul Jones. Guest presenters on the night will include Joe Bonamassa, Cerys Matthews, Erja Lyttinen, Bob Harris, Kaz Hawkins, Mike Vernon, and Jon Cleary.
A special tribute will take place to the much-loved and influential bandleader Chris Barber, who died on March 2 at the age of 90. Jones will present him with the posthumous International Artist Award and lead a special feature in which he will reminisce about Barber's life and work with another storied British artist, Andy Fairweather Low.
The ceremony was to have been staged at the Powerhaus (formerly known as Dingwalls) in Camden, north London, but ongoing restrictions have again caused it to become an online event. The awards, produced and created by Paul Long, will begin at 6pm and can be viewed on the UKBlues Federation's Facebook and YouTube pages.
Reflecting a livestream year
The awards will reflect the vast changes in the musical year and the almost complete absence of gigs and festivals, with a focus on livestream events that have necessarily taken their place during the pandemic. Awards named after their respective late husbands will be presented by Lorna Fothergill and Suellen Raven.
"It does not need me to tell you that 2020 was a year like no other," says Ashwyn Smyth, founder and chair of the UKBlues Federation. "However, as a Federation, we are determined that what people have done to support, promote and play the blues in this incredibly difficult time should not go unmarked.
"We have had to make a few changes to some of the categories and, in particular recognition of the originality and creativity people have shown, we have introduced two new categories: Most Inspirational Online Performance of the Year and Most Innovative Use of Virtual Media of the Year.
"In announcing the results of the 2021 UKBlues Awards Sunday 9th May 2021, we want to recognise and pay tribute not just to the winners and the finalists in each category but also to everybody involved in and with the blues in the UK who have done what they can to keep music alive throughout this ongoing pandemic."