New Joe Perry Solo Album To Feature Guns N'Roses, Cheap Trick Stars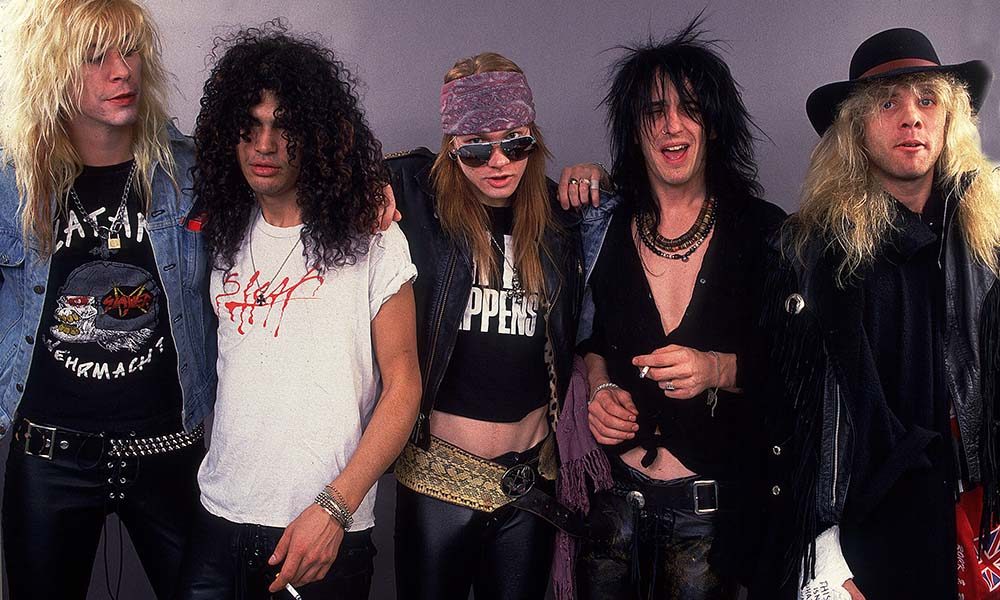 Aerosmith guitarist Joe Perry is to release his new, all-star solo album Sweetzerland Manifesto in January 2018.
The 10-track album, executive produced by Perry's Hollywood Vampires band mate, Johnny Depp, features guest vocalists including Cheap Trick's Robin Zander, the New York Dolls' David Johansen and Terry Reid alongside musicians like drummer Zak Starkey and Perry's sons Tony and Roman on synths and drum programming.
"It's going to be interesting to see what songs people gravitate to because there's such a wide variety of tunes," Perry said in a statement.
All of the Sweetzerland Manifesto tracks were either written by Perry or a collaboration between the guitarist and his guest vocalist. The lone exception is a cover of P.F. Sloan's 'Eve of Destruction,' featuring Perry himself on vocals while Depp provides drums.
The Joe Perry Project @ David Letterman (Dec. 11th, 2009)
Known primarily for his acting, Depp has also maintained links with rock and roll throughout his career. He features in Marilyn Manson's controversial new video for 'Kill4Me' and plays guitar with Joe Perry in the aforementioned Hollywood Vampires. This talented ad hoc outfit also features rock and roll legends Alice Cooper and Guns N'Roses former rhythm section Duff McKagan and Matt Sorum. The band released their self-titled debut album in 2015, produced by Bob Ezrin.
Sweetzerland Manifesto, due out on 18 January on Roman Records, is Perry's first solo LP since 2009's Have Guitar, Will Travel. Perry recorded the album at Los Angeles' Studio 1480, with the guitarist producing the album with Bruce Witkin.
Sweetzerland Manifesto full tracklist:
'Rumble In The Jungle' (instrumental)
'I'll Do Happiness' (featuring Terry Reid)
'Aye, Aye, Aye' (featuring Robin Zander)
'I Wanna Roll' (featuring David Johansen)
'Sick & Tired' (featuring Terry Reid)
'Haberdasher Blues' (featuring David Johansen)
'Spanish Sushi' (instrumental)
'Eve Of Destruction' (featuring Joe Perry)
'I'm Going Crazy' (featuring David Johansen)
'Won't Let Me Go' (featuring Terry Reid)
Explore Our Aerosmith Artist Page
Format:
UK English