John Lee Hooker's Duets Album 'The Best Of Friends' To Be Reissued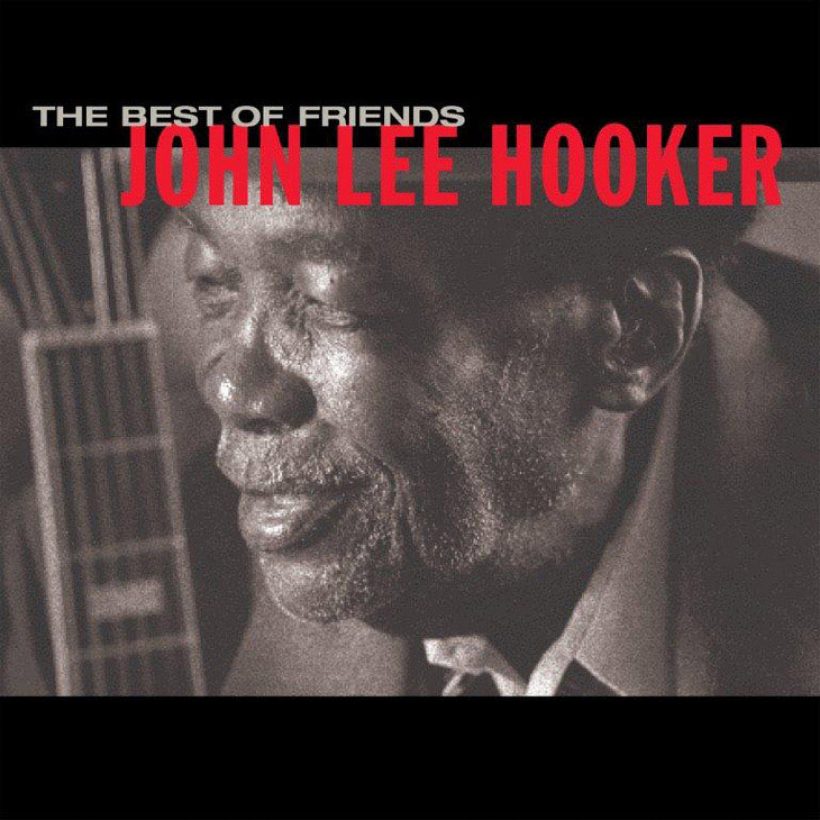 John Lee Hooker's widely acclaimed album of superstar duets, The Best Of Friends, is to be reissued on CD via Concord/USM on 24 November 2017.
True to its name, The Best Of Friends highlights John Lee Hooker's superstar duets, recorded throughout his comeback years of the 1980s and 90s. Proffering 14 choice performances, the record includes contributions from a who's who of music royalty, including Eric Clapton, Van Morrison, Bonnie Raitt, Carlos Santana, Ike Turner, Ry Cooder, Ben Harper, Jimmie Vaughan, Los Lobos and many more.
The Best Of Friends was widely praised by the critics, with Record Collector saying that "Even in his '70s (John Lee Hooker) still possessed that trademark brooding magnetism". Individually, several of the tracks also won Grammy Awards for John Lee Hooker. In 1990, 'I'm In The Mood' (featuring Bonnie Raitt) won the Best Traditional Blues Award, while 'Don't Look Back' (featuring Van Morrison) scooped the prizes for Best Traditional Blues Recording and Best Pop Collaboration with Vocals in 1998.
The album has been out of print for several years, but the timely reissue of this best-selling title will be in tandem with Hooker's 2017 centennial celebrations.
The CD reissue of The Best Of Friends will be released on 24 November. Scroll down to read the full tracklist and pre-order it here.
The Best Of Friends:
'Boogie Chillen' (featuring Eric Clapton)
'This Is Hip' (featuring Ry Cooder)
'The Healer' (featuring Carlos Santana)
'I Cover The Waterfront' (featuring Van Morrison)
'Boom Boom' (featuring Jimmie Vaughan)
'I'm In The Mood' (featuring Bonnie Raitt)
'Burnin' Hell' (featuring Ben Harper)
'Tupelo'
'Baby Lee' (featuring Robert Cray)
'Dimples' (featuring Los Lobos)
'Chill Out (Things Gonna Change)' (featuring Carlos Santana)
'Big Legs Tight Skirt' (featuring Ry Cooder, Ike Turner)
'Don't Look Back' (featuring Van Morrison)
'Up And Down' (featuring Johnnie Johnson)
Format:
UK English