Watch A Never-Before-Seen Freestyle From Juice WRLD In 'Conversations' Video
The song appears on the late rapper's posthumous LP, 'Legends Never Die.'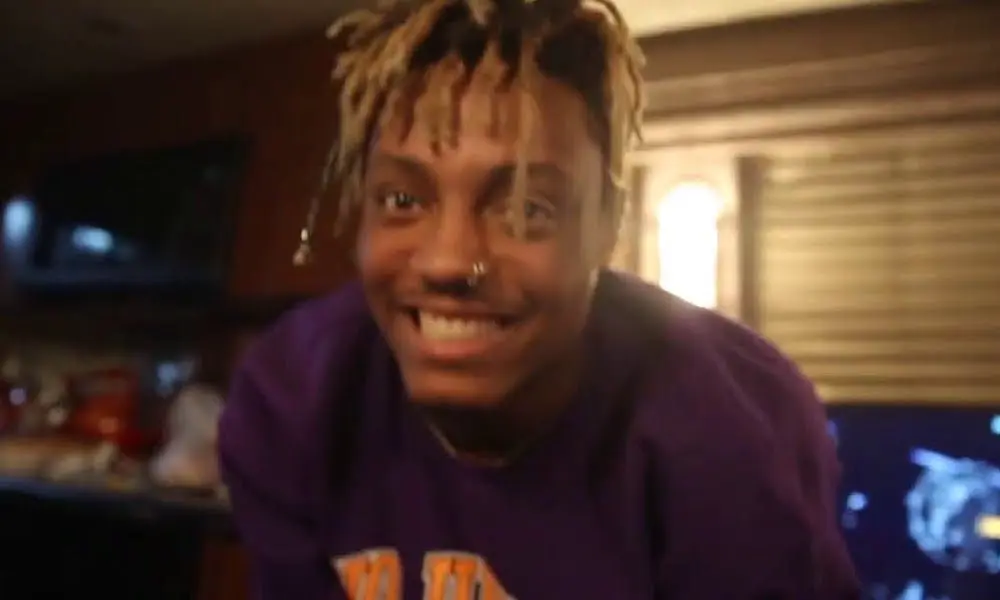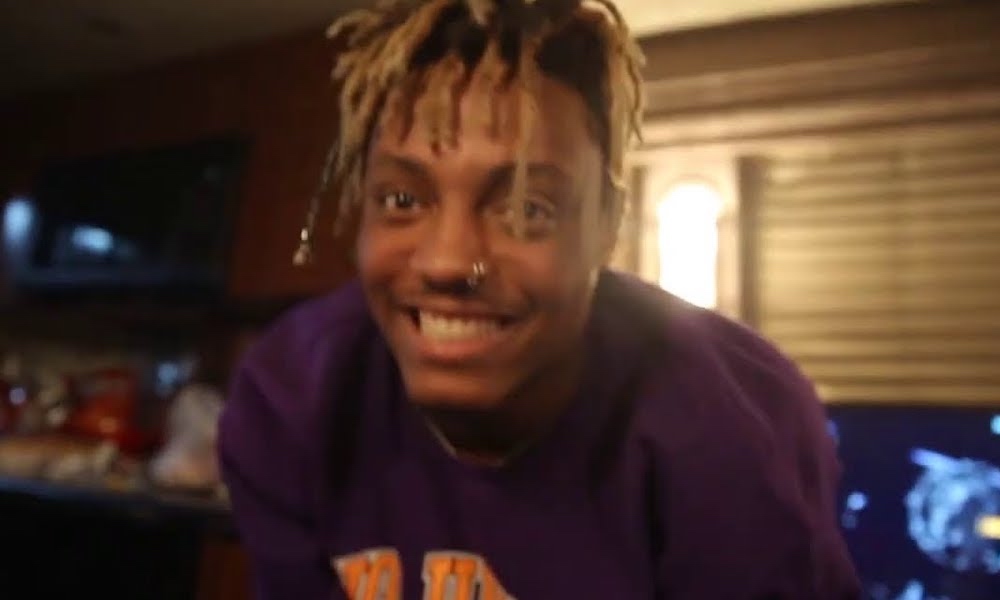 A new video for Juice WRLD's "Conversations" features a never-before-seen freestyle from the acclaimed, late rapper. Directed by Juice WRLD's longtime collaborator, Steve Cannon, the high-energy visual blends behind-the-scenes clips with out-of-this-world 3-D animation. "Conversations," meanwhile, marks the latest single off the rapper's record-shattering posthumous album, Legends Never Die.
Seconds after the three-minute mark, "Conversations" fades out, and is replaced by footage of Juice WRLD in the studio. The rapper then embarks on an epic, minute-plus-long freestyle.
Juice WRLD- Conversations (Official Music Video)
Sharing the video to Instagram, Cannon captioned, "This one was extremely special to me. I had to bring the best together to create something special for my brother Juice we all know how much you love dirt bikes so I did that for you."
He continued, "You taught me so much in such a short period of time, and I promise to continue to work and keep perfecting my craft just as you did bro. I wish you could have seen all this footage I captured of you, cuz lord know we just kept on filming. Love you brother this one for you."
Released in July 2020, the 21-track Legends Never Die debuted at No. 1 on the Billboard 200. In addition to spending two weeks at the top spot, the record became the best-selling posthumous album in two decades and the biggest album debut, in total consumption, since Taylor Swift's Lover. Legends Never Die also spawned five Top Ten singles, including "Life's a Mess" feat. Halsey, "Come & Go" feat. Marshmello, and "Wishing Well."
Following the release of Legends Never Die, Jarad "Juice WRLD" Higgins'' mother, Carmela Wallace, said, "The overwhelming love that millions of music fans clearly have for Jarad reminds us how much his poetic words, creativity, and bright light continues to shine throughout the world. This first collection of songs is a poignant reminder of his great artistic talent and emotional honesty."
Last year, Wallace established the Live Free 999 Fund, alongside Grade A and Interscope Records. The fund honors the legacy of her son by supporting young people in their battles with addiction, anxiety, and depression.
Listen to Legends Never Die here.