Watch The Video For Juice WRLD's Posthumous Single, 'Righteous'
"Honouring the love Juice felt for his fans while shining a light on his talents and his spirit are the most important parts of this process to us".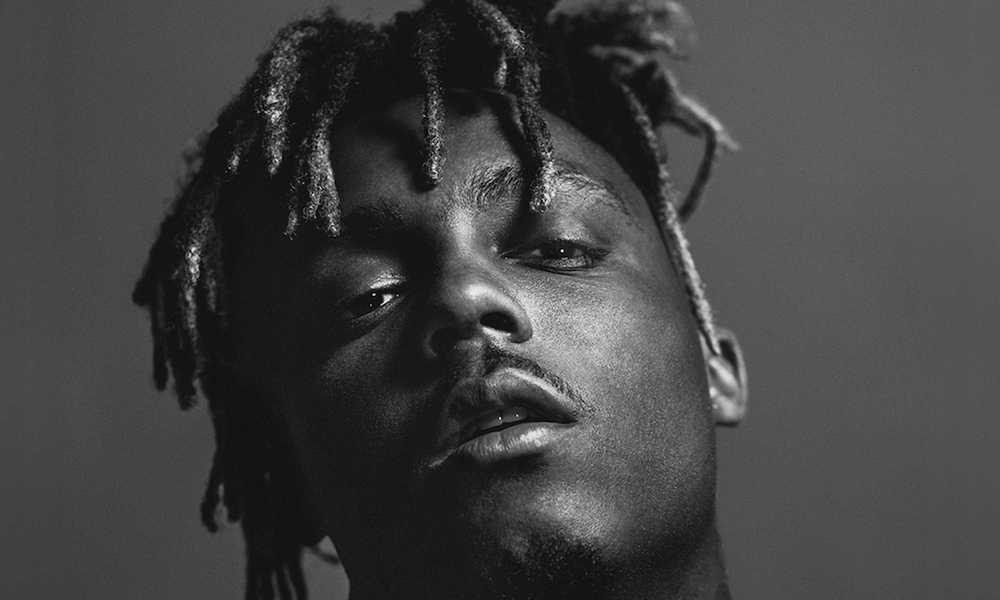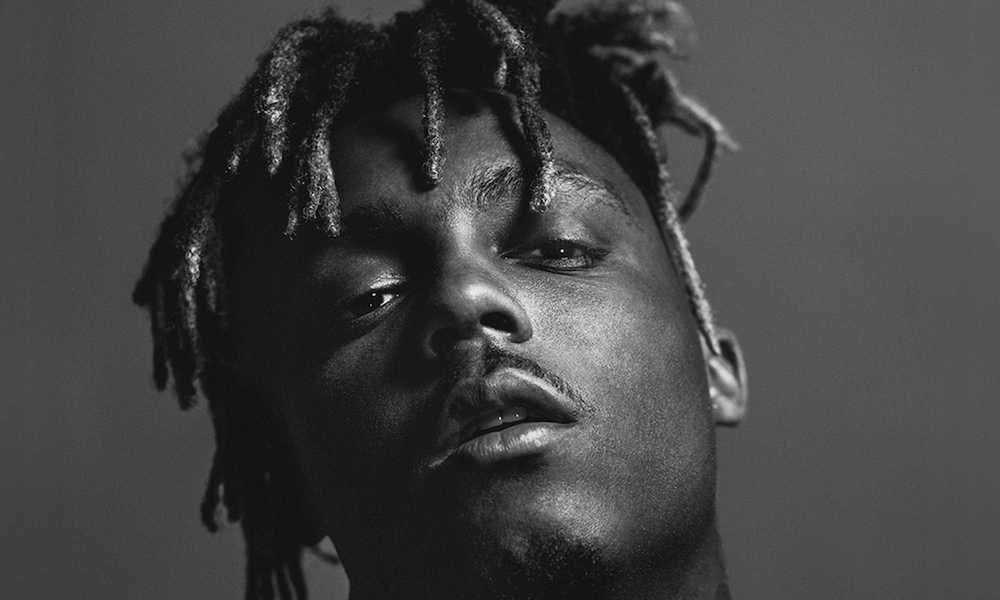 The first posthumous solo single from Juice WRLD, 'Righteous', dropped last night, in addition to a new video, which pays tribute to the late rapper, singer and songwriter with a variety of footage from his life. The release comes on the heels of an announcement by Juice's mother, Carmella Wallace, of the Live Free 999 Fund, established to support young people in their battles with addiction, anxiety and depression. Though Jarad "Juice WRLD" Higgins was only 21 when he passed away in December, he was already an accomplished and highly-regarded rising star.
Juice WRLD - Righteous (Official Video)
Recorded in Juice's home studio in Los Angeles, 'Righteous' was produced by longtime collaborator Nick Mira and Charlie Handsome (Travis Scott, Kanye West, Post Malone), while the video was directed by photographer Steve Cannon, who spent much of the last two years on the road with the artist, documenting his life on stage and off. In a 2019 interview with Revolt TV, Cannon called Juice, "A regular dude who doesn't see himself as a star", adding that, "He's a very modest individual".
In an official statement around the release of 'Righteous', Juice WRLD's mother, family and label, Grade A, said, "Juice was a prolific artist who dedicated his life to making music. Choosing how to share his upcoming music with the world has been no easy feat. Honouring the love Juice felt for his fans while shining a light on his talents and his spirit are the most important parts of this process to us."
Carmela Wallace's Live Free 999 Fund, which will receive support from Grade A and Interscope Records, was established to honour the rapper's legacy, as well as, "Support programs that compassionately and successfully address addiction, anxiety, and depression". The fund will also strive to normalise conversations around mental health and addiction, and support positive outlets, like music, especially in underserved communities.
In a statement on the Live Free 999 Fund's website, Wallace wrote, "Young people around the world were truly touched by Jarad's music because he spoke to issues and situations in his music that resonated with them so deeply".
She added, "I made the decision upon his death that I was going to share his struggles with the world with the objective of helping others. It is my desire to help those who are hurting by providing access to education, prevention and treatment for opioid and other forms of drug addiction. It is my hope that Live Free 999 will help people just as Jarad's music has and will continue to touch lives for years to come."
Juice first gained prominence with his 2018 single 'Lucid Dreams', which peaked at No.2 on Billboard's Hot 100, while his second studio album, 2019's Death Race for Love, reached No.1 on the Billboard 200 chart, making him one of the most successful Soundcloud rappers to cross over into the mainstream.
Following his death, an outpouring of tributes were shared by the music community, especially from those who had collaborated with Juice, including Ellie Goulding, Eminem, Lil Uzi Vert and Lil Yachty.
Listen to the best of Juice WRLD on Apple Music and Spotify.
Format:
UK English