Chicago Rapper Juice WRLD Dies Aged 21
Rising hip-hop talent and Chicago-born rapper, Juice WRLD, died on Sunday in Illinois, at the age of 21, officials confirm.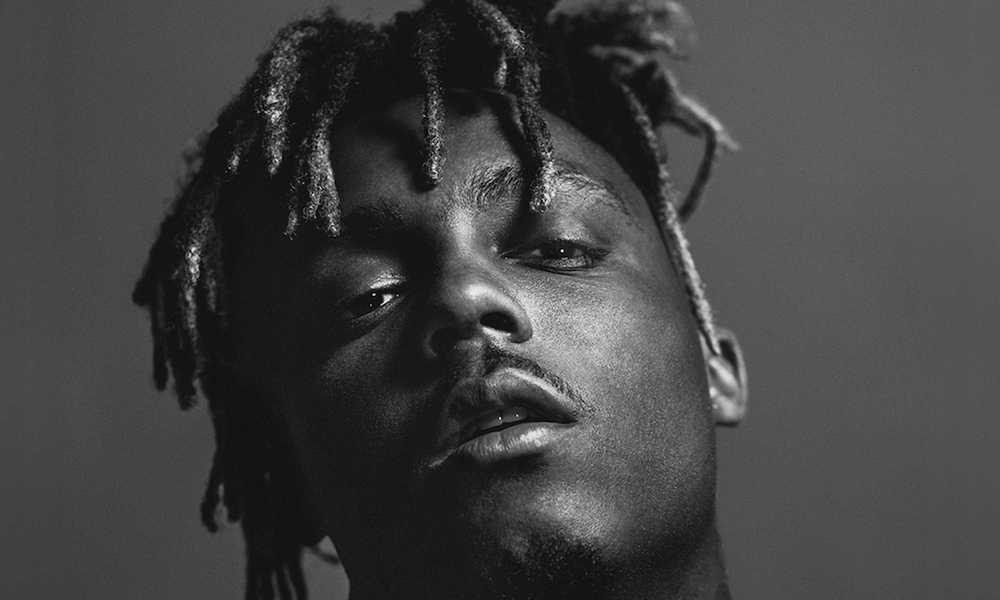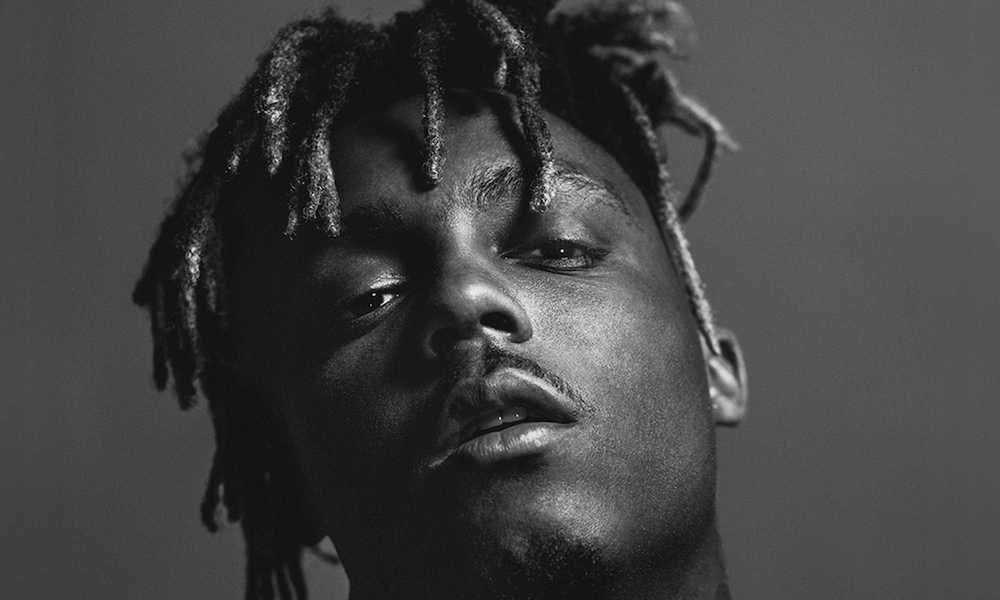 Rising hip-hop talent and Chicago-born rapper, Juice WRLD, died on Sunday in Illinois, at the age of 21, officials confirm.
The musician, whose real name was Jarad A Higgins, died after suffering a medical emergency at Midway International Airport, The New York Times reports.
Emergency crews arrived at the airport at 3:30 am, after the rapper experienced a medical issue after getting off a private jet, according to the Chicago Fire Department, Chicago police and the Cook County medical examiner's office.
Higgins, was rushed to Christ Medical Center in Oak Lawn in "extremely critical condition" and later pronounced dead, authorities said.
"Juice made a profound impact on the world in such a short period of time," shared a representative from his label, Interscope Geffen A&M records.
"He was a gentle soul, whose creativity knew no bounds, an exceptional human being and artist who loved and cared for his fans above everything else. To lose someone so kind and so close to our hearts is devastating. Our thoughts are with Juice's family and friends, everyone at his label Grade A, and his millions of fans around the world."
Juice WRLD had just turned 21 years-old six days earlier and was one of the most promising stars in hip-hop. He first gained prominence with his 2018 single 'Lucid Dreams', which peaked at No.2 on Billboard's Hot 100, while his second studio album, Death Race for Love, debuted in March and reached No.1 on the Billboard 200 chart, making him one of the most successful Soundcloud rappers to cross over into the mainstream.
The rapper had performances scheduled for 14 December in Los Angeles and 31 December in Minneapolis. Earlier this year, he toured with Nicki Minaj on her Nicki Wrld Tour in February and March.
As the news of Higgins passing spread, tributes have been pouring in on social media.
Singer Ellie Goulding, who collaborated with Juice on the summer single 'Hate Me', shared a selfie with the rapper and wrote a personal message.
"I can't believe it… you were such a sweet soul. I'll always remember meeting you and your family on the video set and thinking how close you were. You had so much further to go, you were just getting started. You'll be missed Juice."
CPD spokesman Anthony Guglielmi said there were "no signs of foul play evident to officers," and that officers are conducting a death investigation as investigators interview witnesses and the medical examiner's office determines the cause and manner of the rapper's death. An autopsy hasn't been performed, the medical examiner's office said.
This story is still developing.
Format:
UK English