Listen To Ellie Goulding And Juice WRLD's New Collaboration, 'Hate Me'
Goulding says of the new track, "I love how this song is a bit tongue in cheek, it's definitely lyrically different to most of my other songs."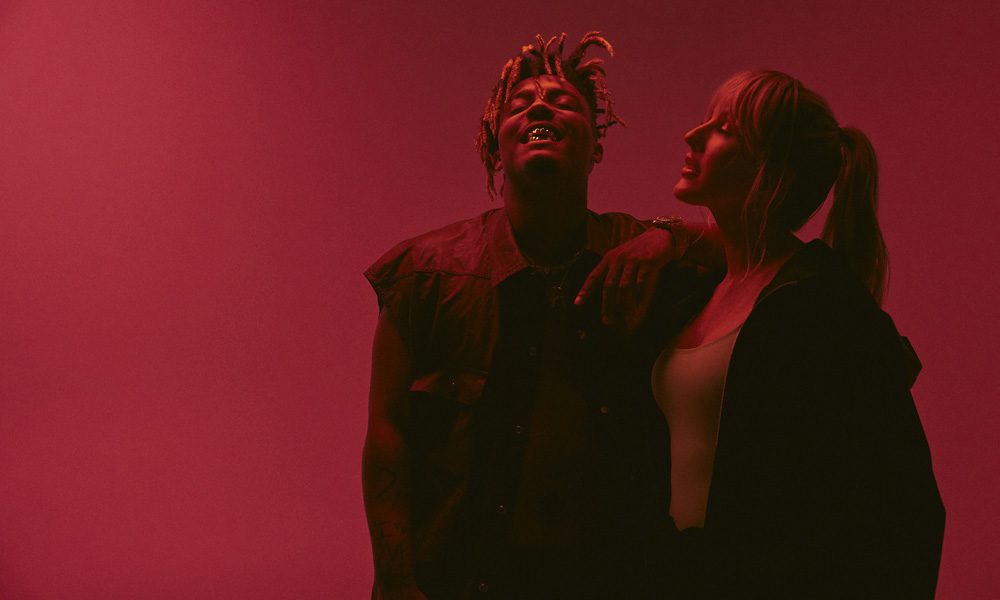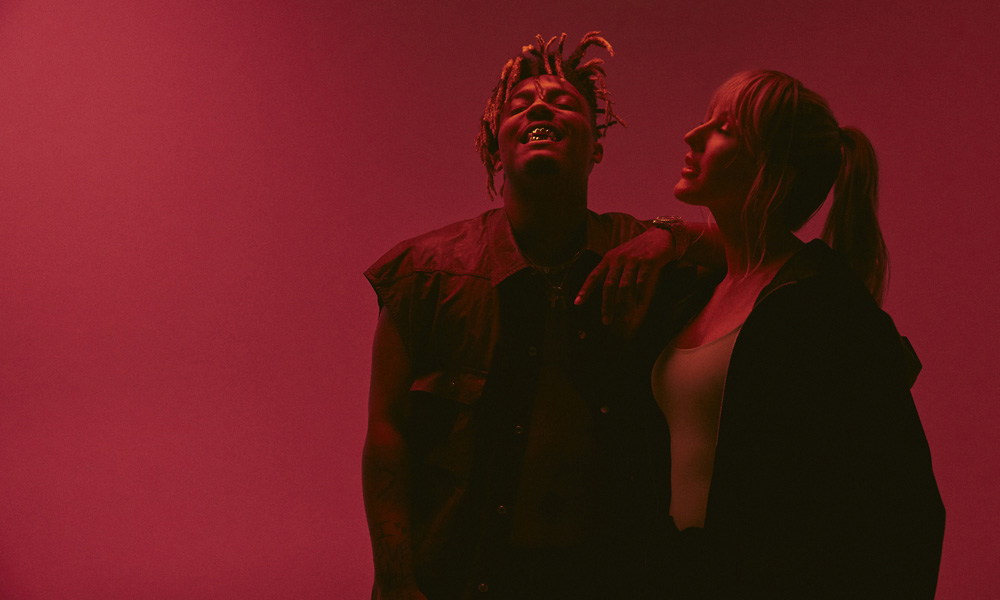 Ellie Goulding and Juice WRLD have released their highly anticipated collaboration, 'Hate Me' which is out now on Interscope Records. You can check the track out below.
Ellie Goulding & Juice WRLD - Hate Me (Official Audio)
Following the success of her recent smash, 'Close To Me', which hit No.1 at Hot AC and top 5 at Top 40 radio formats, 'Hate Me' sees Ellie team up with critically acclaimed artist Juice WRLD, whose recent album Death Race For Love, (released in March on Grade A Productions/Interscope Records) debuted at No. 1 on the Billboard 200. The contagious new track straddles the line between R&B and pop, and was written by Goulding and Juice WRLD and produced by Jason Evigan (Demi Lovato, Madonna) & The Monsters and Strangerz (Britney Spears, J Lo).
'Hate Me' is poised to be the soundtrack of the summer. Goulding comments, "I love how this song is a bit tongue in cheek, it's definitely lyrically different to most of my other songs but it's fun to play around a bit."
Fresh off appearances at radio shows across the U.S., Goulding also performed on Good Morning America's Summer Concert Series at the iconic Summer Stage, Rumsey Playfield in Central Park. She wowed the crowd with performances of new and old hits, showcasing her impressive body of work. As part of the broadcast, the singer was also presented with YouTube's Diamond Award, celebrating 10 million subscribers on her YouTube channel, joining only a handful of British artists to celebrate this achievement including Coldplay, Adele, Little Mix, Ed Sheeran, One Direction, Calvin Harris & Dua Lipa. Additionally, she has amassed over 5 billion views globally, with 'Love Me Like You Do,' among the top 40 most viewed videos on YouTube, and two videos in YouTube's Billion Views Club.
Goulding also contributed an original song to For The Throne (Music Inspired by the HBO Series Game of Thrones), and was enlisted by composer Steven Price to provide vocals for 'In This Together,' a track for Netflix's Our Planet nature documentary series with David Attenborough. Her career to date has seen her receive two Grammy Award nominations, a Golden Globe nomination, two BRIT Awards, sales of 15 million albums and over 112 million singles, and 13 billion streams worldwide. Notably, all three of her albums have been certified platinum.
In May 2018, Juice WRLD released his debut full length project, Goodbye & Good Riddance, (Grade A Productions/ Interscope Records) which has since spent over 50 weeks on the Billboard 200 chart, peaking at No. 4. Six months into 2019 and Juice WRLD's year has already been a whirlwind – in addition to his album Death Race For Love debuting at No. 1 in March, the artist opened for Nicki Minaj on her European tour, performed at Coachella for the first time, and won Top New Artist at the Billboard Music Awards.
Format:
UK English