'Views': When Drake Found It Lonely At The Top
After assuming the hip-hop crown, 'Views' saw Drake at his most navel-gazing, wondering if his kingdom came with a price.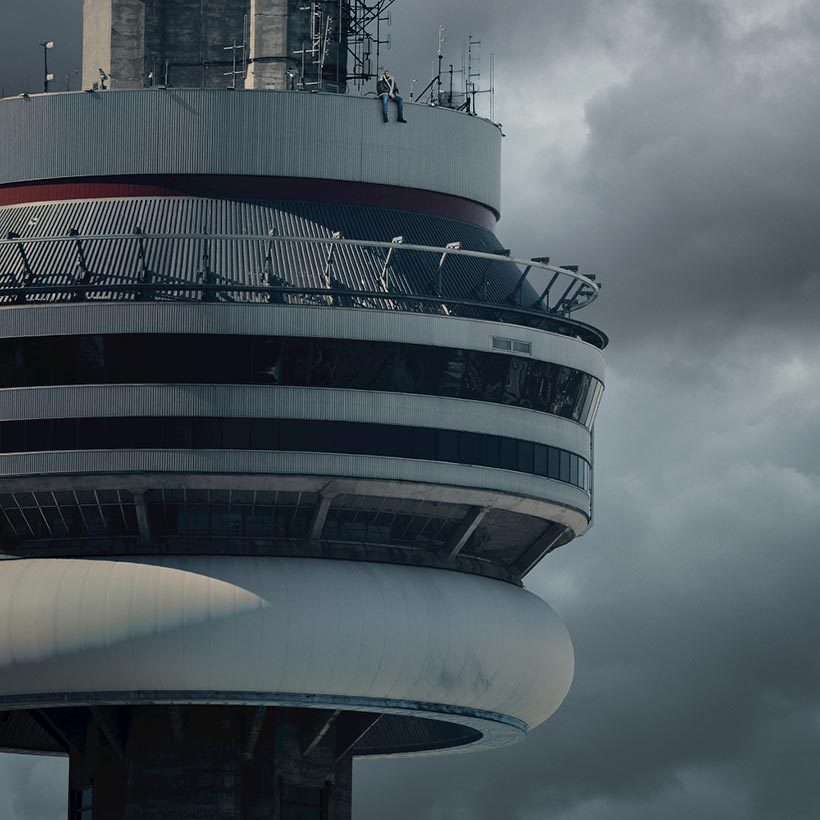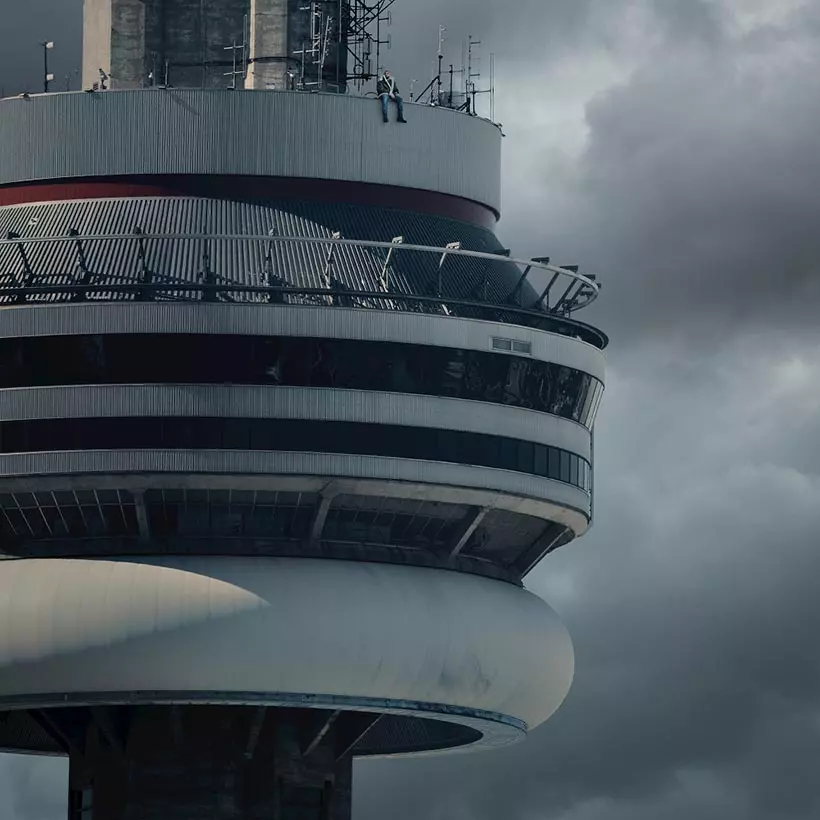 Views was Drake's first release as the undisputed biggest rapper in the world. Its lead single, "Hotline Bling," was another in an all-star line-up of songs that Drake seemed to be able to write in his sleep, and his collaborative mixtape with Future, What A Time To Be Alive, marked another celebratory slam dunk. Depending on who you asked, Drake was the king of hip-hop and pop, or just too big to fail. But as his victory laps were turning into something of a marathon themselves, a feud with Meek Mill – at that point, one of Drake's closest allies – would define the era perhaps more than the music itself.
Listen to Views on Apple Music and Spotify.
Allegations, diss tracks, and Twitter rants
Drake and Meek Mill dropped their collaboration "RICO" on June 29, 2015, and Drake's Views ad libs are the first words you hear on the song. The two had collaborated before and their respective labels had a long and successful relationship. On Twitter, Drake called the intro to Meek's "Dreams And Nightmares" one of "the best rap moments of our generation." It was strange, then, if not shocking, that the Philly rapper subsequently accused his former collaborator of ghostwriting his verse for "RICO." The resulting rap beef was a serpentine maze of allegations, diss tracks, and Twitter rants.
When Views eventually dropped, on April 29, 2016 (10 months to the day after Meek's Dreams Worth More Than Money), a feud between the two had threatened to derail both their careers and overshadowed Views' release almost entirely. Amid Meek's ghostwriting accusations – the significance of which varied depending on who you asked – "Hotline Bling" became another smash single for Drake, while "One Dance" became even bigger.
Meek's accusations didn't kill Drake's momentum as intended because, for the most part, they weren't relevant. Drake's popularity was so great that the portion of his audience who cared about them was colossally overshadowed by the portion that did not.
Drake's most enigmatic album
Views wasn't the album many expected. Upon its release, it was clear that the feud had affected Drake and his songwriting process more than it had his devoted fanbase. The dance-friendly singles were contrasted by the kind of cabin fever you get from being stuck inside all winter – or, in Drake's case, experiencing the trappings of fame.
Upon release, Drake explained how the album's emotional shifts were tied to Toronto's bitter weather patterns. For an album that dropped in the spring, it was more evocative of winter, with the sound of rain scattered about. The album cover pictures him sitting, perched atop Toronto's CN Tower, while storm clouds gather in the background. On Views, nostalgia feels more akin to lament; past relationships feel more bitter than bittersweet.
Drake - One Dance (Live On SNL) ft. Wizkid, Kyla
The project's most upbeat moments, on both "Controlla" and "One Dance," sound more like a respite than a celebration. Even Drake's penchant for sampling contemporary artists takes a darker turn when he invokes DMX on "U With Me?" Appearing as a bonus track at the end, "Hotline Bling" feels like a world away. When it finally hits, it's less an encore than a song that plays ironically over the credits as a lone janitor sweeps up the debris.
Both thematically and production-wise, Views is a lonelier album than Drake's usual efforts. The only major features are Future and Rihanna, two of Drizzy's standard collaborators. Their presence on the album almost highlights just how small Drake's circle had become. Outside of the few OVO appearances, the only other guest is the late rapper and Dirty South legend Pimp C.
Three years later, Views remains Drake's most "in his feelings" and enigmatic album. Despite its more reflective tone, it was a commercial blockbuster, simultaneously becoming the biggest-selling hip-hop album of 2016 and topping Billboard's Artist 100, Top 200 Artists, and Hot 100 charts.