'Le Parc': Tangerine Dream At Their Most Soulful And Evocative
Released in May 1985, Tangerine Dream's 'Le Parc' comprised of nine compact, cinematic and accessible instrumentals adding to their formidable body of work.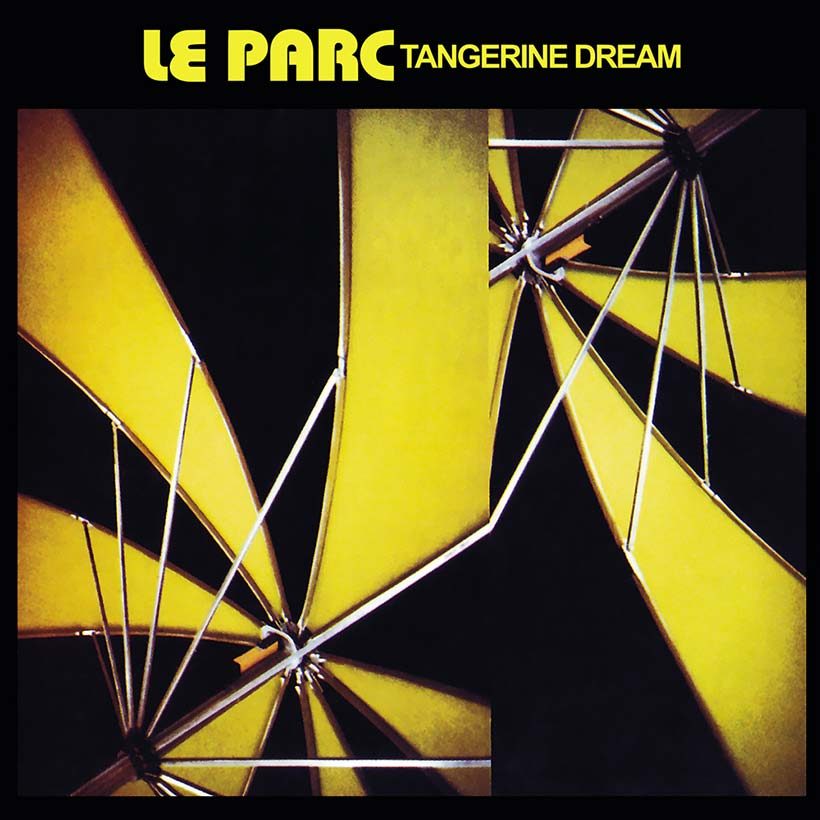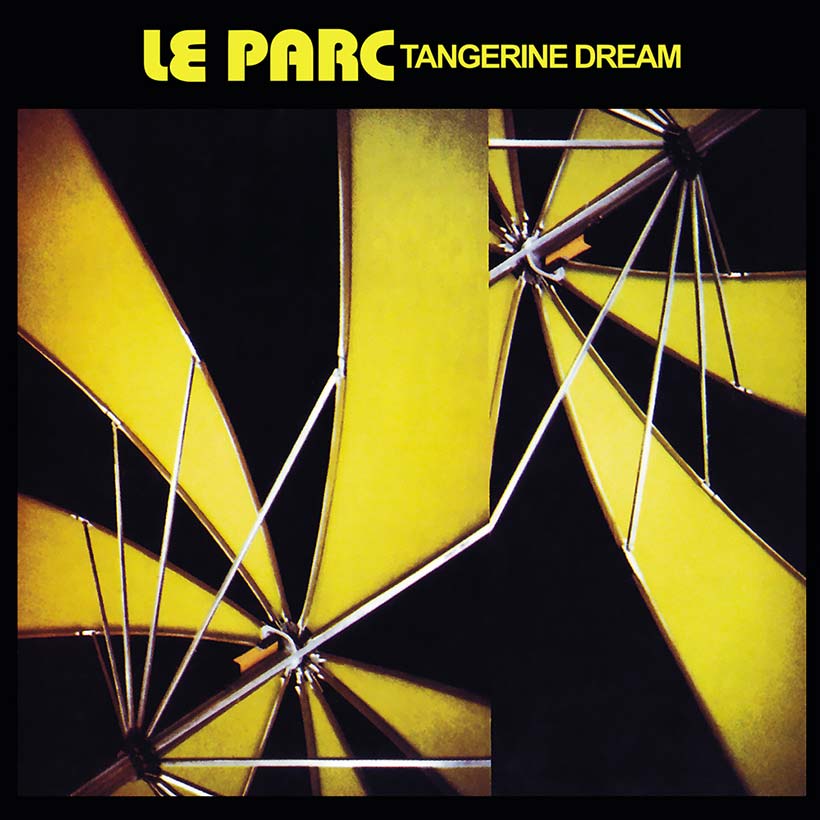 Having signed to Richard Branson's hip Virgin imprint in 1974, electronic visionaries Tangerine Dream amassed a formidable body of work stretching from 1974's commercial breakthrough, Phaedra, though to 1983's Hyperborea. During 1984, however, the West Berlin-based trio transferred to Jive Electro – the electronic music offshoot of Clive Calder's Jive Records – whereupon they embarked on the phase long-term fans refer to as "The Blue Years": this nickname relating to Jive's trademark blue labels, which adorned TD's vinyl releases for the next three years. It was during this tenure that they recorded albums such as Le Parc, Underwater Sunlight, and the William Blake-inspired Tyger.
Listen to Le Parc on Apple Music and Spotify.
Edgar Froese and co opened their Jive account with November 1984's Poland, the fifth installment in the band's series of celebrated live albums – this one dating from a rapturously received arena-sized show from behind the Iron Curtain at Warsaw's cavernous Torwar Hall. Its follow-up, Le Parc, opened with the sound of a jet plane soaring overhead, and the album's urgent, Jan Hammer-esque title track (released as a trailer single) granted Tangerine Dream some valuable US exposure when producer Bruce (brother of actress Angela) Lansbury earmarked it as the theme for the ABC Network's Street Hawk: a popular TV action series starring Rex Smith as maverick, motorcycle-riding police trouble-shooter Jesse Mach.
"Le Parc" set the tone for the rest of the album, which showcased nine compact, cinematic and accessible instrumentals, the longest of which (the closing "Yellowstone Park") clocked in at a succinct six minutes. Yet, while the tracks' relative brevity may have irked purists still holding out for 20-minute Rubycon-esque epics, the album nonetheless contained some of Tangerine Dream's most soulful and evocative music, with the inherent DNA of the different locations clearly reflecting the moods of the individual tracks. The insistent "Central Park," for instance, absorbed the flavor of New York's relentless 24/7 lifestyle, while the Kyoto, Japan-inspired "Zen Garden" sounded as serene and blissful as its title suggested, and the memorable "Tiergarten" was as dignified and airy as the famous "green lung" that dominated the band's native West Berlin.
In keeping with tradition, Le Parc received a warm critical reception, but Johannes Schmoelling departed in the wake of its release, going on to issue his solo debut, Wuivend Riet (Wind Blown Reeds), for German electronica imprint Erdenklang, and founding his own Riet Studio in Berlin's bohemian Kreuzberg district. Tangerine Dream returned to vinyl with 1986's Underwater Sunlight, by which time they'd recruited Paul Haslinger, another versatile, classically trained keyboardist who previously studied at Vienna's prestigious Academy Of Music.
The 16CD and double-Bly-ray release, Tangerine Dream: The Virgin Recordings 1973-1979 can be bought here.