'Tyger': Behind Tangerine Dream's William Blake-Inspired Visions
An ambitious album that paid homage to William Blake's poetry, 'Tyger' marked the end of another era for electronic pioneers Tangerine Dream.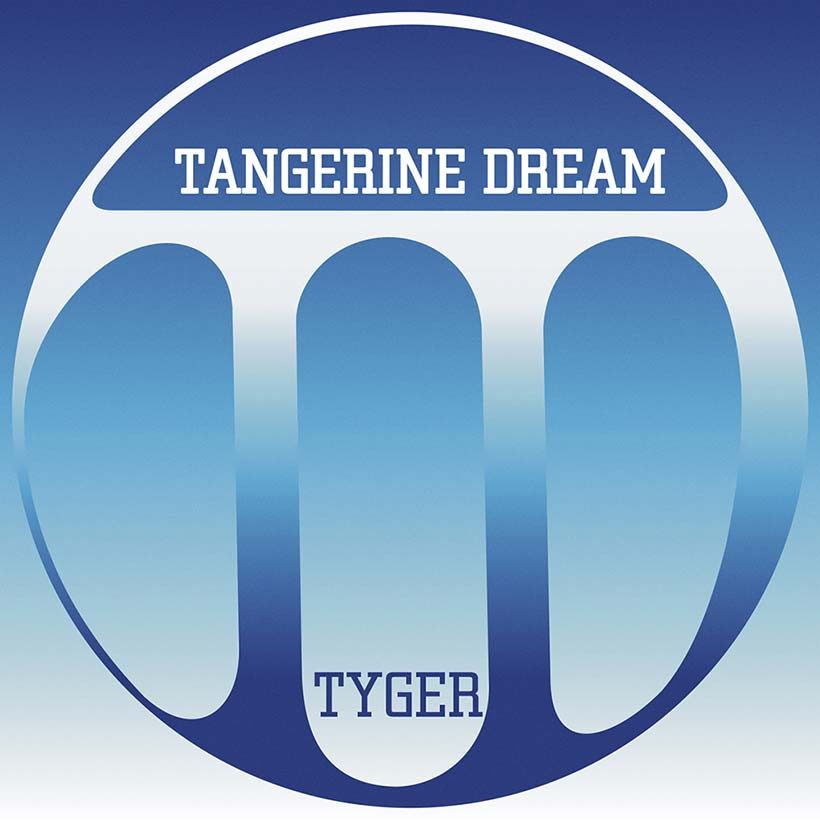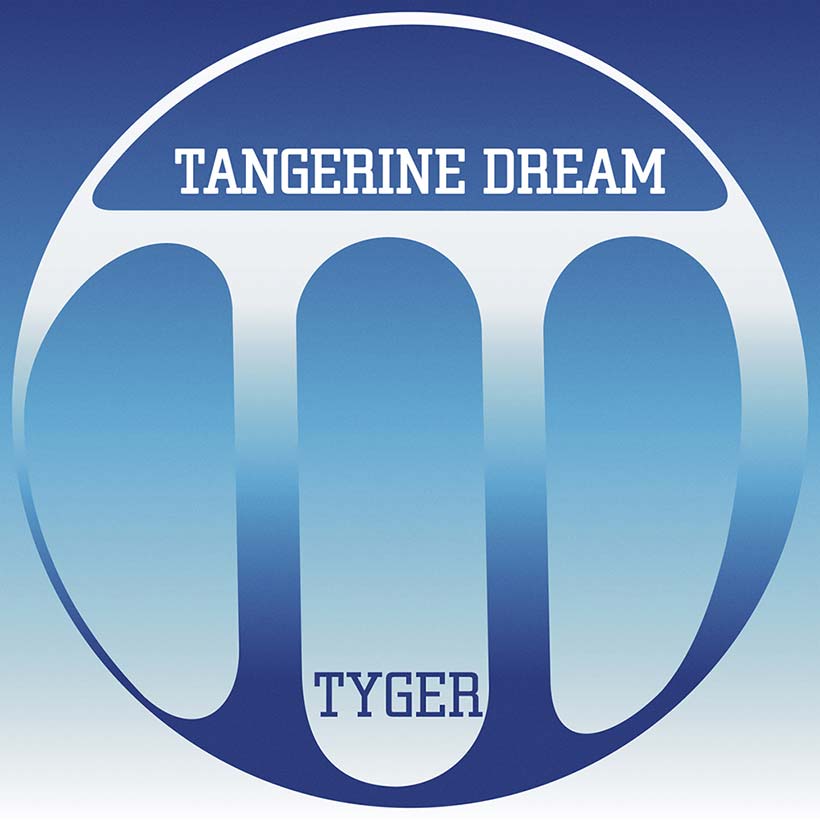 Primarily because its detractors believe Steve Jolliffe's vocals ruined their customary all-instrumental brilliance, Tangerine Dream's prog-rock opus Cyclone, from 1978, is often cited as their most contentious release. However, while highly regarded, vocal-free LPs such as Force Majeure and Tangram soon came along, TD frontman Edgar Froese still harbored a desire to assimilate singing into his innovative electronic band's oeuvre. In the end, almost a decade elapsed before Tangerine Dream again chanced their arm and cut a disc featuring a prominent vocalist; when they did, the record they made, 1987's Tyger, was scarcely an average rock or pop album.
The inspiration behind Tyger was the seminal English romantic poet William Blake, whose work Edgar Froese had long held in high esteem. "I love the old English lyrics," he told Get Ready To Rock in 2007. "Blake was a revolutionary man and a very special writer!"
Froese's standpoint on Blake was hardly unique, as revered artists ranging from Benjamin Britten to Jah Wobble have also recorded their own interpretations of Blake's celebrated "The Tyger," from his 1794 poetry collection Songs Of Experience. However, Froese and his TD compatriots Christopher Franke and Paul Haslinger took a leap of faith when they thought Blake's singularly English vision might best be elucidated by Jocelyn Bernadette Smith, an NYC-born jazz/blues singer resident in Berlin and who also toured with 80s pop sensation Falco.
Despite the band's enthusiasm for the project, Tyger attracted criticism from both fans and press when it was originally released by Jive in June 1987. Yet, while the LP has its flaws, and its once cutting-edge electronic drum sounds have undeniably dated, it's still overdue some judicious reappraisal, as it's also brave, bloody-minded, and rarely less than compelling.
To her credit, Smith put in a versatile performance on the three tracks based around selections from Blake's illustrious canon. She sounded suitably breathy and seductive on "Smile," transformed the feral title track ("Tyger, tyger, burning bright!") into a Jennifer Rush-esque power ballad and switched adroitly between brooding narration and a dark, neo-gospel vocal assault on the album's centerpiece: the ambitious, 14-minute "London," wherein Froese let loose with a ripping, David Gilmour-esque guitar solo during the epic final coda.
The Blake-inspired tracks dominated the album, though Tyger also included the disciplined "Alchemy Of The Heart" (an evocative, shape-shifting 12-minute piece redolent of TD's classic 70s Virgin period), while Relativity Records' 1992 CD reissue included the previously unreleased, two-movement set piece, "21st Century Common Man."
Minus Smith, Tangerine Dream performed selections from Tyger at a critically acclaimed event at West Berlin's Platz Der Republic in August 1987, but this emotional show marked the end of an era. Froese's long-term lieutenant, Christopher Franke, departed shortly afterward. A newly revamped TD, featuring Ralf Wadephul, hooked up with former member Peter Baumann's Private Music imprint to begin a whole new phase with 1988's Optical Race.
The 16CD and double-Bly-ray release, Tangerine Dream: The Virgin Recordings 1973-1979 is out now.