Julia Michaels Shares Highly Anticipated Debut Album 'Not In Chronological Order'
The pop singer and songwriter's long awaited debut features previously released singles 'All Your Exes' and 'Lie Like This.'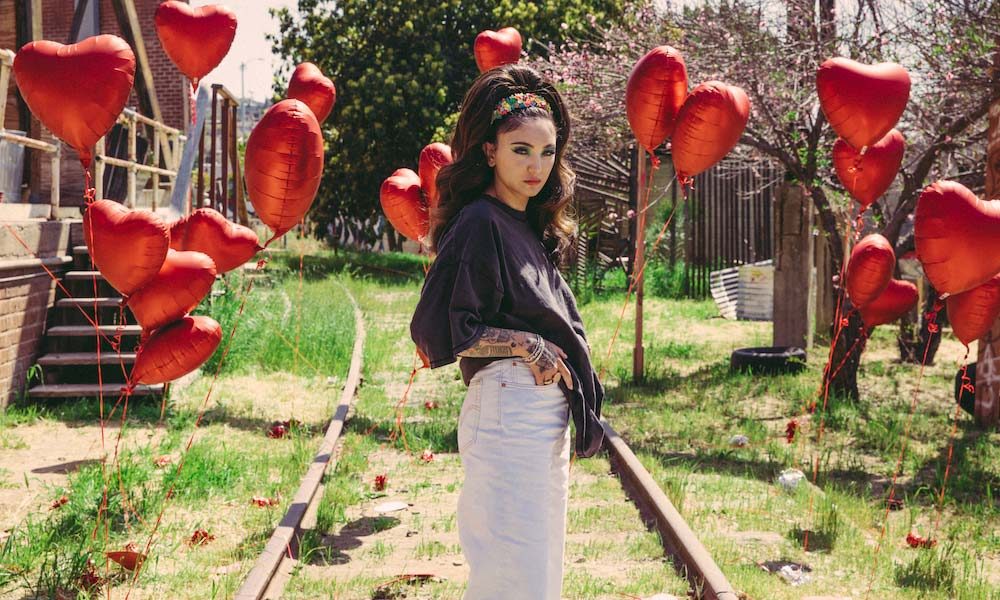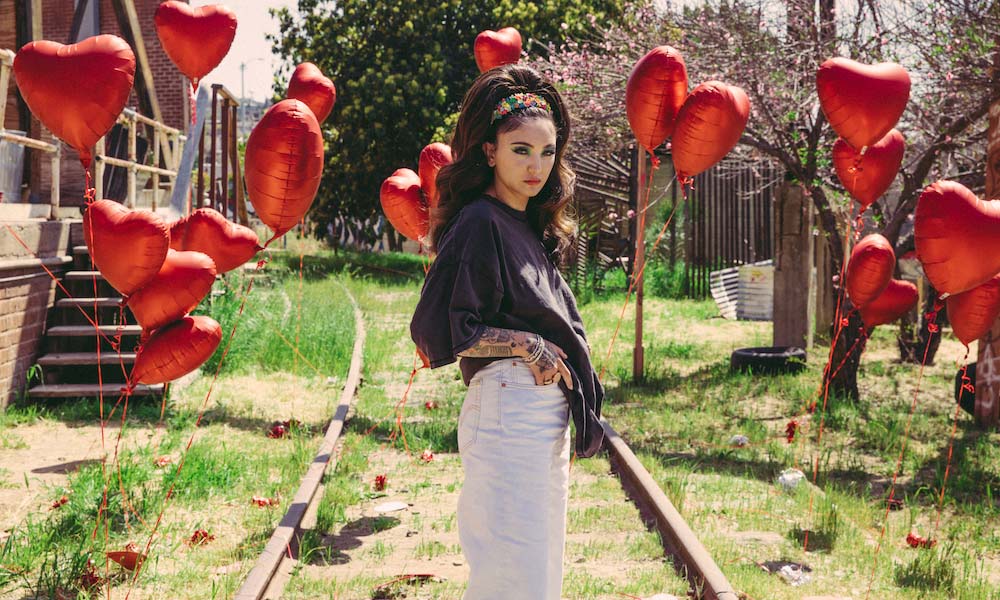 Pop singer and songwriter Julia Michaels has released her long awaited debut album Not In Chronological Order.
Out today via Republic Records, the album was written and recorded over the past year with production and songwriting team The Monsters & Strangerz with Michaels leading in the writer's room.
"I've never been more vulnerable or as happy as I was putting this album together," Michaels said. "On many of these songs I'm speaking from a new perspective on love that is so much healthier and happier than I've experienced in the past. I'm excited to share a new side of me and hope fans love it as much as I do!"
Julia Michaels - Little Did I Know (Lyric Video)
Not In Chronological Order features previously released singles "All Your Exes" and "Lie Like This," which encapsulate the scope of Michael's skill as one of the most in-demand songwriters in pop music. Across 10-tracks in under half an hour, the musician explores the highs and lows of love, grapples with her own self-perception, and revels in newfound happiness.
"When [writing] I think about what I want to say, how I want to say it, how I want it to sound, and how I hope certain songs will resonate with people," Michaels told Billboard of the process of writing Not In Chronological Order.
Alongside the album's release, Michaels will be debuting the music video for "Little Did I Know" via Facebook at 3:30 P.M. EST. The singer will be speaking with fans via the live chat feature half an hour prior to the video premiere. It follows the release of a lyric video for the track.
"When I was looking at the tracklisting, it literally was not in chronological order of the events that took place in my life," Michaels says of the album. "The way that I saw the tracklisting in my head, a lot of the heartbreak came in the middle, and finding new love came at the end. That's the arc of this album: I'm not bitter about love anymore. I know what functional love is like and being in love and being hesitant about that love because it feels so perfect."
Julia Michaels' debut album Not In Chronological Order is out now. View the album's official tracklist below.
Not In Chronological Order Tracklist:
1. All Your Exes
2. Love Is Weird
3. Pessimist
4. Little Did I Know
5. Orange Magic
6. Lie Like This
7. Wrapped Around
8. History
9. Undertone
10. That's The Kind Of Woman